VIHFA's Role in Enhancing WAPA's Reliability: A Focus on HUD Funding and Oversight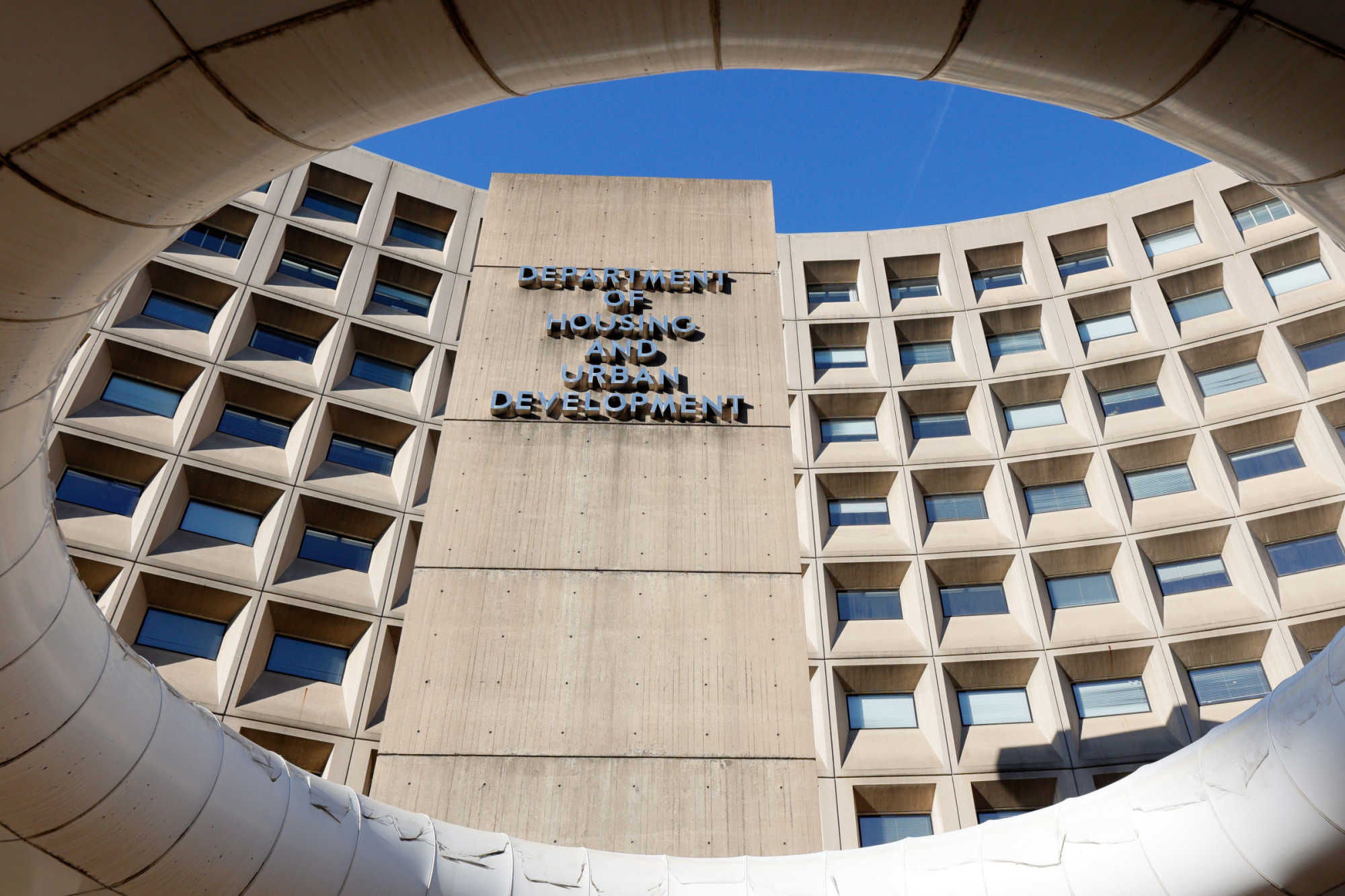 The recent Senate Committee on Disaster Recovery meeting highlighted the pivotal role of the V.I. Housing Finance Authority (VIHFA) in overseeing the Water and Power Authority's (WAPA) operational reliability. VIHFA, the designated recipient of funds from the U.S. Department of Housing and Urban Development (HUD) for WAPA, is tasked with ensuring the utility's effective use of reliable, modern equipment.
During the discussions, Dayna Clendinen, VIHFA's interim executive director, emphasized the agency's commitment to overseeing WAPA's use of state-of-the-art generators to enhance power reliability. This commitment, however, hinges on the formalization of an agreement between VIHFA and WAPA, expected later this month.
Senator Kenneth Gittens questioned the recent spate of power outages, given VIHFA's impending supervisory role. Clendinen clarified that VIHFA's oversight responsibilities would commence following the agreement's execution. She revealed that HUD approved VIHFA's initial amendment to include funding for WAPA's acquisition of propane infrastructure from VITOL, underlining VIHFA's duty to monitor WAPA's reliability metrics and financial sustainability for maintaining this infrastructure.
To fulfill these requirements, VIHFA has formulated and submitted relevant policies and procedures to HUD for approval. Concurrently, an environmental review process is underway between VIHFA and WAPA.
Odari Thomas, VIHFA's director of energy solutions, shared insights into WAPA's upcoming capacity assessment, crucial for accessing HUD's mitigation funds. Responding to Committee Chair Senator Milton Potter's inquiry about ensuring WAPA's compliance with HUD's stipulations, Thomas expressed confidence, drawing on his extensive experience with WAPA, including involvement in the acquisition of Wartsila generators and the Vitol project. He assured that VIHFA's collaboration with WAPA would meet federal standards, to be formally included in the subrecipient agreement.
The meeting on November 6 also saw lawmakers commend VIHFA for its successful efforts in securing HUD's approval for WAPA's $145 million funding proposal on its first attempt.
$133 Million FEMA Grant Secured for Julius E. Sprauve School Reconstruction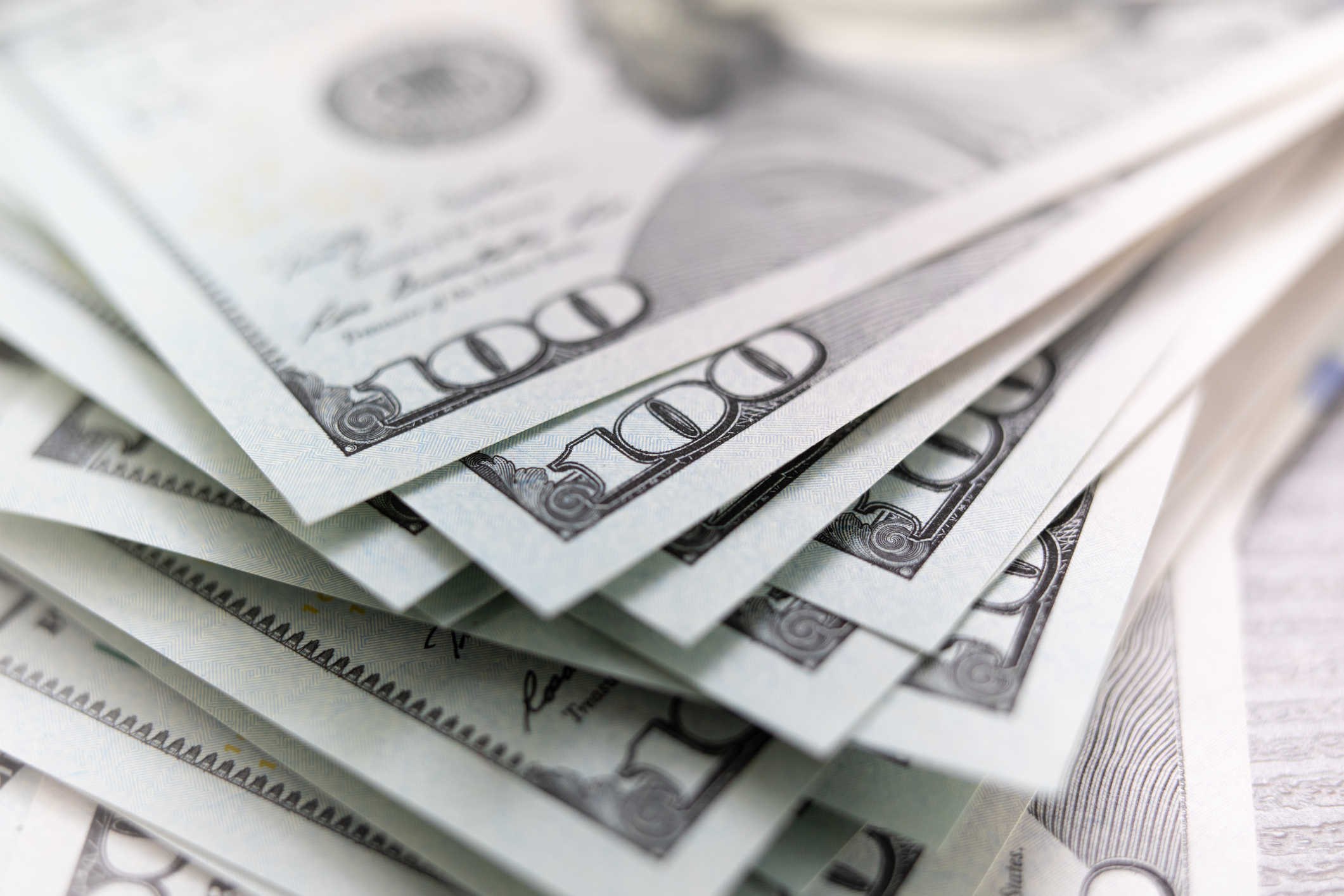 Governor Albert Bryan and Congresswoman Stacey Plaskett have proudly announced the allocation of a substantial $133 million federal grant from FEMA for the rebuilding of Julius E. Sprauve School on St. John. This funding is a significant step forward in the post-hurricane reconstruction efforts of the Virgin Islands, following the devastation caused by Hurricanes Irma and Maria.
Governor Bryan hailed this funding as a landmark moment in the evolution of St. John's educational landscape. He emphasized that this grant will facilitate the creation of a modern educational facility, representing a robust commitment to the island's youth and the overall resilience of the Virgin Islands.
Congresswoman Plaskett underscored the timely nature of this grant, which is instrumental in the construction of a much-needed K-12 school on St. John. She noted the funding's adherence to the prudent replacement standard, essential for bolstering disaster preparedness and resilience. "The legislative changes I helped enact enable FEMA to rebuild essential infrastructure like Julius Sprauve School, incorporating resilient design and up-to-date building standards, despite the pre-hurricane conditions in the Virgin Islands," she remarked.
The future site of the new school, however, remains uncertain, pending a land swap deal. This deal involves exchanging a parcel of land in Estate Catherineberg, currently under the National Park Service, for Whistling Island, also known as Whistling Cay. The agreement faced a setback after senators rejected an amendment proposed by Senator Angel Bolques Jr. in Act 8741, which sought to ensure public access to Fungi Passage at Whistling Kay. The amendment was voted down, leaving the fate of the land swap unresolved.
Ms. Plaskett praised Governor Bryan and his team for their diligence in securing a grant that comprehensively addresses community needs and accurately reflects the extent of damage caused by the storms.
FEMA Allocates $460 Million for Comprehensive Rebuilding of Two USVI Schools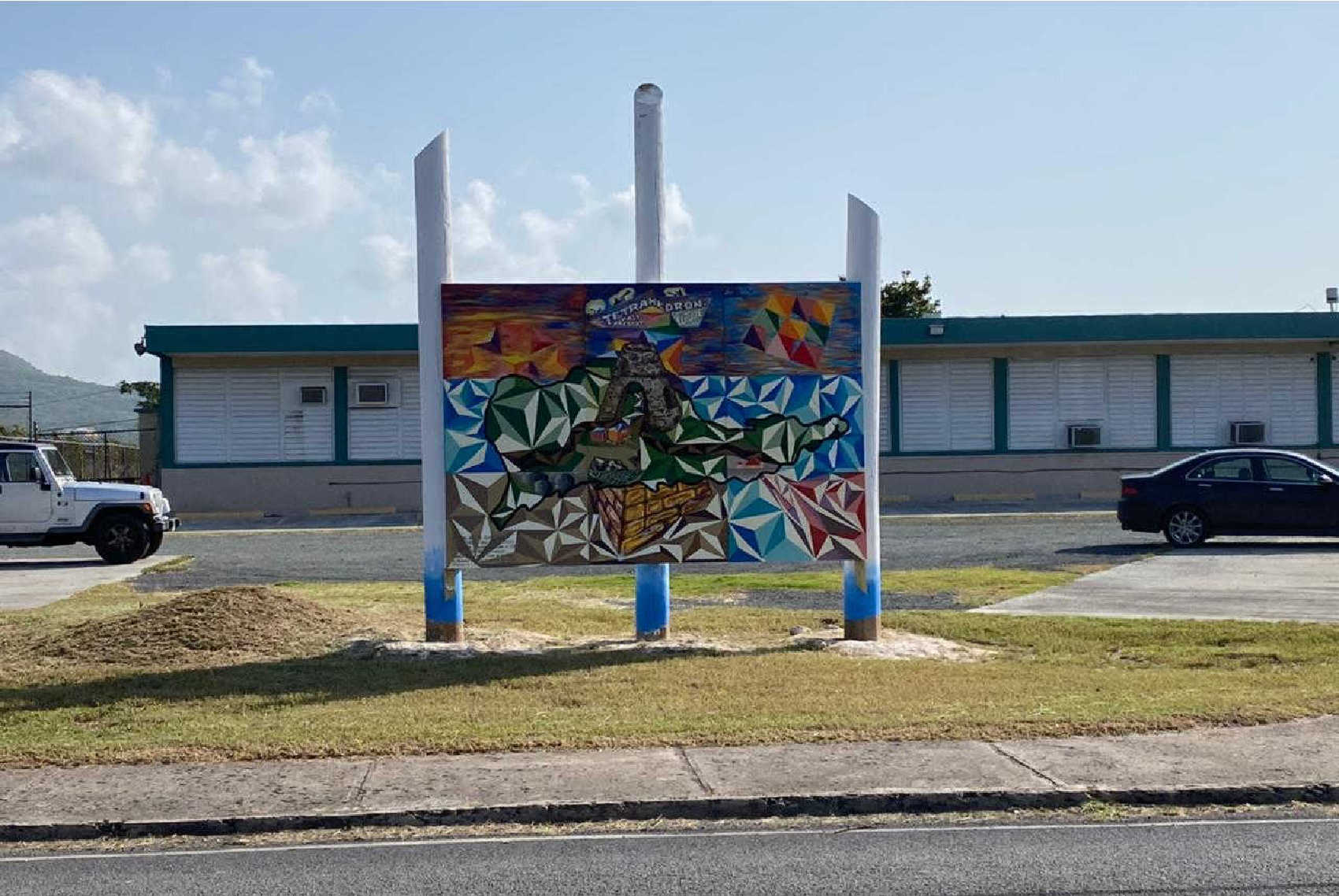 In a significant announcement on Thursday, V.I. Delegate to Congress Stacey Plaskett revealed that the Federal Emergency Management Agency (FEMA) has allocated substantial funds for the rebuilding of two schools in the U.S. Virgin Islands, devastated by Hurricanes Irma and Maria.
The funding includes a $140 million grant for the Claude O. Markoe Elementary School in St. Croix and an even more substantial $324.3 million for the Addelita Cancryn Junior High School in St. Thomas.
This announcement marks a key development in the reconstruction efforts, confirming the substantial financial commitment from FEMA for these critical projects. The designated funds will cover the full demolition and reconstruction of both educational institutions, which sustained significant damage from the hurricanes.
Congresswoman Plaskett emphasized the importance of these awards, highlighting their alignment with the 'prudent replacement standard'. This approach is essential for enhancing the islands' disaster preparedness and resilience. She credited her team for their pivotal role in amending the Stafford Act, which typically mandates rebuilding to pre-disaster conditions. This amendment has paved the way for rebuilding key infrastructure in the Virgin Islands to modern, more resilient standards.
Governor Albert Bryan and his administration received high praise from Ms. Plaskett for their instrumental efforts in securing this grant, ensuring it addresses the comprehensive needs of the community. She also expressed her pride in the achievements of the Office of Disaster Recovery in obtaining the funding. The Congresswoman looks forward to working in tandem with the V.I. Department of Education to guarantee the effective use of these funds in rebuilding and enhancing the schools for future generations.
Asbestos Cleanup Scheduled at Caneel Bay Resort by National Park Service for Early 2024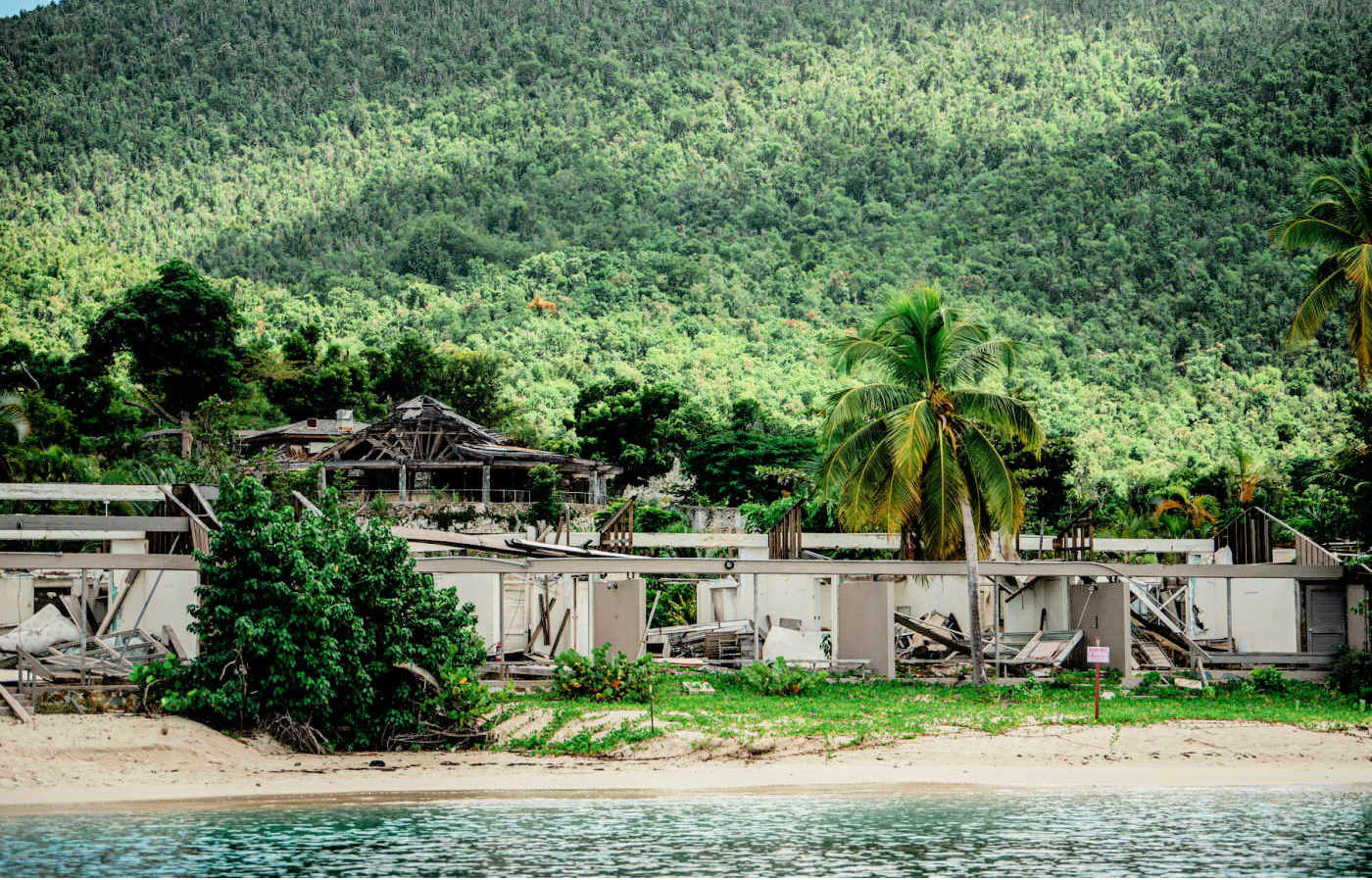 The National Park Service (NPS) has declared plans to commence asbestos removal at the Caneel Bay Resort within the Virgin Islands National Park in early 2024. This initiative is the first step in an extensive environmental cleanup operation following the devastation caused by Hurricanes Irma and Maria in 2017.
Penelope Del Bene, the acting superintendent of Virgin Islands National Park, shared, "Following thorough planning and assessment, we're ready to embark on this vital environmental cleanup at Caneel Bay. This effort will significantly contribute to ensuring a safer and healthier environment for our local community."
This asbestos removal process is guided by findings from the park's 2021 and 2022 Engineering Evaluation/Cost Analysis (EE/CA) Reports. These reports, detailing the release of hazardous substances at the site, are accessible for public review at ParkPlanning – Public Involvement for the Engineering Evaluation/Cost Analysis (EE/CA) Site Assessment at Caneel Bay Resort.
Emphasizing safety as its paramount concern, the NPS elaborated that accredited contractors will manage the asbestos material, ensuring safe handling, packaging, and transportation. An independent entity will oversee and monitor the asbestos removal, including conducting air quality assessments around the perimeter to prevent any environmental contamination.
The operation will entail the closure of specific work areas, restricted solely to qualified personnel, and is expected to span three to four weeks. The project will involve transporting asbestos materials in six 20-foot cargo containers from St. John to St. Thomas using a local barge service, followed by disposal at a licensed landfill in the continental United States. The process will adhere to federal laws and industry norms. Although equipment noise may be noticeable, minimal disruption to traffic is anticipated.
Further cleanup under the Comprehensive Environmental Response, Compensation, and Liability Act (CERCLA) will involve the removal of contaminated soil from the resort's landscaping, maintenance, and engineering areas, and from a landfill near Honeymoon Beach.
For ongoing updates on the NPS's environmental cleanup efforts at Caneel Bay, please visit https://www.nps.gov/viis/caneelbay.htm.