St. Thomas Authorities Address Reckless Driving Reports, Apprehend Individual on DUI Allegations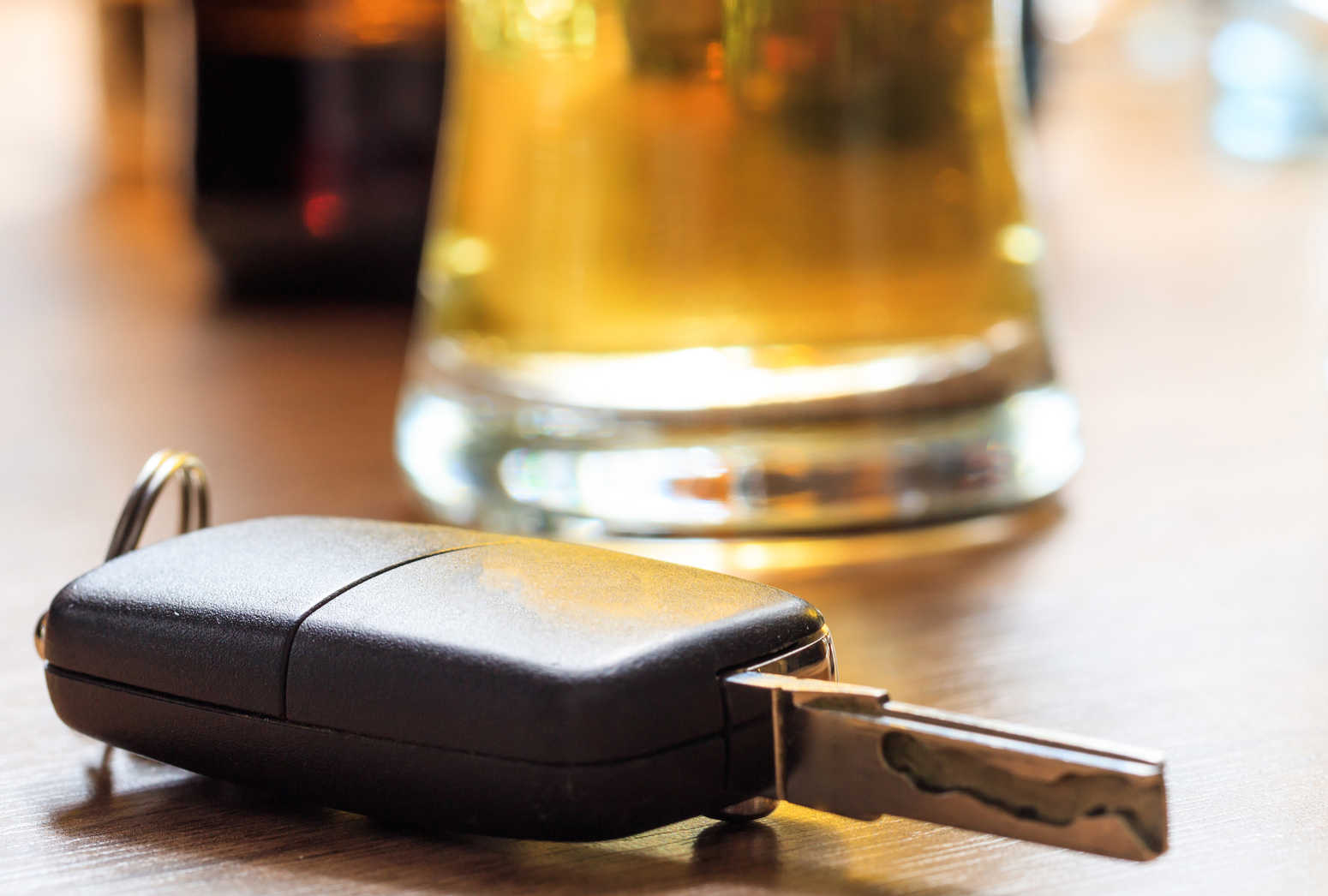 ST. THOMAS – Local authorities apprehended an individual on serious DUI allegations following multiple distress calls to 911 concerning his purportedly reckless driving.
The V.I. Police Department was notified about a white Ford Ranger, presumably operated by an inebriated individual, on Wednesday afternoon circa 5:45 p.m.
Upon reaching the vicinity of the First Stop gas station, law enforcement observed the vehicle in question veering towards the establishment's wall. They halted the vehicle and engaged with Richard Hodge, requesting him to vacate the Ranger. The official interacting with Hodge detected a pronounced scent of alcohol, alongside noticing his red eyes and unsteady gait.
Despite requests, Hodge opted not to partake in any of the three standardized on-site sobriety examinations. Following his transfer to the Richard Callwood Command police precinct, he further refused to consent to the blood alcohol concentration test.
The authorities, facing non-cooperation, escorted him to the Bureau of Corrections. However, due to his demeanor and appearance, BOC personnel did not admit him. Subsequently, Hodge was transported to the Schneider Regional Medical Center for a medical evaluation, post which he was taken into custody by BOC officers.
He is now facing charges of driving under the influence. An initial bail amount of $1500 was furnished before his rights advisement hearing on Friday, the results of which remain undisclosed as of the latest update. Hodge is slated for a court appearance on October 20.
The Start of St. Croix's Festive Season: Lantern Motorcade and Coconut Festival Highlights
2023 Virgin Islands Government Holiday Calendar Announced by Governor Bryan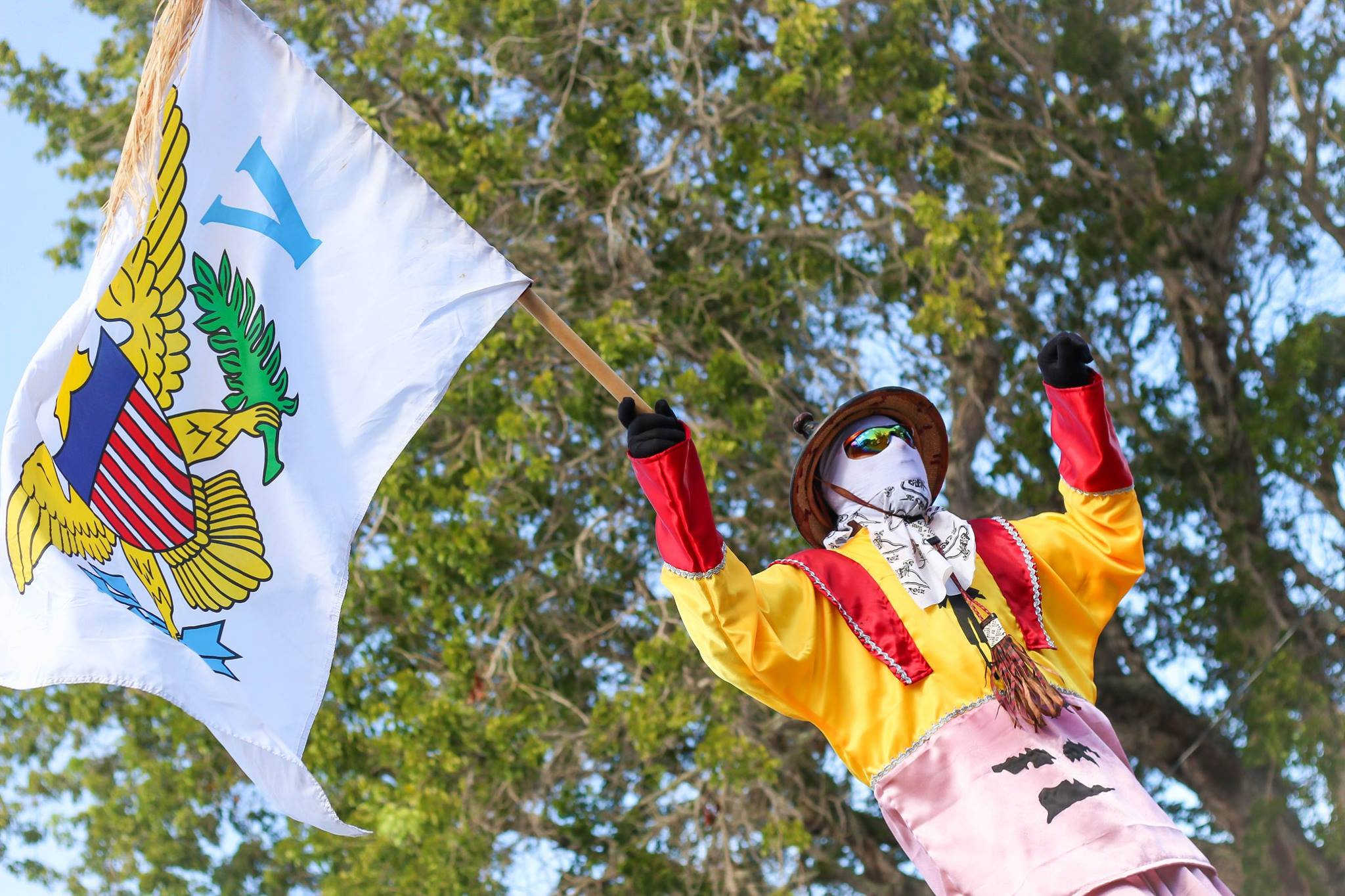 Governor Albert Bryan has unveiled the 2023 Holiday Calendar for the Virgin Islands government, detailing the specific dates when administrative leave will be granted and government offices will be shuttered. This announcement is particularly significant as it incorporates both traditional holidays and distinctive local celebrations, allowing government employees ample opportunity to partake in the Virgin Islands' unique cultural events.
Notable Dates for Government Office Closures and Administrative Leave in 2023:
Veteran's Day Celebration: The government offices will remain closed on Friday, November 10, 2023, in honor of Veteran's Day.
Thanksgiving Observance: The Thanksgiving holiday will lead to closures on Thursday, November 23, 2023.
Extended Thanksgiving Break: Continuing the Thanksgiving celebration, non-essential Executive Branch employees will receive administrative leave on Friday, November 24, 2023, from 8:00 a.m. to 5:00 p.m.
Christmas and Boxing Day Break: The festive season will see closures on Monday, December 25, for Christmas Day, and Tuesday, December 26, for Boxing Day in 2023.
Welcoming 2024: New Year's Day, Monday, January 1, 2024, will be observed with a day off.
Crucian Christmas Festival Participation: To immerse in the Crucian Christmas Festival, non-essential Executive Branch employees on St. Croix will enjoy several days of administrative leave. This includes half-day leave on Wednesday, January 3, for the Food, Arts, and Crafts Fair; full-day leave on Thursday, January 4, for J'Ouvert; and another full day on Friday, January 5, for the Children's Parade, applicable territory-wide.
Martin Luther King Jr. Day Honor: Monday, January 15, 2024, will be a day of remembrance and honor for Martin Luther King Jr. with government offices closed.
Three Kings Day Festivities: While not an official public holiday, Three Kings Day will be celebrated on Saturday, January 6, 2024.
This comprehensive schedule effectively balances the observance of both national holidays and culturally significant events in the Virgin Islands, ensuring government employees can participate in and honor these occasions.
St. Croix's Hamilton Family Estate Anticipates Opening to the Public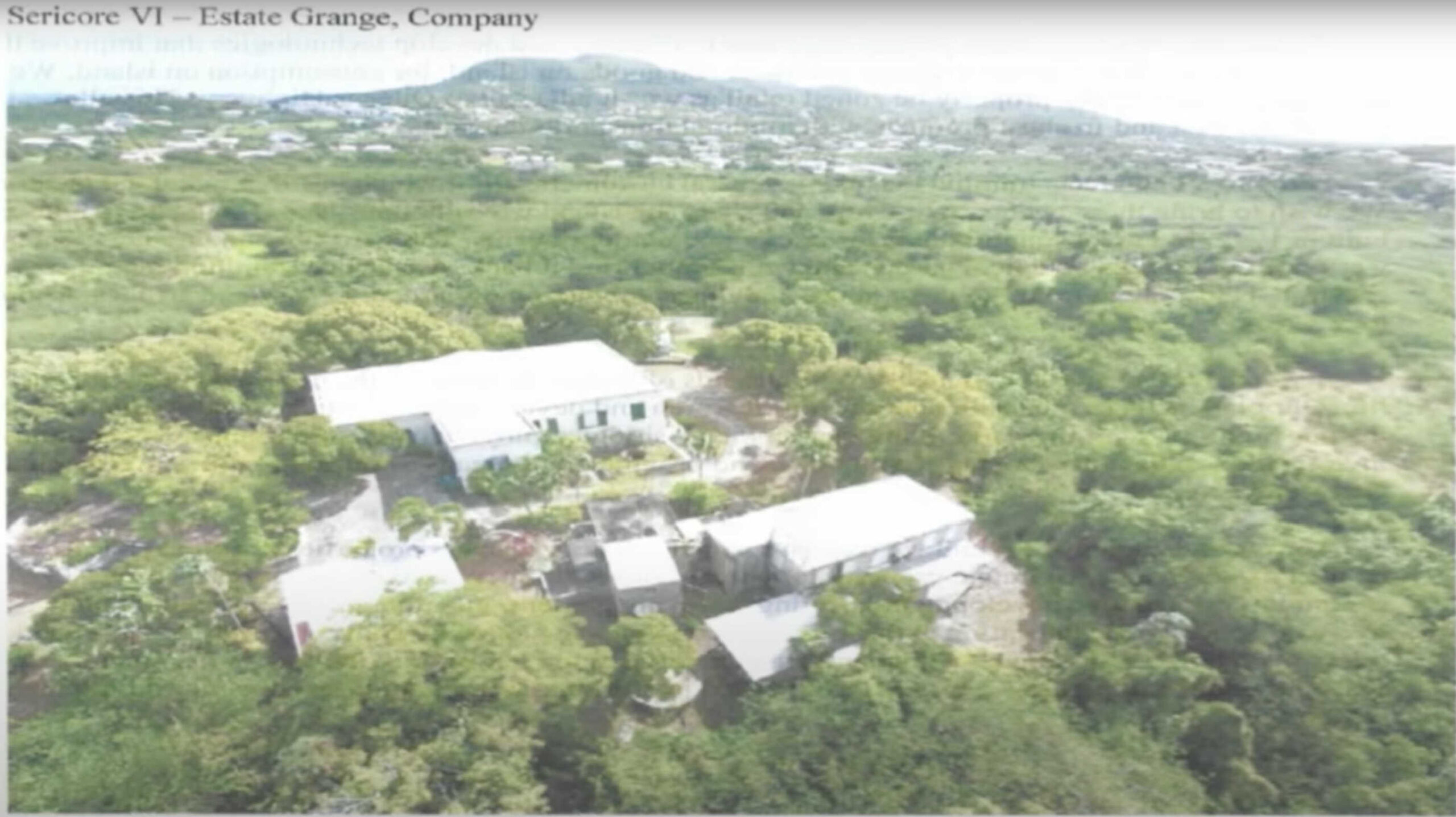 A landmark estate linked to Alexander Hamilton's family is on the cusp of opening its doors to the public after a lengthy period of restricted access. The Estate Grange in St. Croix, a substantial property once held by Hamilton's aunt and uncle, the Brattons, may welcome visitors following the approval of a zoning change.
Owners Steve and Young Baker, who acquired the 26-acre parcel in 2021, aim to transition the space into a public treasure. The Bakers, moved by the history surrounding their home, wish to share the legacy of the land, including the house and its historical artifacts, with the community. They have shifted their residence to facilitate this change, eager to host events at the great house. The site also bears personal significance as the final resting place of Hamilton's mother.
The Bakers' proposal has ignited local interest, with Senator Novelle Francis expressing a note of regret that the government did not secure the estate for its historical value. The development plan, presented to the V.I. Department of Planning and Natural Resources, outlines a two-phase transformation. The initial phase involves staffing up and opening the greenhouse for event hire. The subsequent phase aims to explore sustainable practices, including the integration of solar and wind power, and to foster agricultural initiatives, as detailed by DPNR's Leia LaPlace-Matthew.
The estate's current R1 zoning presents limitations, prompting discussions on suitable adjustments to facilitate the Bakers' vision. Despite zoning challenges, public sentiment has been favorable, with support demonstrated through letters and hearings. The Bakers aspire to build an economic hub, capitalizing on local labor to produce goods that benefit St. Croix, while preserving the site's heritage.
Sericore VI, Steve Baker's enterprise that manufactures emergency response devices, is funding the project. The business plans to expand to St. Croix, including the assembly of affordable solar and wind power kits, potentially creating lucrative employment opportunities on the island.
The project's timeline spans eight years, with an agricultural system utilizing aquaponics towers slated as the first objective. This excludes cannabis cultivation due to Baker's government contracts. Accommodations for visitors and a creative live-work space are also in the pipeline, spread out across the lush estate to maintain its green landscape.
In preparation, archaeological surveys are set to be conducted by the University of Tulsa, ensuring the preservation of the site's history. This action reflects the collaborative efforts with the territory's State Historic Preservation Office. Lawmakers have shown a positive stance towards the proposal, with several indicating their intent to vote in favor of the project.
In his concluding remarks, Mr. Baker reiterated his commitment to honoring and elevating the estate's cultural significance through sustainable and commercial efforts, ensuring that this piece of Virgin Islands heritage prospers for future generations.