Legislative Progress for Bill Penalizing First Responders Sharing Graphic Images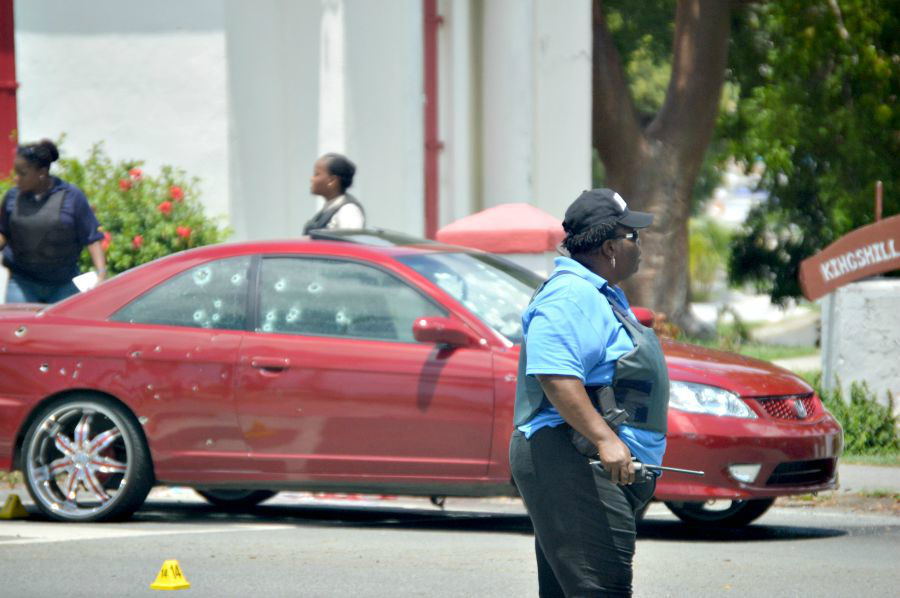 A legislative measure addressing the concern of first responders sharing graphic images from crime or accident scenes took a step forward during the recent Senate Committee on Homeland Security, Justice, and Public Safety meeting on Tuesday. Proposed by Senator Marvin Blyden, Bill 35-0127 aims to amend Title 14 VIC Chapter 89, laying out penalties for first responders who share photos of victims at such scenes within the territory.
Senator Blyden articulated the emotional distress that sharing such images can cause to victims and their families, especially when disseminated by those responsible for securing and protecting the victims. This measure, he noted, was a response to the grievance of a friend of an accident victim whose photos were inappropriately shared on social media platforms. The initiative is in line with similar measures adopted in states like California and New Jersey to curb this disturbing trend.
During the discussion, Police Commissioner Ray Martinez voiced cautious support for the bill but deferred to the Attorney General for further guidance. He also reiterated that the existing VIPD policy already prohibits unauthorized disclosure of crime and accident scene imagery, with policy violations leading to disciplinary actions.
Martinez, however, suggested that the proposed punishments were too lenient, advocating for a provision to escalate the charge to a felony based on the severity of the act. Meanwhile, Attorney General Ariel Smith recommended refining the definition of "first responder" and providing clear guidelines to relevant agencies for implementing professional standards and training. She also questioned the use of the term "liquidated damages" in the draft, as it typically relates to contract law.
The committee also received backing for the bill from VI Fire and Emergency Services Assistant Director Antonio Stevens, who believed the measure offers effective deterrents as currently written.
Key concerns among lawmakers revolved around accurately identifying culprits, calibrating the punishment to match the offense's seriousness, and extending deterrence beyond government workers and first responders. Responding to an inquiry from Senator Alma Francis Heyliger, Commissioner Martinez acknowledged the challenges in identifying individuals disseminating such images but affirmed the VIPD's capabilities in tracing such activities.
Senator Javan James, among others, argued for a heftier fine, suggesting the proposed $1000 fine should serve as a baseline, not a cap, to signify the seriousness of the offense. Senator Blyden welcomed the amendments proposed by the attorney general, encouraging fellow lawmakers to contribute further amendments, particularly regarding the stipulated penalty. He also pointed out that the $1000 fine is not the sole liability offenders might face, as it also paves the way for civil litigation, potentially leading to additional fines and penalties.
Following the debate, the committee members cast a favorable vote, advancing the bill to the next legislative phase – review by the Committee on Rules & Judiciary.
Extensive Efforts and Over $1 Million Expenditure in Bovoni Landfill Fire Mitigation Detailed to Lawmakers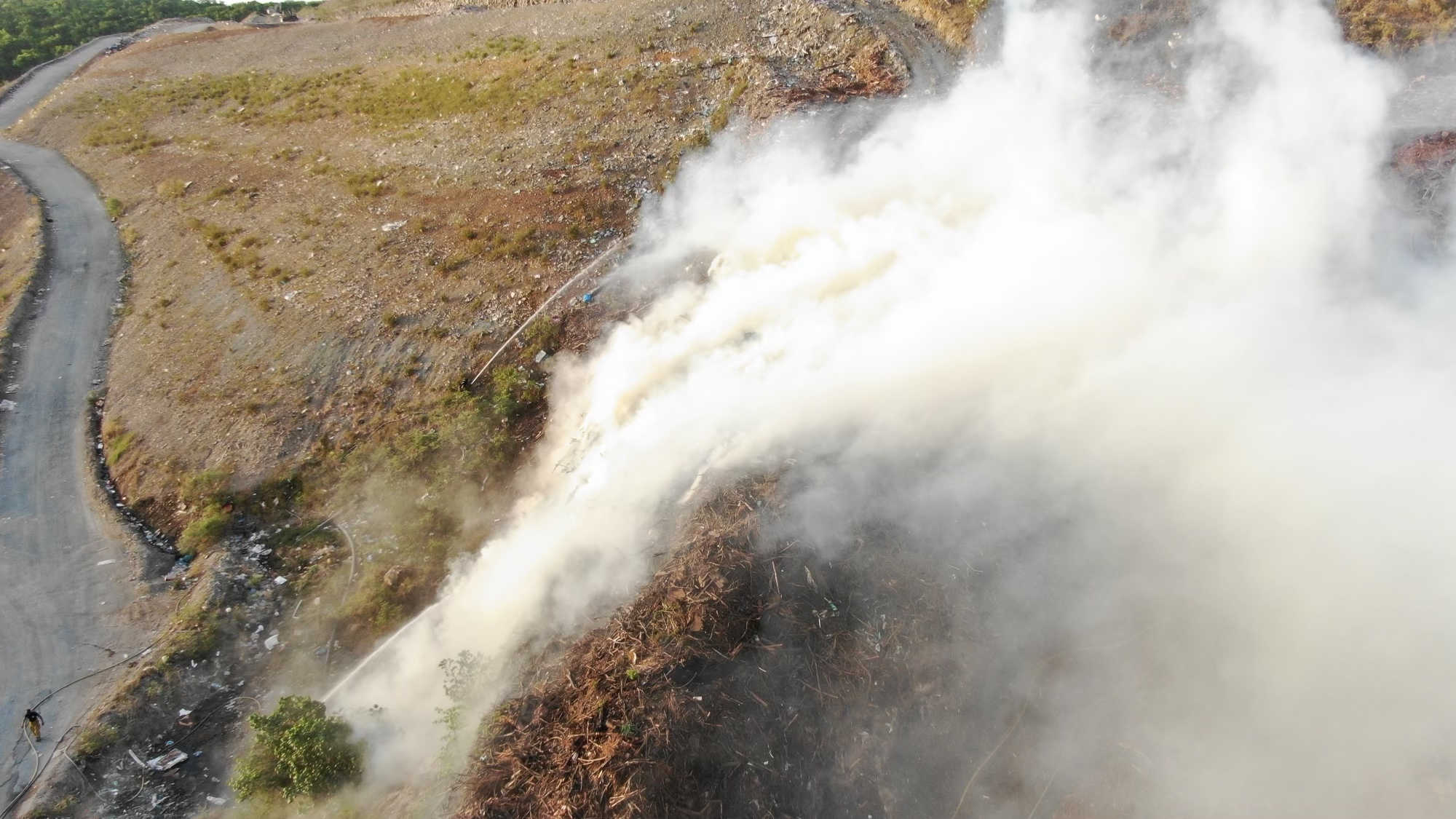 In a detailed briefing on Wednesday, lawmakers were informed about the extensive multi-agency response to the prolonged Bovoni Landfill fire that occurred in September. Daryl Jaschen, the V.I. Territorial Management Agency Director, represented various government bodies in his testimony.
Jaschen highlighted the unified command's rigorous efforts, which met bi-daily until October 4, utilizing over 1.85 million gallons of water amidst challenging dry conditions at the landfill. He emphasized the crucial support from Puerto Rico's National Guard, facilitated by an Emergency Management Assistance Compact, for which $74,000 will be reimbursed. This amount is additional to the over $1 million expended locally on the response.
Furthermore, Jaschen shed light on the qualitative data collection during the firefighting operations, aimed at providing vital information on health conditions, safety, clean water access, and evacuation procedures. This data was pivotal for the V.I. Department of Health's educational campaigns on health risks from smoke and pollutants. Plans for a townhall meeting by VIFEMS, VITEMA, and the Department of Health were disclosed, focusing on using this data to identify community priorities and solutions.
Preventative measures were also discussed. Since October 1, approximately 22,500 cubic yards of green waste have been relocated within the landfill. An ongoing effort involves covering this area with over 30,000 cubic yards of material to avert future fires. The landfill has resumed normal operations, albeit with a temporary suspension in accepting green waste.
The Waste Management Authority plans to utilize a recent $6 million grant for developing territory-wide standard operating procedures for waste management. Jaschen also paid homage to the late Daryl George, former VIFEMS director, for his significant role in the emergency response and coordination efforts.
The committee, chaired by Senator Ray Fonseca, delved into the operational challenges faced, such as the distance of the nearest fire hydrant from the landfill. St. John Deputy Fire Chief Magabe Calixte mentioned ongoing discussions with multiple stakeholders to improve firefighting infrastructure. There were also mentions of alternative water sources for firefighting, ensuring safety from contamination.
Concerns were raised by VIFEMS about outstanding payments to local water haulers, despite legislative support for their compensation. This prompted critical remarks from Senators Milton Potter and Donna Frett-Gregory, with Frett-Gregory particularly questioning the Waste Management Authority's absence and lack of a clear strategy for green waste management.
Sen. Fonseca urged VIFEMS to formulate a comprehensive plan for the committee's review and funding, highlighting the urgency of addressing these challenges independently of the already burdened WAPA.
Uncertainty in Budget Preparedness and Vendor Payment Issues Addressed by Finance Commissioner Nominee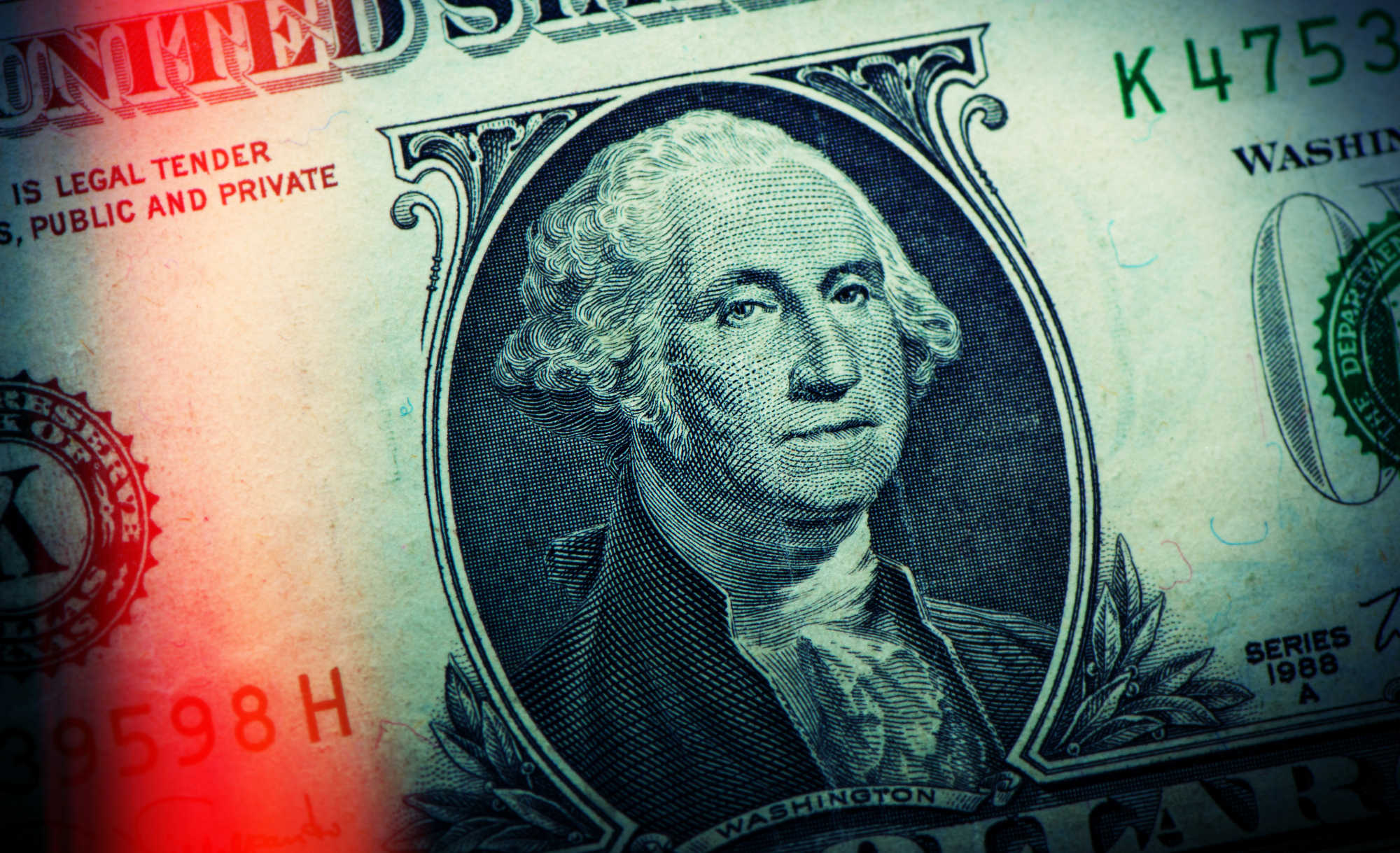 Kevin McCurdy, the nominee for Commissioner of the Department of Finance, expressed uncertainty about the readiness of Fiscal Year 2024 budgets for various government departments and agencies during his confirmation hearing before the Senate Committee on Rules and Judiciary.
When Senator Donna Frett-Gregory questioned the status of Fiscal Year 2024 budgets, asking if they were "loaded and available for the departments and agencies to expend, obligate etc.," Mr. McCurdy initially referred the question to the Office of Management and Budget. However, he later admitted, "I can't say that with 100 percent certainty. I just don't want to lie to you and say yes." Senator Frett-Gregory, not satisfied with his response, emphasized the importance of this knowledge.
The hearing also delved into the Department of Finance's ongoing challenges, especially concerning vendor payments and cash flow management. Mr. McCurdy, in a conversation with Senator Angel Bolques Jr., acknowledged the critical need to address the delays in vendor payments, saying, "It's not lost on me…we need to find a way to better manage our cash and reduce that long lag time in getting vendor payments out."
A significant issue identified by Mr. McCurdy was the mismatch between seasonal collections and consistent bill obligations. This challenge was highlighted in response to Senator Kenneth Gittens's concerns about reports of undelivered checks to vendors. Mr. McCurdy suggested that these delays could be connected to the procedures for federal funds disbursement.
When Senator Carla Joseph asked about specific strategies for resolving the longstanding issue of delayed vendor payments, Mr. McCurdy mentioned ongoing discussions with banking partners to balance cash inflows and outflows, though no final solution had been confirmed.
Mr. McCurdy emphasized the need for greater adherence to policies and procedures within the Department of Finance, noting the community's tendency to sometimes overlook established protocols.
The urgency of these budgetary and financial management issues was underscored by recent events, including layoffs at the V.I. Dept. of Tourism, attributed to the unavailability of its fiscal year 2024 budget. This situation is not isolated to the D.O.T., as several departments and agencies are reportedly still awaiting their 2024 budget allocations, three months into the new fiscal year, based on information from government officials.
Court Rejects Legislative Inquiry into Judge's Term, Sanctions Threatened for Frivolous Motions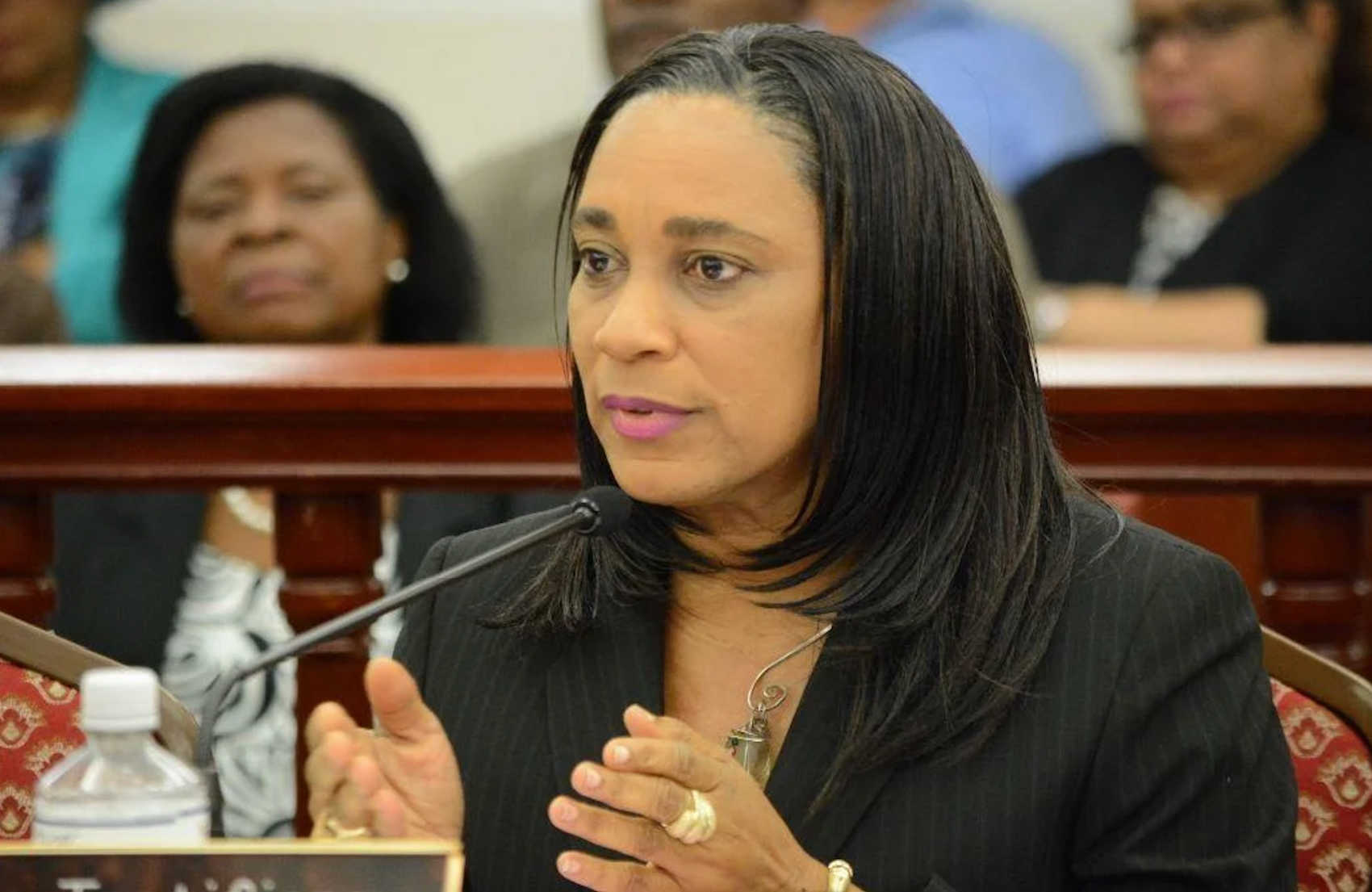 Presiding Judge Renée Gumbs Carty, in a concise ruling, dismissed a motion from defendants in the lawsuit brought by former Senator Steven Payne against the 34th Legislature and its President, Senator Donna Frett-Gregory. The motion, filed on November 22, raised questions about a gap in Judge Gumbs Carty's appointment—from the end of her official term on November 30, 2022, until her May 15, 2023, appointment as Senior Sitting Judge of the Superior Court.
The defense's motion sought clarity on the judge's authority to preside during this interim period. Additionally, a second motion requested a temporary pause in court proceedings for 10 days following the judge's response.
Judge Gumbs Carty firmly rejected both motions on Thursday. She criticized the defense's legal strategy, labeling the motions as frivolous and an attempt to undermine the Rules of Civil Procedure by causing unnecessary delays and distractions. The judge sternly warned that any further such motions could lead to a "show cause" hearing, where the attorneys would need to justify their actions to avoid sanctions.
With these motions set aside, the focus shifts back to the upcoming bench trial, scheduled for March 14, 2024. The trial's timeline remains fixed, barring any new developments or filings that might prompt a reassessment.