Behind the Lens: Meet Kareem of Funtime Jetski & Boat Charters
Dive into the world of Funtime Jetski and Boat Charters through the eyes of Kareem, the dedicated man behind the camera. Discover the stories, adventures, and the passion that drives him as he captures the exhilarating moments on water.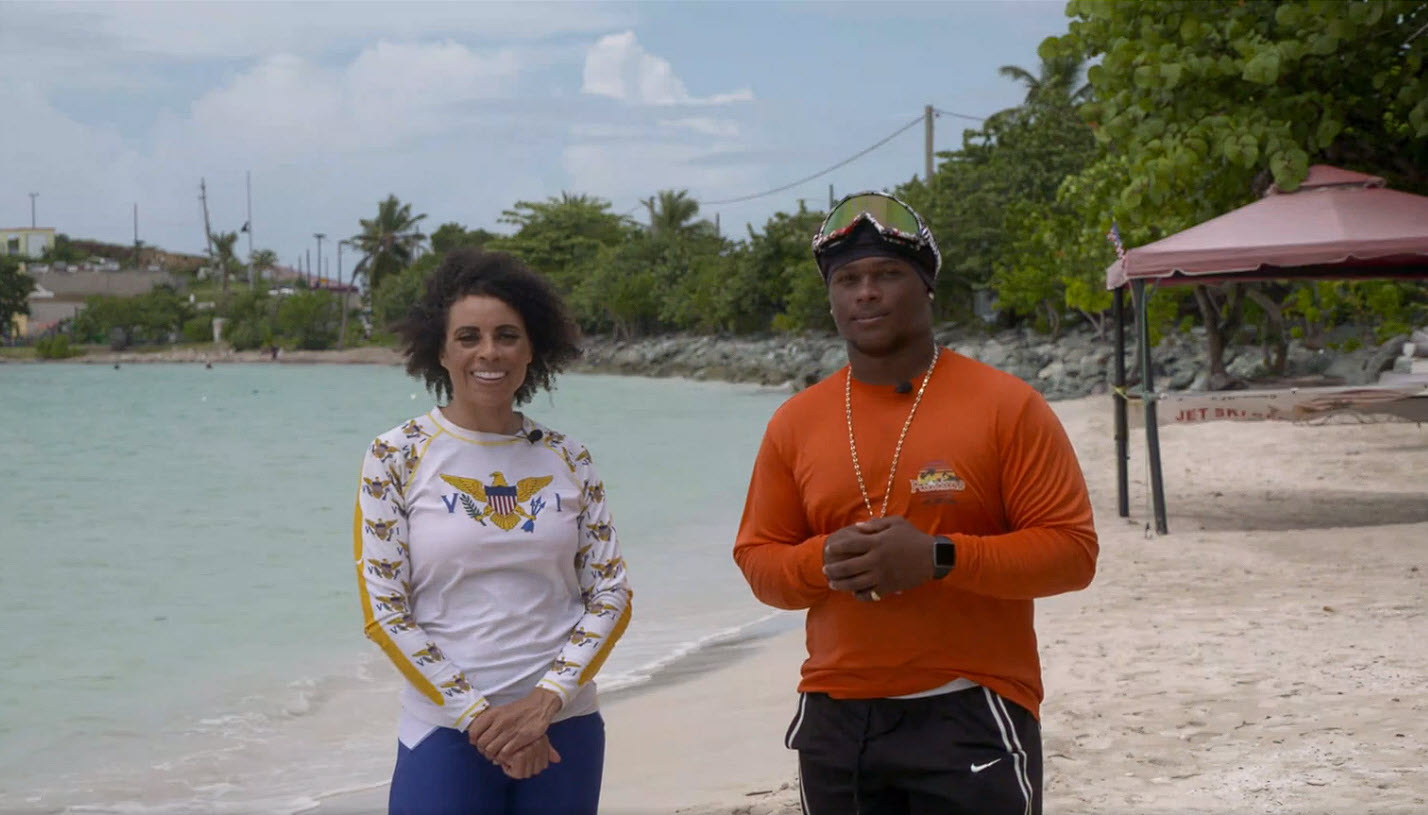 2022 Gubernatorial Election: Voters Speak Out
Experience the buzz of the 2022 gubernatorial election as voters eagerly line up to make their voices heard. Dive into the day's events and listen directly to what the electorate had to share about their choices and expectations.
Wakanda's Female Might: A Dive into 'Black Panther: Wakanda Forever'
In the anticipated sequel to 2018's cultural phenomenon 'Black Panther', Wakanda grapples with the loss of its beloved King T'Challa. Charting a fresh direction after Chadwick Boseman's untimely passing, this Marvel installment shines a spotlight on the women of Wakanda, showcasing their strength, leadership, and grace. With the introduction of the mysterious underwater civilization of Talokan and insights into Mesoamerican heritage, 'Black Panther: Wakanda Forever' not only honors its roots but also expands the universe in a poignant and powerful manner.
Gubernatorial Teams Celebrate St. Croix's Bull & Bread Day
Join the gubernatorial teams as they gear up and journey to St. Croix, immersing themselves in the rich traditions of the much-celebrated local holiday, Bull & Bread Day. Experience the festivities, culture, and the vibrant spirit of the island firsthand.