Health Department Clears the Air on Recent Covid Health Advisory Rumors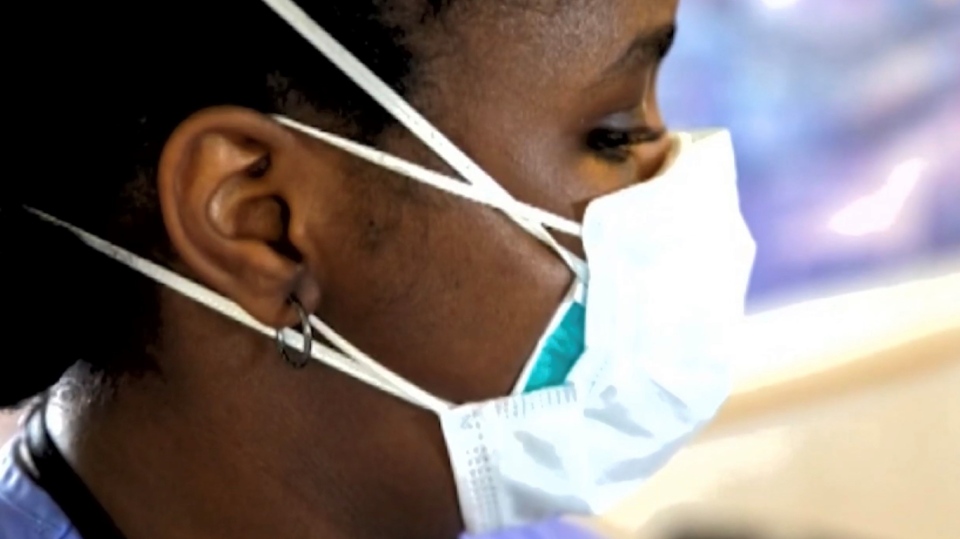 The Virgin Islands' Department of Health (VIDOH) has taken immediate steps to counter misinformation surrounding a purported new health advisory regarding the Covid variant named XBB.
Multiple social media channels have been awash with erroneous reports. These baseless reports suggested that the new advisory, allegedly from the VIDOH, was advising the public to don double-layer masks and adhere to social distancing practices, painting the XBB variant as both deadly and elusive.
Health Commissioner Justa Encarnacion was quick to set the record straight. "The rumors rampant on social media don't hold any truth," she declared. The commissioner underlined that there hasn't been an advisory pushing for double masks or an increased emphasis on social distancing from the VIDOH. Encarnacion remarked, "Though mask-wearing remains a personal choice, we advise those feeling under the weather to wear one, ensuring the safety of others."
Dr. Esther Ellis, VIDOH's Territorial Epidemiologist, pointed out that the variant of current concern is EG.5, which does not pose any more of a threat than earlier strains. "It's worth noting that even though XBB might spread more rapidly, there's no evidence pointing to it causing more acute illnesses or boosting hospitalization numbers," Dr. Ellis elucidated.
With vaccination being a formidable line of defense against Covid-19, the VIDOH is passionately advocating for the community to get their shots, which are accessible to anyone 6 years or older.
Vaccination Locations:
St. Croix: Walk into the Department of Health clinic situated at #35 Castle Coakley Unit 5. They're open Monday through Thursday, from 9 a.m. to 3 p.m. No prior booking required.
St. Thomas (For Adults): Head to the Community Health Clinic at the Schneider Regional Medical Center. It's open Monday through Thursday, 9 a.m. to 12 p.m. To get a FLU vaccine, please call (340) 774-7477. For children, you can set up an appointment at the Maternal Child Health Clinic by ringing 340-777-8804 ext. 2600.
Drive-through Covid Testing Locations:
St. Croix: Located adjacent to DOH's red modulars in Estate Richmond, open weekdays between 9:30 a.m. and 10:30 a.m.
St. Thomas: At the Schneider Regional Medical Center loading bay, operating on Mondays, Tuesdays, Thursdays, and Fridays from 9:30 a.m. to 10:30 a.m.
St. John: VIPA Gravel Lot, with timings on Wednesdays from 12 p.m. to 3 p.m.
For test scheduling, you can log on to VIDOH's official Covid portal or call the VIDOH hotline at (340) 712-6299 for St. Croix and 340-776-1519 for St. Thomas-St. John. They're available from 8 a.m. to 5 p.m., Monday to Friday.
If you exhibit symptoms reminiscent of COVID, the Virgin Islands' Department of Health strongly advises you to undergo testing.
Reconstruction of Schneider Regional Medical Center Pegged at Over $700M and a Decade Long Journey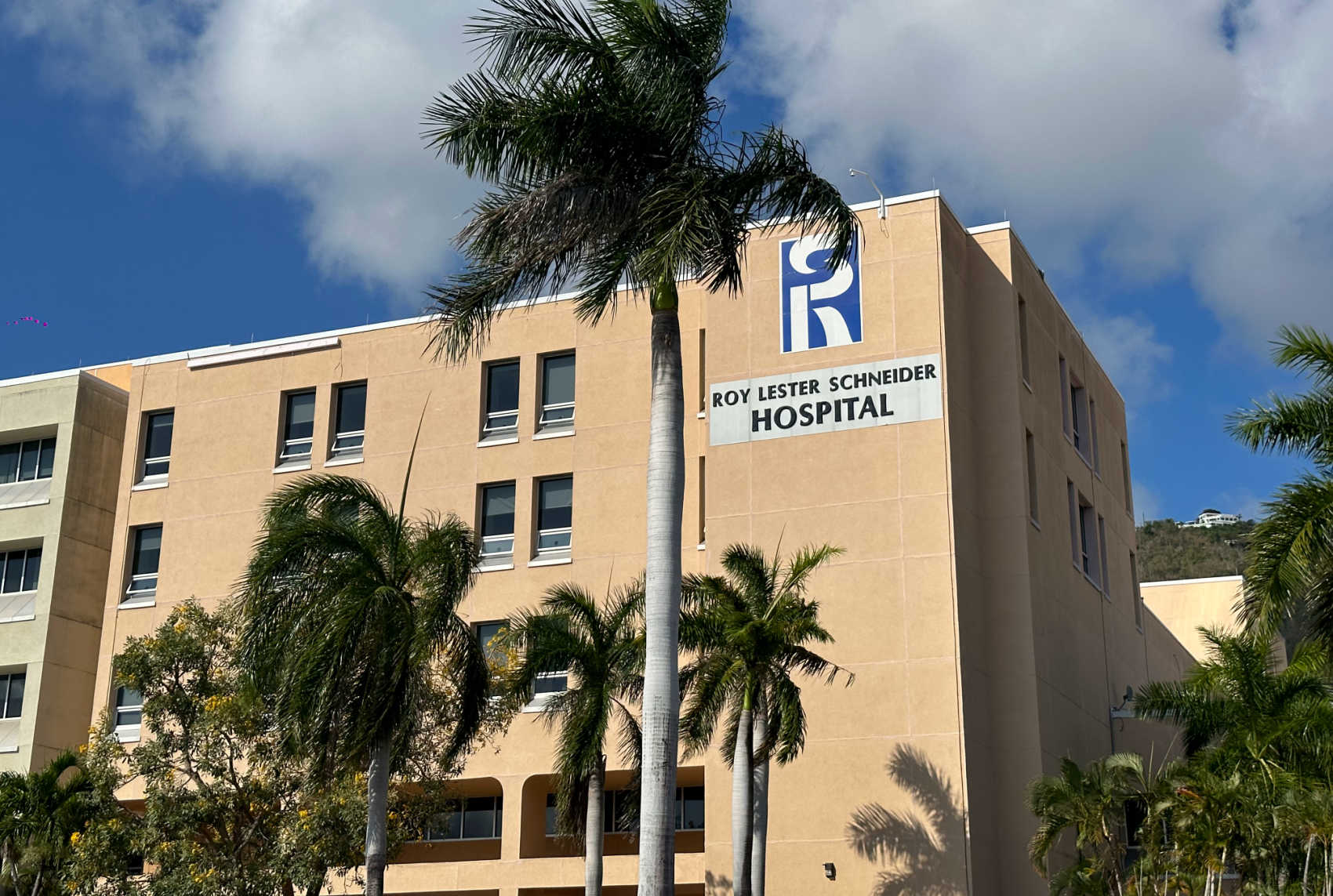 he Schneider Regional Medical Center's reconstruction in St. Thomas is poised to break the $700 million mark, shares Adrienne Octalien-Williams, the steward at the V.I. Office of Disaster Recovery. A recent discussion with the Public Finance Authority Board of Directors threw light on the steady progress of this massive undertaking.
Early in the year, the Territorial Hospital Redevelopment Team's Executive Director of Facilities and Capital Development, Darryl Smalls, addressed the Senate Committee on Disaster Recovery, Infrastructure, and Planning. He expressed that the financial details for the revamped hospital would be ironed out by September. Validating this timeline, Mrs. Octalien-Williams recently assured the PFA board of the developments. "Our discussions with FEMA are in the final stages, working out the definite cost," she articulated. She also revealed that preliminary strides in the architectural domain of the project have commenced.
The strategy, as outlined by the ODR head, revolves around refurbishing the medical center around its present blueprint. This approach involves leveraging 'swing spaces' to ensure an uninterrupted flow of operations. Post the construction of the new edifice, plans are to dismantle the old one. PFA Board's Chair, Governor Albert Bryan Jr., drew attention to the scale of this endeavor. He juxtaposed it against a recent $40 million waterfront project that spanned three years. "We're looking at a cost exponentially higher, nearly 20-fold. The real challenge here is amassing the requisite workforce," he remarked, emphasizing the hurdles due to the current labor scarcity, especially for projects of such magnitude.
To circumvent this hurdle, ODR has crafted a strategy to amalgamate projects. The intent is to rope in bigger contracting entities, well-versed in steering hefty construction tasks worth millions, informed Octalien-Williams. She added a pertinent point — the punctual completion of the Schneider Regional Medical Center hinges on these firms' prowess to amass a sizable workforce. Board member Dorothy Isaacs weighed in, speculating that the endeavor might span a decade from the groundbreaking ceremony to its inauguration.
Nonetheless, with a note of optimism, Octalien-Williams opined that should effective solutions to the workforce deficit emerge, the timeline could potentially be compacted to a window of five to seven years.
Dr. D. Orlando Smith Hospital Announces Temporary Visitation Restriction for August 20, 2023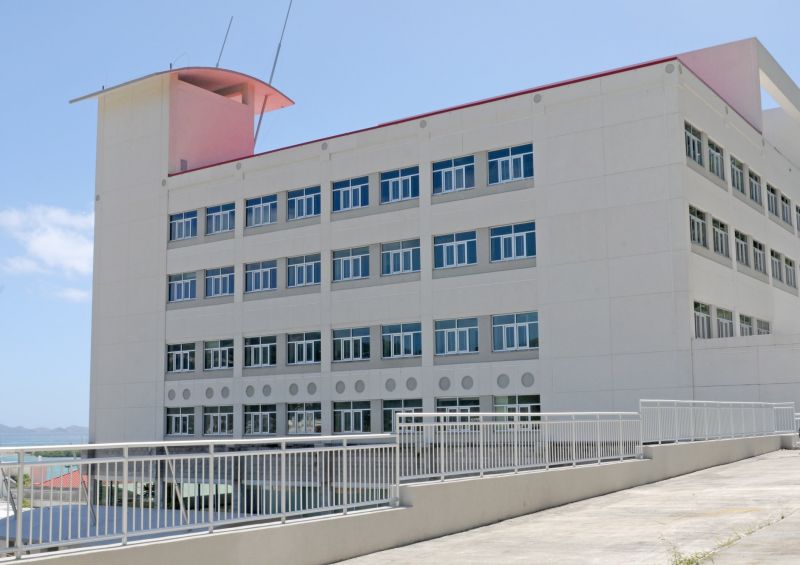 ROAD TOWN, Tortola, USVI – Dr. D. Orlando Smith Hospital's administration has informed the public of a temporary pause in visitation rights scheduled for Sunday, August 20, 2023. This decision has been taken in light of planned routine maintenance targeting the hospital's critical high voltage systems.
This maintenance activity is essential to ensuring that the hospital's power infrastructure remains both robust and reliable. Consequently, prospective visitors should note that the hospital premises will not be accessible for visitation purposes until after 2:00 PM on the specified date.
In an official statement, the hospital emphasized, "The welfare and safety of our patients, visitors, and staff stand as our top priority. We fully recognize the potential challenges this restriction may present and are grateful for the community's understanding and patience. Our primary goal is to continuously improve our facility's infrastructure to guarantee the pinnacle of patient care."
Despite the brief hiatus in visitation rights, the hospital assures the community that all other services will be available as usual. There will be no disruption in patient care, medical procedures, or any other regular functions during the maintenance period.
The hospital authorities further added, "Our commitment is to ensure the seamless operation of our hospital systems, even if it occasionally means taking these essential preventive measures. We deeply regret any inconvenience this might cause to the community and thank everyone in advance for their understanding and cooperation during this time."
This announcement serves as a reminder of the hospital's ongoing dedication to providing the USVI community with top-tier medical services, always prioritizing safety and efficiency.
For up-to-date information on visitation rights and other related news, always refer to official releases from Dr. D. Orlando Smith Hospital or check with the USVI News website.
USVI Launches Advanced System for Improved Patient Evacuation Management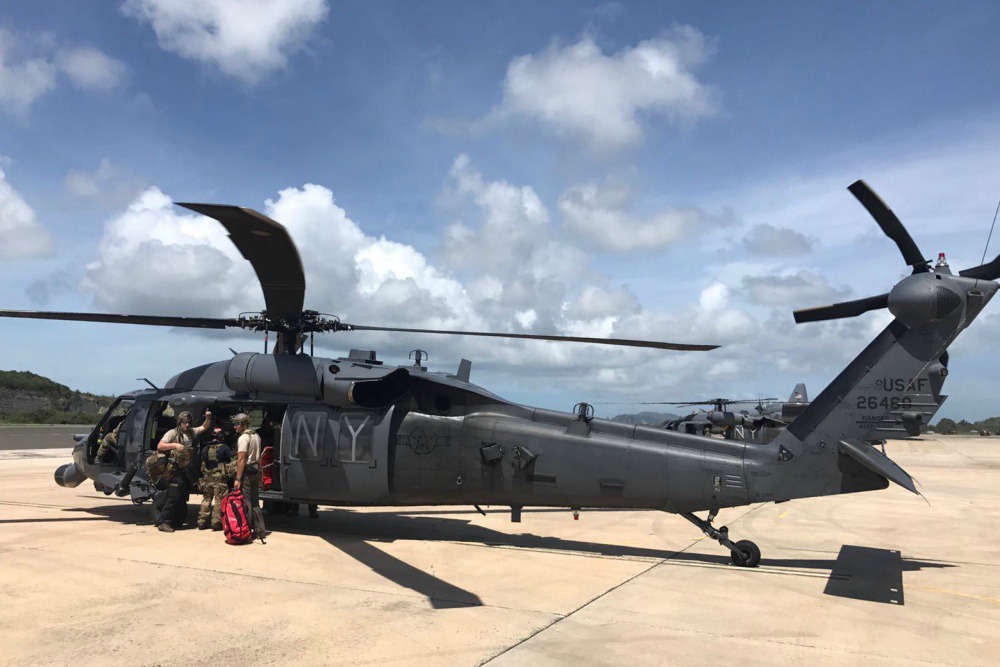 In a significant move to boost emergency response readiness, the V.I. Department of Health recently held a press event in partnership with disaster management professionals to unveil the newly developed Joint Patient Assessment and Tracking System (JPATS). This state-of-the-art system is primed to streamline and monitor patient evacuations under exigent circumstances.
VITEMA Director Daryl Jacschen reminisced about the shifts in disaster response after the devastating impacts of Hurricanes Irma and Maria in 2017. The dual Category Five storms delivered a hard-learned lesson to the territory. Jacschen explained that in the aftermath, the territory adopted strategic measures, culminating in Act 8151. This legislative move provided a framework for the evacuation and extended medical care of patients beyond the island's shores. Elaborating on the broad-based collaboration that led to this, Jacschen mentioned, "It's no longer just a legislative code; it's an active plan now." He recognized JPATS's introduction, an initiative backed by U.S. Health and Human Services, as a pillar of that plan.
Jeannette Guzman, leading the patient evacuation initiative, shed light on the essence of patient tracking. Recounting her personal revelation after the 2017 hurricanes, Guzman confessed, "Only post-Irma and Maria did I genuinely fathom the intricacies of kidney disease and the challenge of sustaining life with scant treatment avenues." She detailed the innovative barcode bracelet system intrinsic to JPATS, emphasizing, "Such an advancement amplifies our disaster-response aptitude, ensuring our community stays informed about the whereabouts of their kin in the aftermath of unforeseen calamities." A comprehensive training program for this new setup is slated to kick off, with various health and emergency response stakeholders participating.
Health Commissioner Justa Encarnacion pointed out the regularity of patient transfers between healthcare facilities in the territory. "This practice of patient transfers is an integral aspect of our daily healthcare operations," she remarked. However, the advent of JPATS, she accentuated, holds a profound significance, especially for high-risk individuals during emergencies—dialysis patients, elderly citizens, critically ill infants, and expectant mothers to name a few. Encarnacion stressed the three pillars that drive successful evacuations – effective communication, meticulous care, and utmost safety.
In essence, the integration of JPATS marks a transformative chapter for the Virgin Islands in the domain of disaster response. The emphasis is not only on utilizing advanced technology but also on the broader themes of foresight, cohesive efforts, and leveraging innovation to protect and serve the community. The enthusiasm and commitment resonated in the voices of the officials present at the JPATS announcement, reflecting their unwavering dedication to preserving the health and safety of the islands' inhabitants.