V.I. Department of Education Secures $75 Million Grant for Rebuilding Alfredo Andrews Elementary School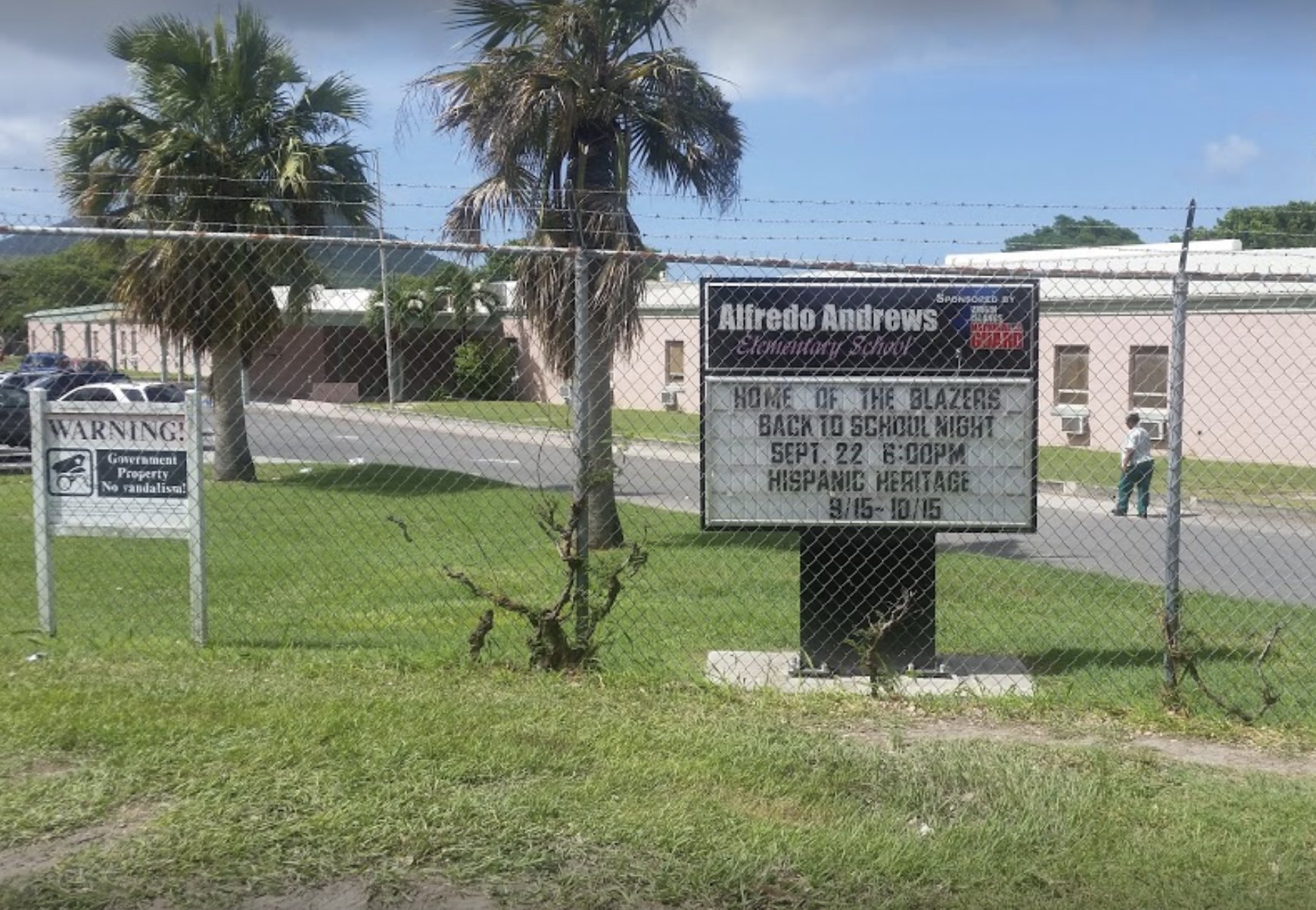 ST. CROIX — A notable stride in the reconstruction endeavors of the U.S. Virgin Islands has emerged. The Alfredo Andrews Elementary School in St. Croix is slated to benefit from a grant amounting to approximately $75.5 million, as disclosed by Delegate to Congress, Stacey E. Plaskett.
Originating from the Federal Emergency Management Agency (FEMA), this generous fund is earmarked for the comprehensive rebuilding of the aforementioned school. The educational institution had suffered significant damage in the wake of Hurricane Maria's devastating impact.
This hefty financial boost is provisioned under the Robert T. Stafford Act's Section 428. This development can be traced back to Ms. Plaskett's proactive approach, which resulted in the inclusion of specific clauses in the Bipartisan Budget Act of 2018. The stipulations integrated therein empower FEMA to renovate and rejuvenate infrastructure in the Virgin Islands, infusing them with resilient designs. Notably, these revamps aren't tethered to the pre-existing state of the infrastructure. Such provisions are particularly relevant, given the catastrophic aftermath of Hurricanes Irma and Maria.
Speaking on the forthcoming refurbishment of Alfredo Andrews Elementary School, Plaskett stated, "The renovation goes beyond a mere restoration to its prior state. We envision an institution that not only meets but surpasses its former glory." She further highlighted the incorporation of state-of-the-art resilience measures and construction methodologies, aimed at fortifying the school against potential natural calamities. Beyond structural resilience, the revamped design seeks to foster an enriching academic ambiance for the students.
Shining a light on the collaborative spirit behind this initiative, Plaskett extended her commendation to Governor Albert Bryan, the recently established Office of Disaster Recovery, and the V.I. Department of Education. "It was the synergy of their relentless efforts that crafted a persuasive narrative for FEMA. This enabled us to capitalize on the legislative amendments to our advantage," she elaborated.
Reiterating her unwavering commitment to the project's fruition, Ms. Plaskett expressed, "This isn't merely a funding milestone but a testament to our collective resilience and vision for the future. I pledge to maintain a close working relationship with all stakeholders to ensure optimal utilization of this grant."
As of now, specifics regarding the commencement and culmination of the project are awaited.