Urgent Call to Action: Nephrologist Highlights Dialysis Dilemma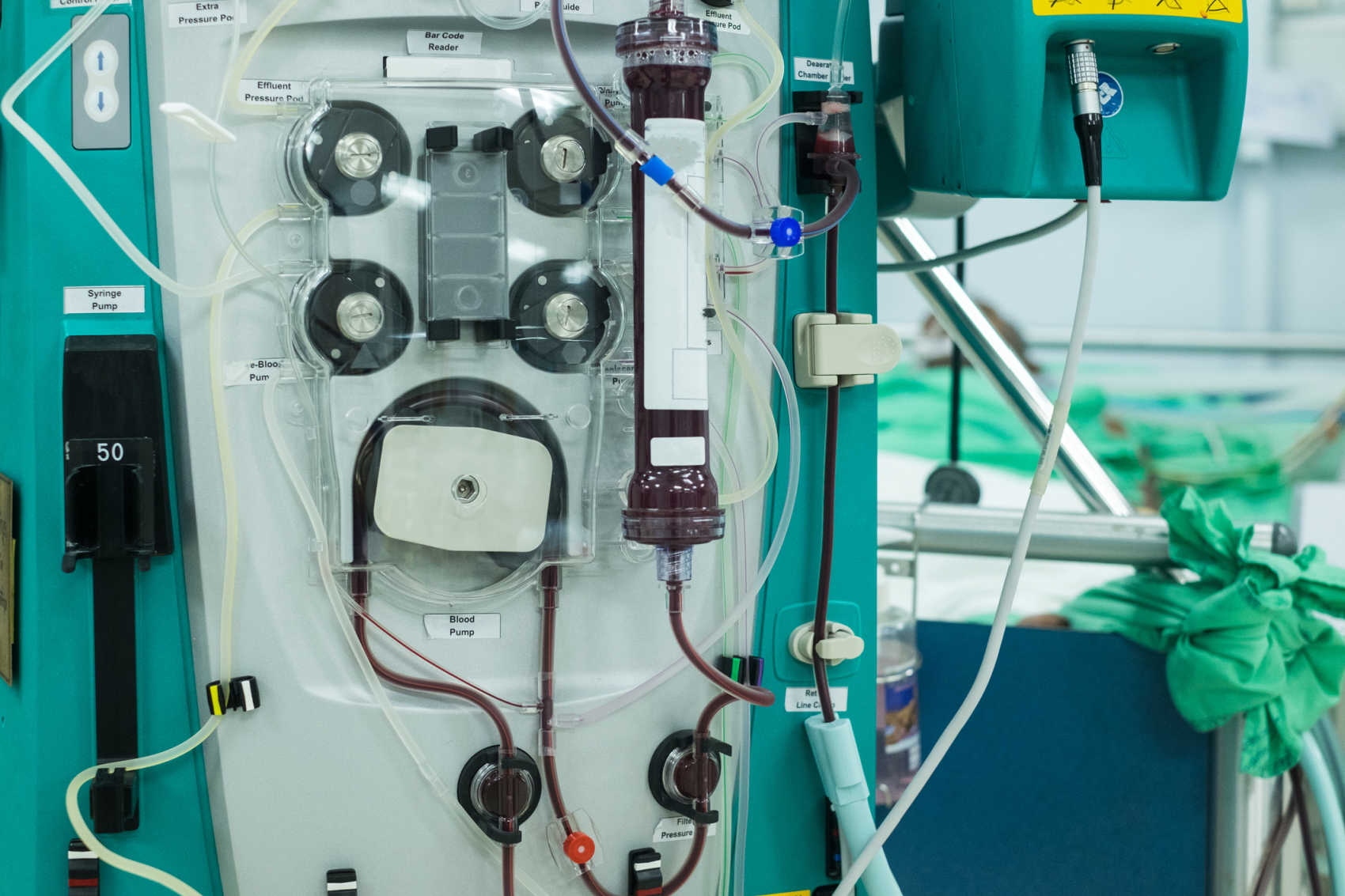 German-born nephrologist, Dr. Walter Rohloff, emphasized the critical state of dialysis services during his testimony before the Senate Committee on Health, Hospitals, and Human Services this Wednesday. His comprehensive address shed light on the escalating challenge in the USVI, explored alternatives beyond the territory, and proposed a roadmap to enhance local treatment.
Dr. Rohloff shared alarming statistics – in the US, one in every 13 individuals of African descent is predicted to encounter end-stage kidney disease in their lifetime. "The situation is even more dire in the Caribbean, where the figure stands at one in 10," he added.
He drew attention to the surging number of end-stage kidney disease patients, marking it as a grave concern. Over the past three decades, the count of individuals requiring dialysis in the territory has quadrupled from about 50 to over 200. Dr. Rohloff mentioned, "A total of 219 Virgin Islanders, residing on both St. Croix and St. Thomas, are currently dependent on dialysis services. Additionally, between 20 to 40 patients are off-island, unable to return due to inadequate outpatient dialysis facilities. While some have initiated home dialysis, the lack of this option locally hinders their transition back."
Residents of St. John and Water Island face a bleak scenario with no dialysis facilities available, necessitating thrice-weekly commutes to St. Thomas for four-hour dialysis sessions, he elaborated.
Dr. Rohloff underlined the financial strain and personnel shortage plaguing dialysis centers, recounting a recent Senate resolution to allocate $72,000 bi-weekly to support Caribbean Kidney Center, a private dialysis provider. He cautioned that without a substantial transformation in the dialysis treatment landscape, such scenarios would recur, impacting both private and public providers.
To pivot away from this troubling trajectory, the lead at The Kidney Center on St. Thomas delineated a six-pronged strategy. This includes introducing new treatment alternatives like kidney disease mitigation programs or home dialysis; reducing the patient load through preventive outreach programs; enhancing patient survival and life quality via transplantation or home dialysis; bolstering service quality and stability through improved staff retention and training, financial stability, and emergency preparedness; and finally, achieving financial self-sufficiency to minimize reliance on governmental aid.
Home dialysis emerged as a focal point in Dr. Rohloff's discourse. He highlighted its cost-effectiveness and lessened dependency on resources like staffing. Unlike in-center dialysis, home dialysis empowers patients with more control, requiring only monthly medical consultations, he explained. The modality can endure post-disaster scenarios, offering a vital lifeline in storm-hit regions.
However, the dearth of skilled personnel, partly due to brain drain, has hampered the successful implementation of home dialysis in the territory. Dr. Rohloff proposed aligning with prominent national kidney care entities to overcome this hurdle, thereby unlocking cost savings and consolidating essential services.
He also applauded the forthcoming Dialysis Clinic Inc-operated center in St. Croix, anticipating it would bridge many existing service gaps. Dr. Rohloff voiced his support for the VI Healthcare Foundation's efforts in establishing the new clinic, encouraging legislative backing to overcome the final financial barrier.
The Senators, while intrigued, exhibited caution, particularly around the self-discipline required for home dialysis adherence. Senator Marise James questioned the patients' ability to self-administer dialysis daily. Committee Chair Senator Ray Fonseca directed Dr. Rohloff to liaise with Health Commissioner Justa Encarnacion for a thorough review and approval of his proposal before revisiting the Committee for further discussions.
New Parking Fee at Fort Christianvaern Starting Dec. 11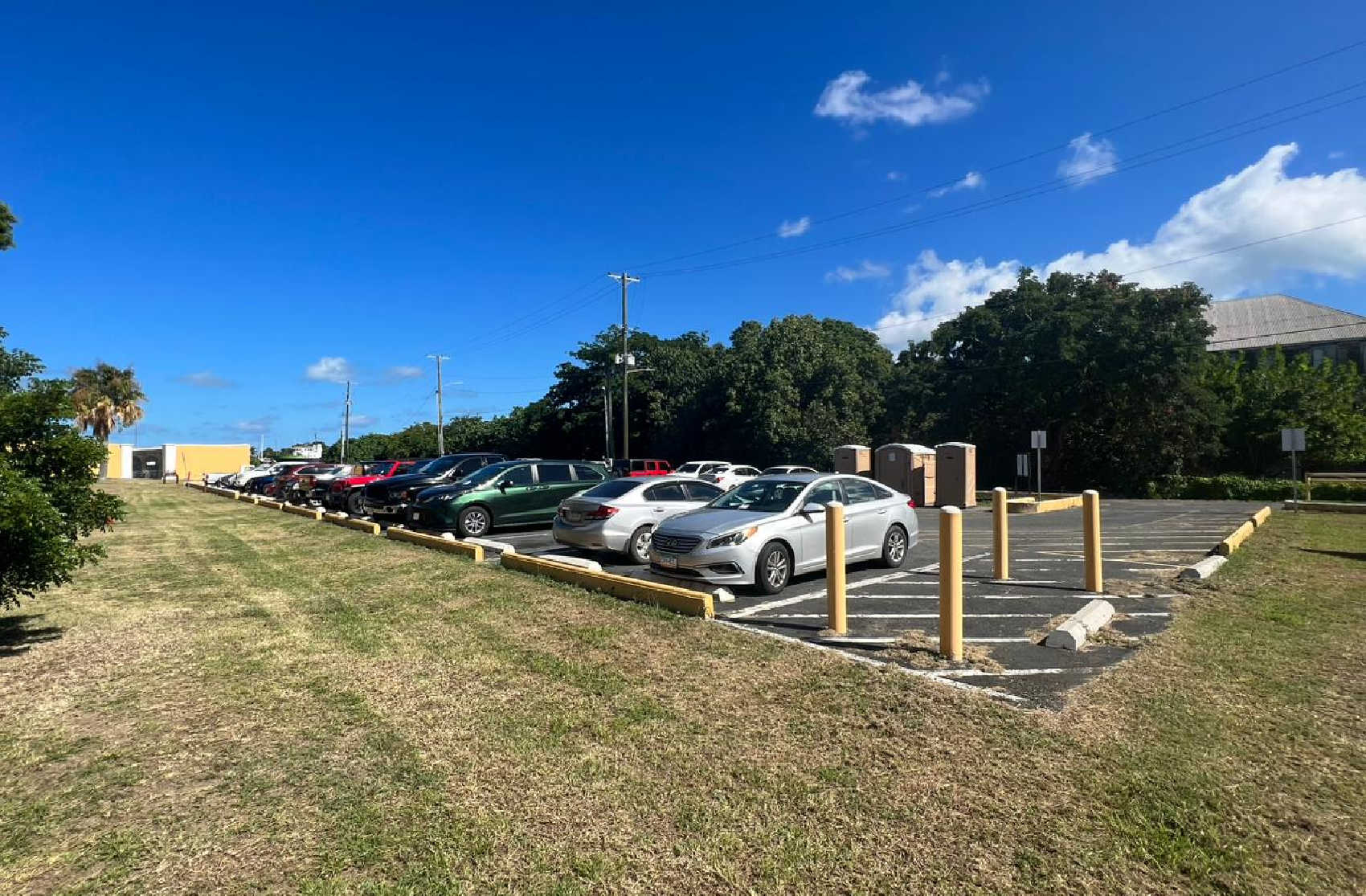 Beginning December 11, visitors to Fort Christiansvaern in Christiansted, St. Croix, will need to pay a $10 daily parking fee, as announced by the National Park Service (NPS). This new automated payment system, located at the parking lot's entrance, will facilitate payments exclusively via debit and credit cards, as cash transactions will not be available.
The NPS has implemented this fee to generate additional revenue, aimed at enhancing the overall experience for visitors. The funds collected will be strategically invested in improving the park's facilities and infrastructure, contributing to a more enjoyable and well-maintained environment for all guests.
Parking will be available from 8:00 a.m. to 5:00 p.m. daily. To ensure the safety and proper use of the parking lot, vehicles left after 5:00 p.m. may be towed at the owner's expense, emphasizing the importance of adhering to the stipulated hours.
The NPS encourages the continued use of the parking lot at the Christiansted Historical site, highlighting its safety and convenience for both town and park visitors. They anticipate positive public cooperation with these changes.
For further inquiries or to address any concerns, individuals can contact Chief Ranger Gabriel Laurencin at [email protected] or call 340-773-1460 for assistance.
St. Croix Prepares for Dazzling Christmas Boat Parade with Parking and Traffic Regulations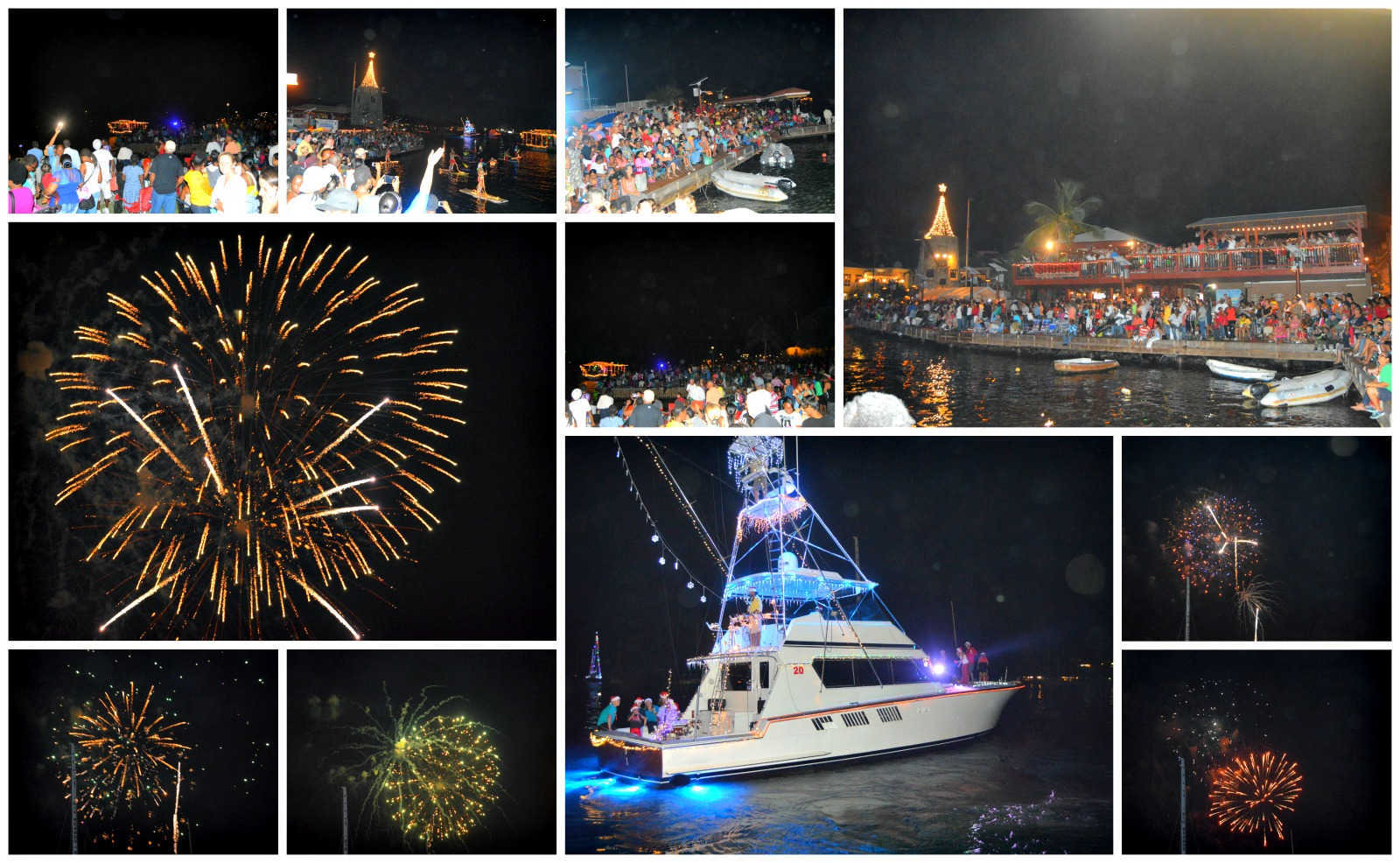 The picturesque island of St. Croix is abuzz with excitement as it gears up for the much-anticipated annual Christmas Boat Parade on Saturday, December 9. This festive highlight draws crowds to Christiansted's scenic boardwalk, prompting the V.I. Police Department to enforce specific parking restrictions and road closures for a seamless event experience.
Key measures implemented by the VIPD in preparation for the parade, a cornerstone of St. Croix's holiday celebrations, include:
A parking ban on Queen Cross Street, from Riddims to the Caravelle Casino, effective 6:00 a.m. to 12:00 a.m. (midnight). This measure is essential for vendor setup and smooth parade preparations.
King Street will also be subject to a no-parking policy from 11:00 a.m. to 12:00 a.m. (midnight). This restriction encompasses the stretch from Florence Williams Library to Government House and includes the vicinity from Strand Lane (Purple Papaya) to King Street.
To ensure public safety and efficient traffic management, roadblocks will be in place at the intersection of King Street and King Cross Street (near the Library), commencing at 11:00 a.m. and lasting until midnight. Access during this time will be limited to vendors and officials associated with the Boat Parade Committee.
The Christmas Boat Parade is an iconic tradition in St. Croix, attracting thousands to the Christiansted boardwalk for a magical evening. The event is renowned for its display of intricately decorated boats, illuminating the night with festive lights, culminating in a stunning fireworks show.
The VIPD extends its gratitude to the community for cooperating with these traffic and parking arrangements, emphasizing their commitment to ensuring a safe, enjoyable holiday experience for all attendees.
Ford Initiates Major Recall of Over 45,000 Vehicles Due to Door Latch Concerns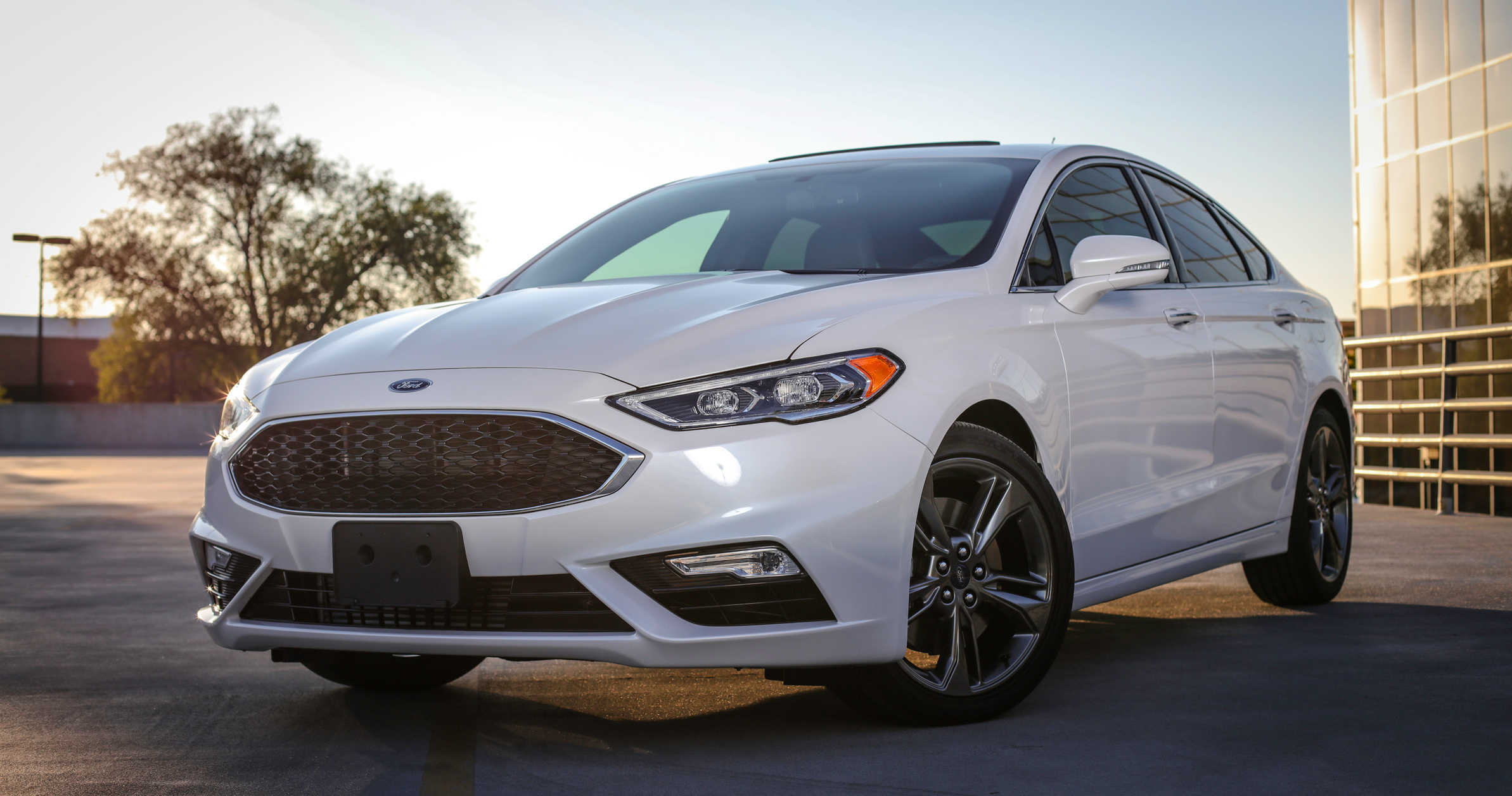 Ford Motor Company has begun issuing notices to owners of select models, specifically the 2015 Fiesta, 2016 Fusion, and the 2016 Lincoln MKZ, regarding a critical safety issue identified in these vehicles.
The company disclosed in mid-November the discovery of a defect in the door latches of certain vehicles. The defect involves a latch component that may break, potentially making the door difficult to secure or, in some cases, allowing it to open unexpectedly during travel.
Notably, some of these vehicles are known to have been sold and registered in the U.S. Virgin Islands.
In response, Ford dealerships are conducting thorough inspections of the door latches on affected vehicles, with a directive to replace all four side door latches at no cost to the vehicle owner if they find any issues.
Vehicle owners who prefer immediate action rather than waiting for postal notifications can access further information by reaching out to Ford's customer service at 1-866-436-7332 or contacting the National Highway Traffic Safety Administration Vehicle Safety Hotline at 1-888-327-4236.