Upcoming UVI Workshop to Educate Farmers on PPE Use for Enhanced Safety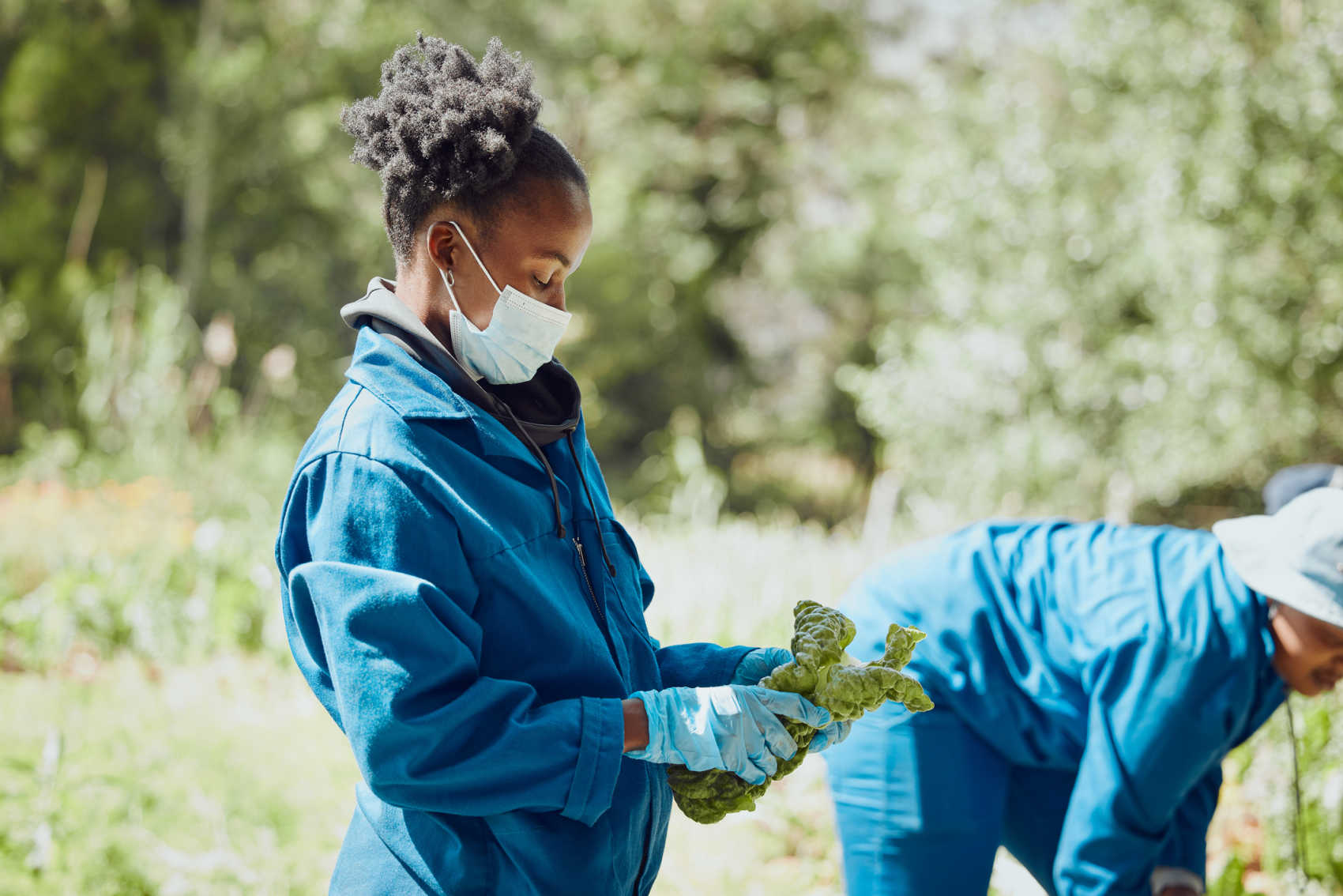 Next month, the University of the Virgin Islands (UVI) School of Agriculture, under its Cooperative Extension Service, is set to conduct a critical workshop. This event is specifically designed to educate farmers on the effective use of personal protective equipment (PPE) in their agricultural practices. The announcement was made this Monday by the prestigious academic institution.
Stafford Crossman, the associate director of the Cooperative Extension Service, emphasized the workshop's focus on the importance of safeguarding eyes, ears, and respiratory health in agricultural environments. "Educating our farming community on how to shield themselves against the various occupational risks present in farming is crucial. Proper PPE usage is a key component in enhancing overall farm safety," Crossman stated.
The Occupational Safety and Health Administration (OSHA) highlights several hazards prevalent in farming, including air pollutants in barns, manure pits, and grain storage facilities. There is also a risk of zoonotic diseases transferring from animals to workers and potential musculoskeletal injuries resulting from falls or mishaps involving animals or machinery.
Slated for the morning of December 4th at the Albert Sheen campus of UVI, this complimentary workshop aims to equip farmers with knowledge and skills to effectively use PPE, thereby reducing the risks associated with these hazards. Crossman believes the training will foster a more safety-conscious mindset and behavior among farmers, significantly contributing to their safety, health, and overall wellbeing.
Farmers interested in this invaluable learning opportunity are encouraged to reach out to the School of Agriculture's Cooperative Extension Service for further details.
U.S. Virgin Islands Agriculture Advances with Novel Approaches to Address Water Shortages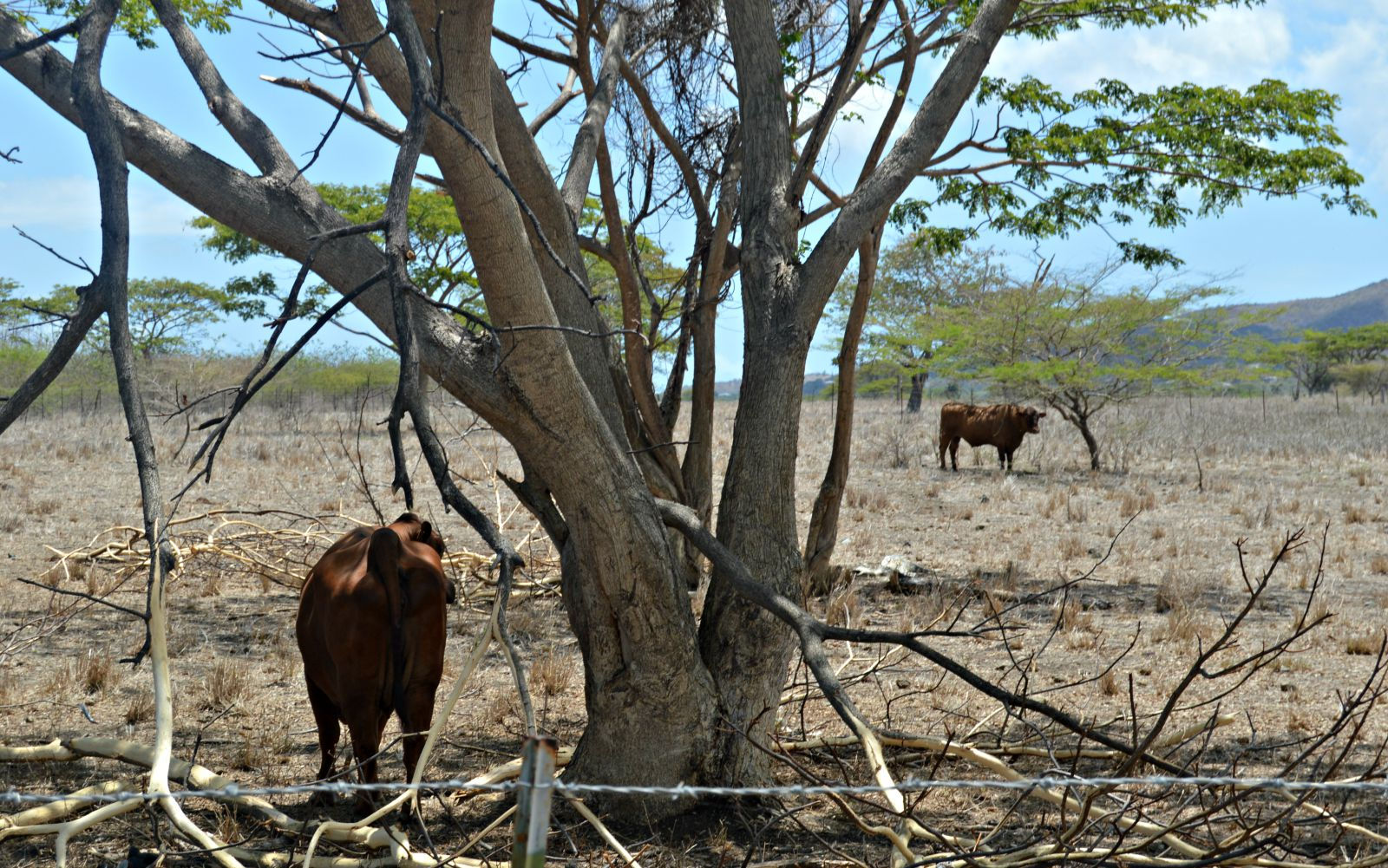 Water scarcity continues to be a significant hurdle for agriculturists across the U.S. Virgin Islands. Recognizing the urgency, the Committee on Economic Development and Agriculture convened recently to discuss actionable solutions.
At the forefront of this dialogue was Chair Senator Javan James who sought clarity from Louis Petersen Jr., the proposed commissioner for the Department of Agriculture, about the steps in place to tackle this looming challenge.
Highlighting a multifaceted approach, Mr. Petersen elaborated that collaboration is underway with the U.S. Dept. of Agriculture's Natural Resources Conservation Service (NRCS) to draft a strategic blueprint to bolster water resources. This includes accessing federal funds geared toward enhancing water storage, distribution channels, and metering systems. While this broader plan is more of a long-haul initiative, Petersen stressed that there are more immediate projects on the horizon.
A case in point is the project centered around Estate Bordeaux in St. Thomas. With financial backing from the Department of Interior, efforts are on to refine water distribution networks benefiting numerous farmers. Petersen unveiled plans to repurpose water from a neighboring wastewater treatment plant, producing roughly 18,000 to 20,000 gallons daily. Interestingly, an assessment revealed the plant's output already aligns with the "tertiary" water quality standard deemed suitable for agricultural activities. Building on this, the USDA-NRCS will play a pivotal role in extending pipelines from this plant to Estate Bordeaux and ensuring the water meets quality benchmarks.
Parallelly, there's a blueprint to erect high-volume cisterns at select locations within the estate. Presently, there's a search for a seasoned engineer to undertake a detailed land survey and provide cost estimates for these reservoirs.
An equally promising venture is the revival of an erstwhile neglected 50,000-gallon cistern at Estate Dorothea. Having undergone external cleaning and leak assessments, the cistern is now up for bids to restore it to its former glory, with aspirations to service a broader farming community, as Petersen indicated.
Switching the focus to St. Croix, efforts are afoot to utilize wells in the vicinity of the department's headquarters. The goal? To stretch water lines to nearby community gardens, thereby amplifying water accessibility for regional farmers.
In wrapping up, Petersen was emphatic in stating that these initiatives are merely the tip of the iceberg. He reassured the committee of grander plans in collaboration with USDA-NRCS, all converging toward a singular goal – to ensure efficient water storage, distribution, and metering mechanisms for agriculturists throughout the region.