Traffic Stop on Rumer Road Leads to Multiple Drug and Firearm Charges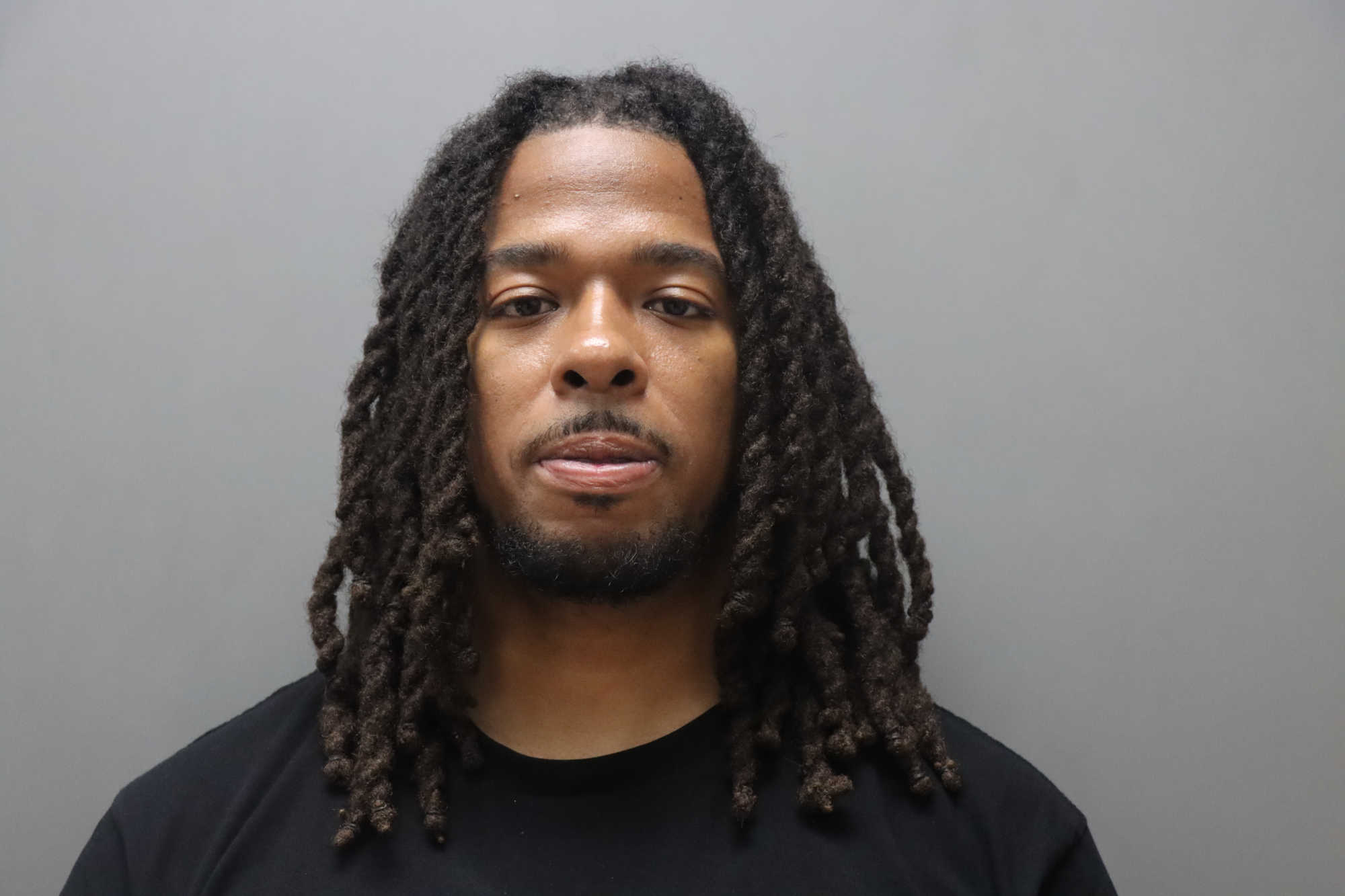 ST. THOMAS — A routine traffic stop escalated into a significant legal ordeal for a local resident, who now faces six felony charges related to drug and firearms possession. The incident transpired on a recent Saturday afternoon when law enforcement officers, during their patrol, spotted a black Honda proceeding northbound on Rumer Road.
According to police reports, the Honda, driven by Jerome Vanbeverhoudt, had an entirely tinted windshield which prompted the officers to initiate a traffic stop as the vehicle made a left turn onto 1st Avenue.
Upon approaching the vehicle, the officers detected a potent marijuana odor emanating from the interior. While conversing with Vanbeverhoudt, they requested his identification and inquired about the source of the distinctive scent. Although Vanbeverhoudt denied smoking marijuana, he acknowledged possessing a small quantity of cannabis, directing officers to a black shoe box on the rear seat.
Police then requested Vanbeverhoudt to exit the vehicle for a pat-down, during which he informed them of his lack of a firearm license, and denied having any weapons on his person or within the vehicle. However, a subsequent search by an officer revealed a concealed, unlicensed Glock 17 handgun situated under the driver's seat.
The discovery led to Vanbeverhoudt's arrest, followed by a thorough search of the vehicle by a forensics team. In addition to the firearm, which was equipped with a fully loaded magazine, officers uncovered eight small glass jars filled with a waxy cannabis substance in the trunk, and a scale, plastic sandwich bags, and over two ounces of marijuana in the aforementioned shoebox.
Vanbeverhoudt now faces multiple charges including possession of an unlicensed firearm during the commission of a crime, possession of an unlicensed firearm within 1000 feet of a housing community, possession of illegal ammunition, possession of narcotics with the intent to distribute, possession of narcotics with the intent to distribute within 1000 feet of a housing community, and possession of drug paraphernalia. Additionally, he was cited for excessive window tinting.
Due to his inability to post the initially set bail of $57,500, Vanbeverhoudt was remanded into custody to await his advice of rights hearing. During a court appearance on the following Monday, Magistrate Paula Norkaitis decreed that Vanbeverhoudt could secure his release ahead of trial by posting 10% of the bail amount in cash. The conditions of his release include confinement to the St. Thomas/St. John district, weekly phone check-ins with the probation office, and the surrender of his passport and driver's license. Additionally, the court mandated that Vanbeverhoudt refrain from discussing the case on social media.
Vanbeverhoudt is scheduled for his next court appearance on November 17.
Wahilli James Sentenced for Role in RICO Enterprise Led by Incarcerated Paul Girard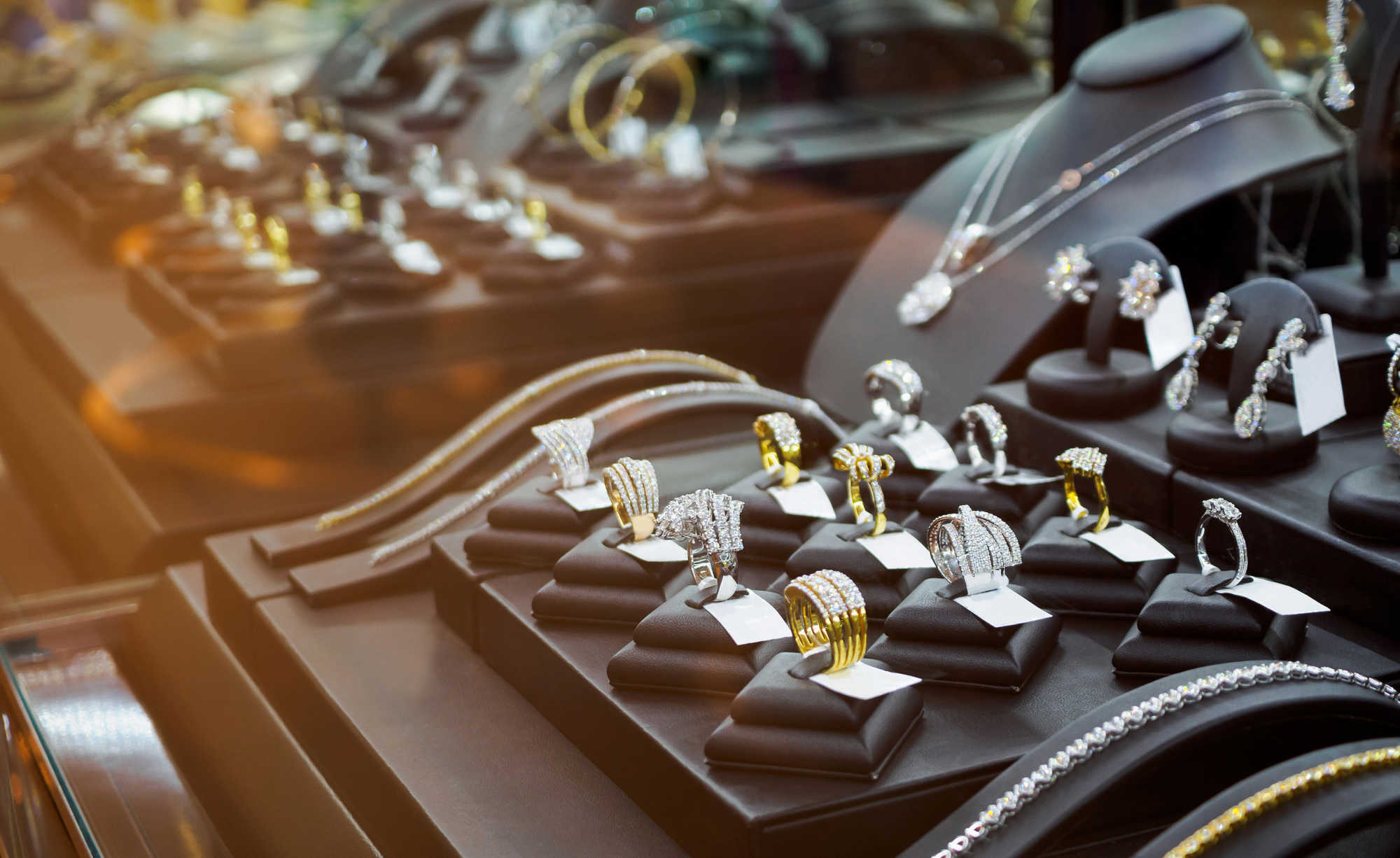 In a significant development, the U.S. Attorney's Office for the Virgin Islands announced the sentencing of Wahilli James, aged 28, to a six-year prison term for his involvement in a criminal enterprise under the Racketeer Influenced and Corrupt Organization Act (RICO), masterminded by Paul Girard from his prison cell.
U.S. Attorney Delia Smith, who made the announcement, detailed James's admission of guilt in two high-stakes armed robberies. These crimes occurred in St. Thomas and St. Croix, orchestrated as part of the Girard-led RICO enterprise.
Court records revealed a chilling account of the first incident on September 16, 2013. James, alongside accomplices, targeted Gems and Gold Corner Jewelry in St Thomas. The group executed a harrowing heist, with an assailant threatening the owner at gunpoint while James and the others looted a significant cache of jewelry.
The second incident, on November 21, 2013, saw James and his cohorts striking "They Say Bar" in St. Croix. Disguised with face masks and armed, they conducted the robbery. Tragically, during this event, the bar's owner suffered a gunshot wound to the head from one of the robbers while attempting to thwart their entry.
Judge Savage, acknowledging James's time already served, adjusted his 72-month sentence accordingly. Additionally, James is mandated to compensate $161,350.00 in restitution.
This case, a result of diligent efforts by the Federal Bureau of Investigations and the Virgin Islands Police Department, was prosecuted by Assistant U.S. Attorney Meredith Edwards, along with Criminal Division Trial Attorneys Christopher Taylor of the Violent Crime and Racketeering Section and Marie Zisa of the Human Rights and Special Prosecutions Section.
The successful resolution of this case is part of the broader strategy of the Organized Crime Drug Enforcement Task Forces (OCDETF) initiative. This program aims to neutralize high-level criminal threats including drug trafficking, money laundering, and other transnational criminal activities by employing a comprehensive, multi-agency, intelligence-driven approach. The OCDETF program unifies the efforts of federal, state, and local law enforcement to combat these sophisticated criminal networks.
VIPD Apprehends Two Suspects Following Vehicle Chase and Shooting; Search for Third Suspect Underway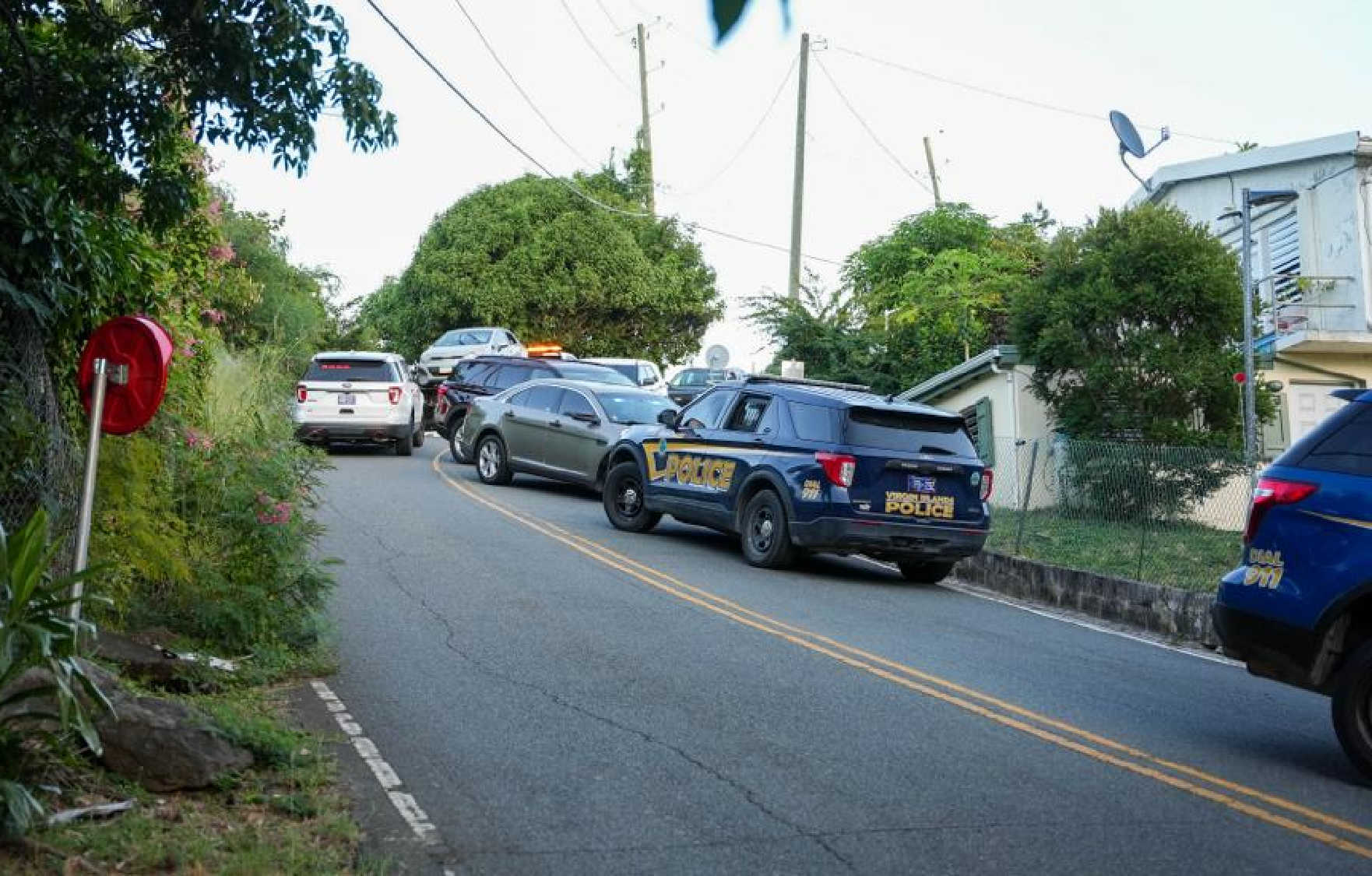 ST. THOMAS – In a swift response to a 911 alert, VIPD officers engaged in a high-speed chase on Thursday afternoon in St. Thomas, following a report of a vehicle being driven recklessly by three masked individuals.
Beginning around 3:04 p.m. near Judy Gomez Highway in the Altona & Welgunst vicinity, the pursuit involved a vehicle reported as stolen. VIPD quickly mobilized after receiving a call about the vehicle's hazardous driving.
The chase progressed to the Mafolie region, where the suspects, attempting to escape, drove the stolen car through a police checkpoint, resulting in damage to two vehicles, the VIPD informed the Consortium.
The situation intensified near Louisenhoj Castle, where shots were fired at the officers in pursuit, as confirmed by Glen Dratte, the VIPD Director of Communications. Subsequently, a male with a gunshot wound, identified as one of the suspects, was found in a nearby yard. He was apprehended by VIPD and received medical attention at Schneider Regional Medical Center.
The incident also led to the capture of a second suspect, who was likewise hospitalized for treatment. VIPD is actively searching for the third suspect, believed to be in the Hull Bay area.
The police have described the ongoing situation as dynamic and continue to work diligently. They are encouraging residents to stay alert and report any unusual activities in their neighborhoods to 911.
Updates on this evolving situation will be provided as they become available, ensuring the community stays informed.
Passenger Detained for Marijuana Possession at Henry E. Rohlsen Airport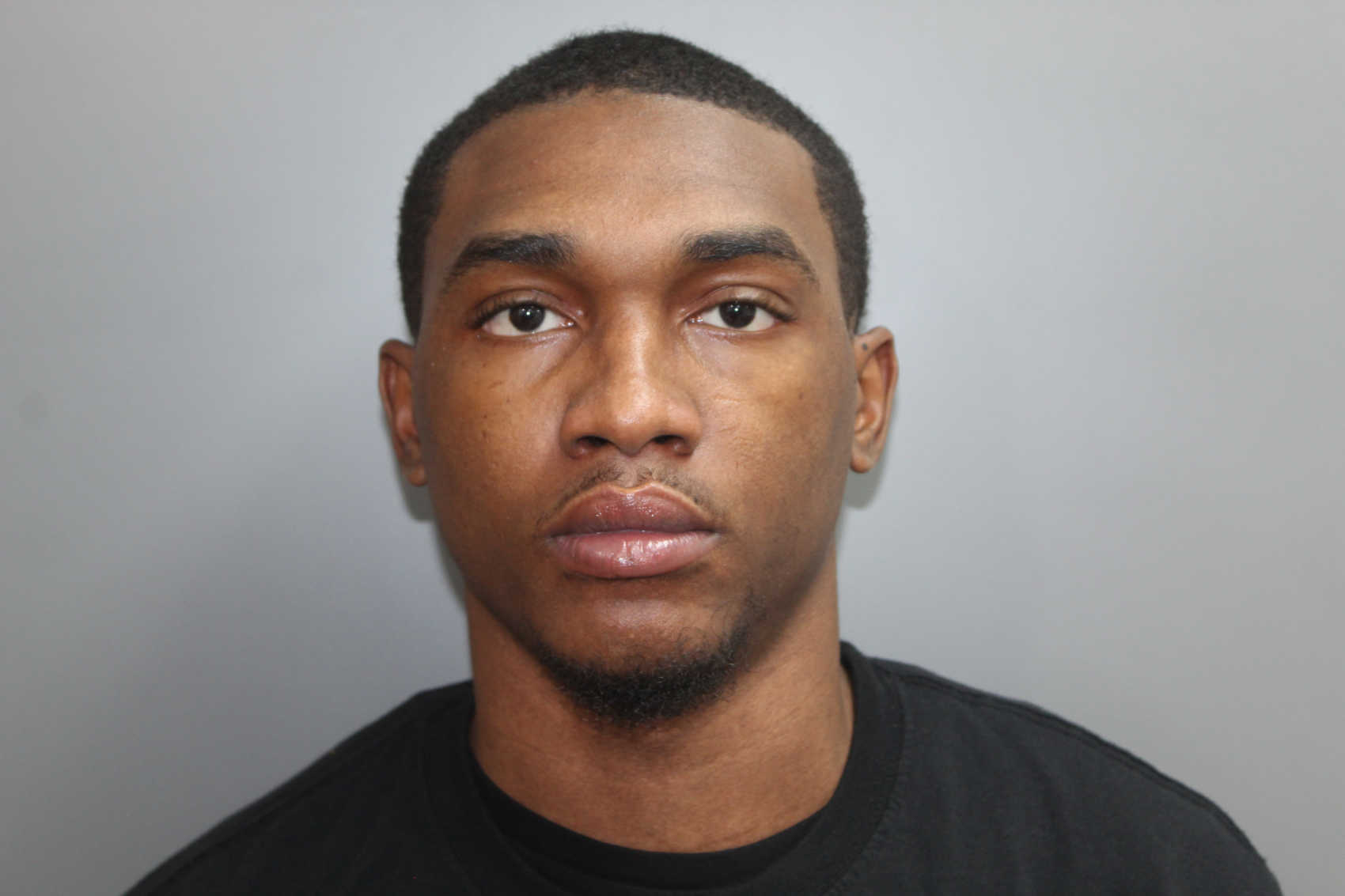 In a recent incident at St. Croix's Henry E. Rohlsen Airport, Rayjon Ali faces serious legal consequences for attempting to transport marijuana. This case unfolded on the evening of December 3, when Ali, arriving on a Spirit Airlines flight from Philadelphia with a stopover in Fort Lauderdale, was apprehended by Customs and Border Protection (CBP) officers.
The detection of the drugs was aided by narcotics-sniffing dogs, which signaled the presence of a controlled substance in a hardshell suitcase tagged to Ali. Upon inspection in a secondary area by CBP officers, Ali's suitcase was found to contain $3,310 in U.S. currency and three bags of a green leafy substance. This substance later tested positive for marijuana, weighing in at 957 grams.
Ali, during a preliminary interview with a Department of Homeland Security Special Agent, admitted his awareness of the wrongdoing but claimed his motive was to earn money quickly. Despite this initial admission, he refrained from giving an official statement. Consequently, he was charged with possession of a controlled substance with intent to distribute.
The subsequent legal proceedings, including Ali's advice of rights hearing, were presided over by Magistrate Yolan Brow Ross. During this hearing, a bail with a cash component of $750 was set. Further details of the hearing and the case are pending public release.