The Cry for Reform!': Students and Parents Decry Deteriorating School Conditions and Challenge Authorities
In a powerful representation of civil unity and discontent, students from multiple schools in St. Croix, holding signs depicting their frustration, gathered on Monday to voice their discontent with the deteriorating conditions of their educational institutions. "When children become leaders, and leaders behave like children, it's a call for reform," stated a sign held by a student, representing the pervasive sentiment among the protesters.
Malia Navarro, a senior at Educational Complex High School and a prominent organizer of the protests, emphatically stated, "The time of silent endurance is over." Students from Central and Complex, typically known as historical rivals, set aside their differences to jointly shed light on the subpar learning conditions affecting both schools.
The protest, however, was not only about the unbearable heat and the absence of air conditioning but also highlighted other crucial issues such as mold, termite infestations, leaky ceilings, and overall structural problems. Students and parents alike shared their concerns over the inadequate compensation for teachers, the paucity of learning materials, and the ensuing financial burden on families. One protestor's sign poignantly read, "I can't afford to buy school supplies for my mom's classroom."
The alarming lack of funding for maintenance workers and equipment also became a focal point of the protest, as poor maintenance not only affects students but also the wider community, with Complex serving as a hurricane shelter. The continuous neglect and underfunding of the education system have ignited a spark among students and parents to fight for systemic changes to ensure future generations don't suffer under the same deplorable conditions.
The crowd relentlessly sought accountability from Senator Diane Capeheart, questioning her awareness of the poor school conditions during her election campaign and expressing disbelief at her assertion that lawmakers were recently made privy to the issues plaguing St. Croix's schools. The persistent quest for responsibility was a reflection of the community's increasing disillusionment with the existing governance structures and the perceived lack of genuine concern for educational standards and student welfare.
Several parents voiced their concerns over the seemingly misplaced budgets allocated to the Department of Education and the visible absence of investment in school infrastructure and personnel. The general disillusionment intensified when Ms. Capeheart left, with students continuing to air their grievances and disappointment, feeling a continuous lack of accountability from the lawmakers and an apparent disregard for longstanding issues.
Former senator Genevieve Whitaker emphasized the legal obligation of the Board of Education to submit a School Accountability Report detailing the status of various components of the education system and urged education officials to utilize federal grant funding awarded two years prior, to effect positive changes in schools.
Even Senator Kenneth Gittens faced a barrage of discontent from the protesters despite his efforts to extend an olive branch by bringing refreshments. His assurances of Education Commissioner Dionne Wells-Hedrington's promise to meet the students and inform them of future plans did little to assuage the crowd's frustrations. Gittens' acknowledgment of the legislature's failure to adequately prepare schools during the summer only fueled the fire, with a child retorting about the recurrence of such issues year after year.
The sustained outcry from students and parents mirrors the profound discontent and frustration prevalent among citizens, who feel ignored by a seemingly indifferent government, a sentiment strongly manifesting through the ongoing crisis in the territory's education system.
New Parking Fee at Fort Christianvaern Starting Dec. 11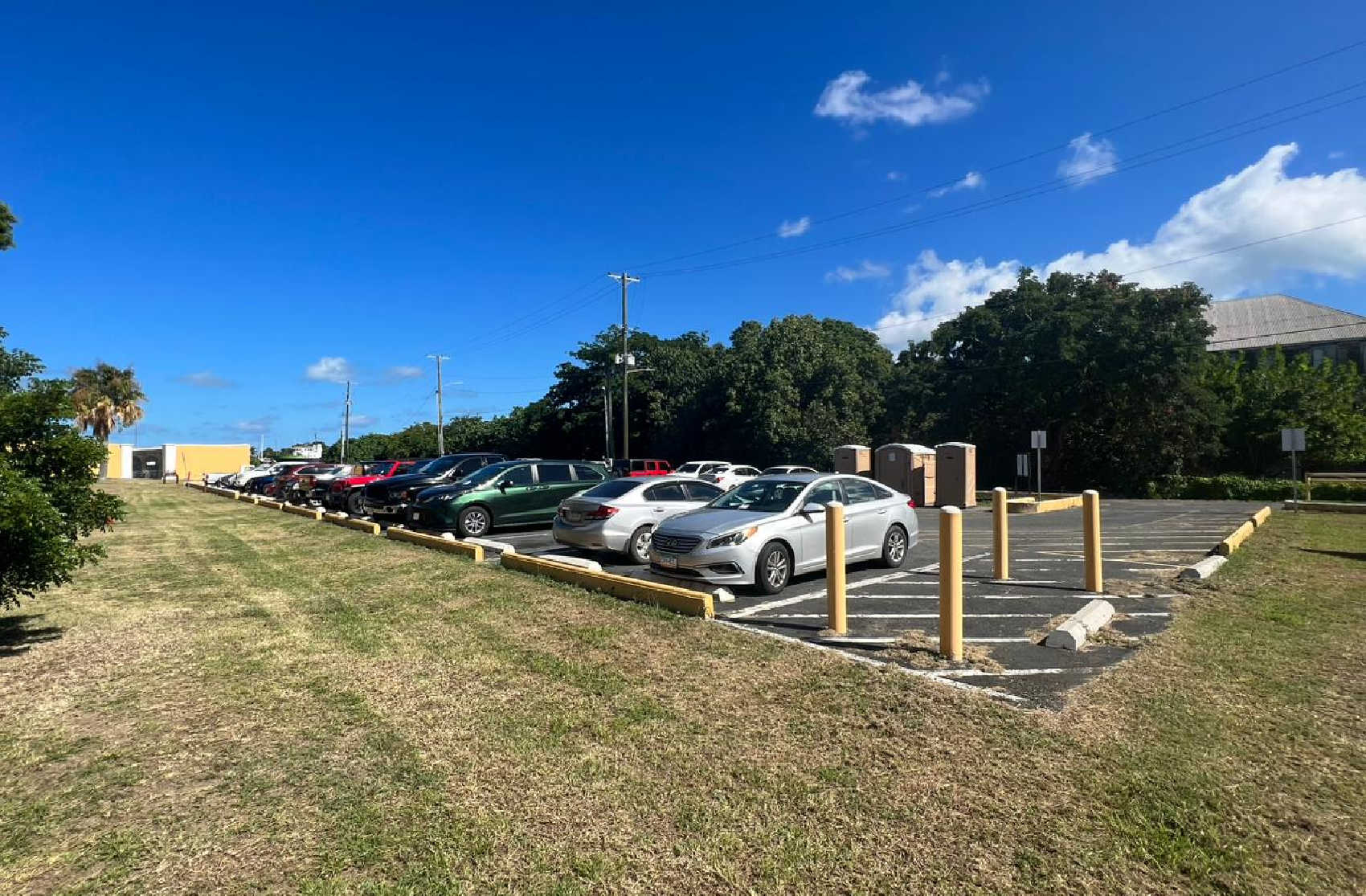 Beginning December 11, visitors to Fort Christiansvaern in Christiansted, St. Croix, will need to pay a $10 daily parking fee, as announced by the National Park Service (NPS). This new automated payment system, located at the parking lot's entrance, will facilitate payments exclusively via debit and credit cards, as cash transactions will not be available.
The NPS has implemented this fee to generate additional revenue, aimed at enhancing the overall experience for visitors. The funds collected will be strategically invested in improving the park's facilities and infrastructure, contributing to a more enjoyable and well-maintained environment for all guests.
Parking will be available from 8:00 a.m. to 5:00 p.m. daily. To ensure the safety and proper use of the parking lot, vehicles left after 5:00 p.m. may be towed at the owner's expense, emphasizing the importance of adhering to the stipulated hours.
The NPS encourages the continued use of the parking lot at the Christiansted Historical site, highlighting its safety and convenience for both town and park visitors. They anticipate positive public cooperation with these changes.
For further inquiries or to address any concerns, individuals can contact Chief Ranger Gabriel Laurencin at [email protected] or call 340-773-1460 for assistance.
St. Croix Prepares for Dazzling Christmas Boat Parade with Parking and Traffic Regulations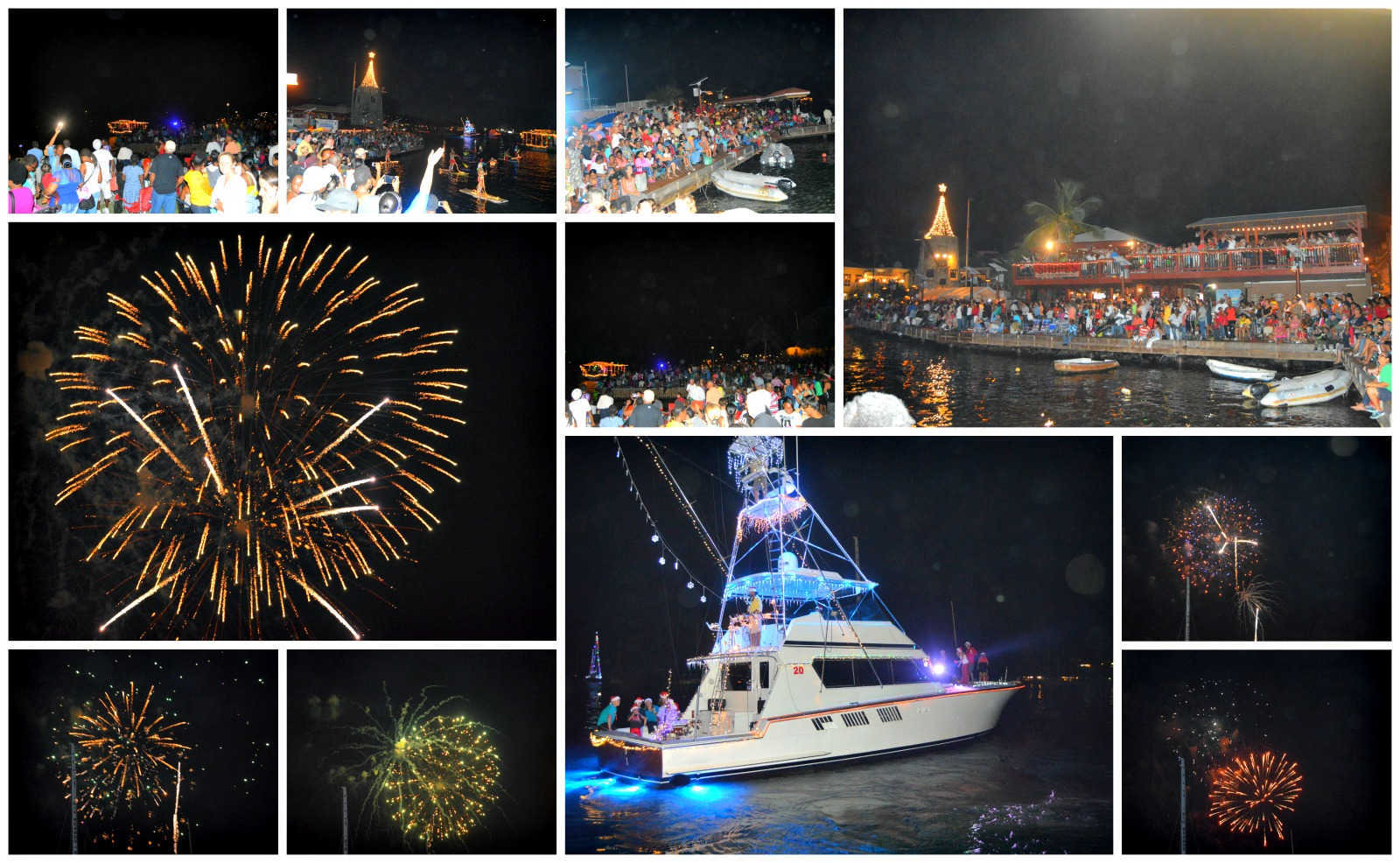 The picturesque island of St. Croix is abuzz with excitement as it gears up for the much-anticipated annual Christmas Boat Parade on Saturday, December 9. This festive highlight draws crowds to Christiansted's scenic boardwalk, prompting the V.I. Police Department to enforce specific parking restrictions and road closures for a seamless event experience.
Key measures implemented by the VIPD in preparation for the parade, a cornerstone of St. Croix's holiday celebrations, include:
A parking ban on Queen Cross Street, from Riddims to the Caravelle Casino, effective 6:00 a.m. to 12:00 a.m. (midnight). This measure is essential for vendor setup and smooth parade preparations.
King Street will also be subject to a no-parking policy from 11:00 a.m. to 12:00 a.m. (midnight). This restriction encompasses the stretch from Florence Williams Library to Government House and includes the vicinity from Strand Lane (Purple Papaya) to King Street.
To ensure public safety and efficient traffic management, roadblocks will be in place at the intersection of King Street and King Cross Street (near the Library), commencing at 11:00 a.m. and lasting until midnight. Access during this time will be limited to vendors and officials associated with the Boat Parade Committee.
The Christmas Boat Parade is an iconic tradition in St. Croix, attracting thousands to the Christiansted boardwalk for a magical evening. The event is renowned for its display of intricately decorated boats, illuminating the night with festive lights, culminating in a stunning fireworks show.
The VIPD extends its gratitude to the community for cooperating with these traffic and parking arrangements, emphasizing their commitment to ensuring a safe, enjoyable holiday experience for all attendees.
Ford Initiates Major Recall of Over 45,000 Vehicles Due to Door Latch Concerns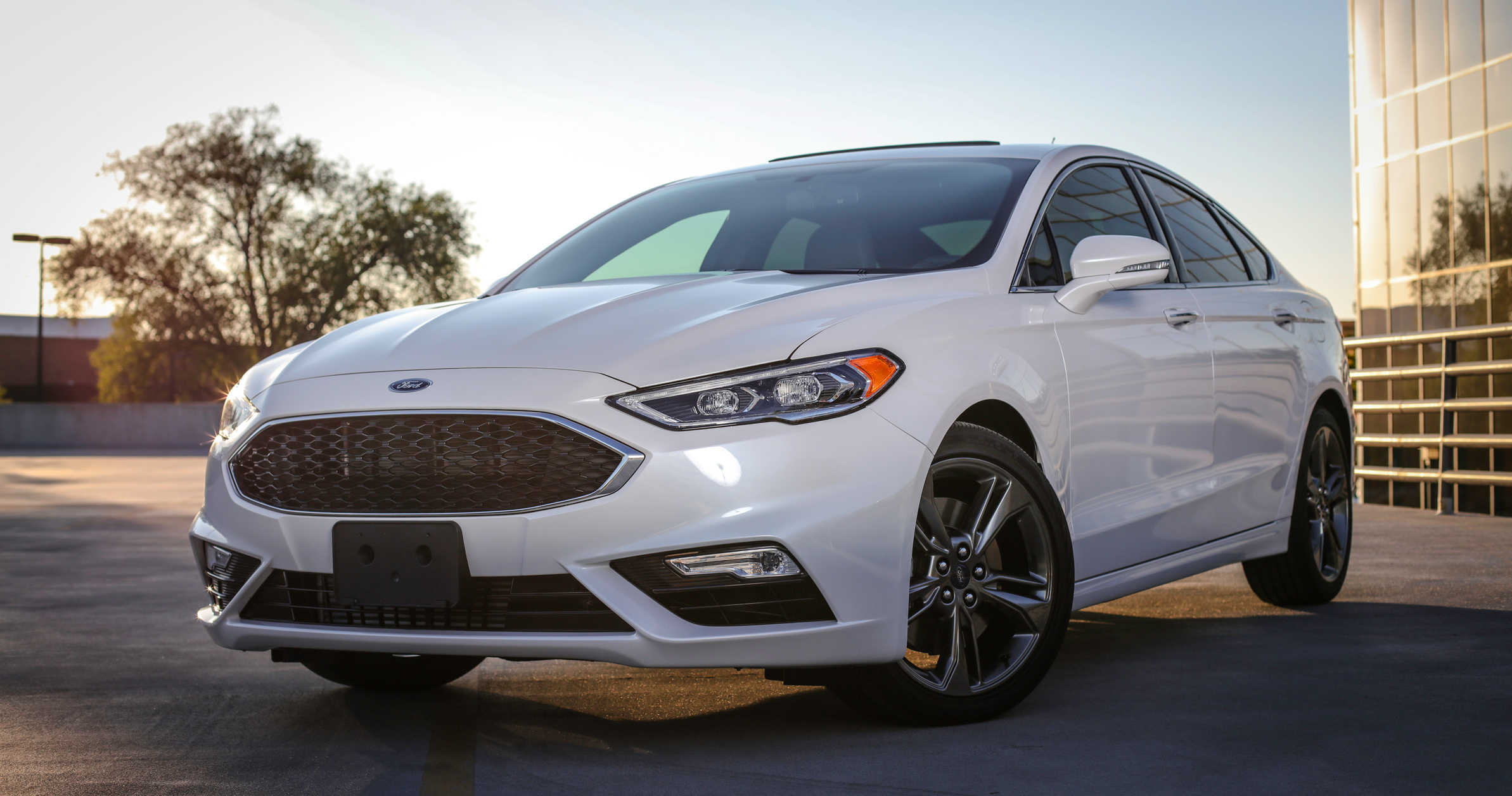 Ford Motor Company has begun issuing notices to owners of select models, specifically the 2015 Fiesta, 2016 Fusion, and the 2016 Lincoln MKZ, regarding a critical safety issue identified in these vehicles.
The company disclosed in mid-November the discovery of a defect in the door latches of certain vehicles. The defect involves a latch component that may break, potentially making the door difficult to secure or, in some cases, allowing it to open unexpectedly during travel.
Notably, some of these vehicles are known to have been sold and registered in the U.S. Virgin Islands.
In response, Ford dealerships are conducting thorough inspections of the door latches on affected vehicles, with a directive to replace all four side door latches at no cost to the vehicle owner if they find any issues.
Vehicle owners who prefer immediate action rather than waiting for postal notifications can access further information by reaching out to Ford's customer service at 1-866-436-7332 or contacting the National Highway Traffic Safety Administration Vehicle Safety Hotline at 1-888-327-4236.