"Terrorism Cannot Be Justified," Declares Plaskett, Condemning Hamas's Assault on Israel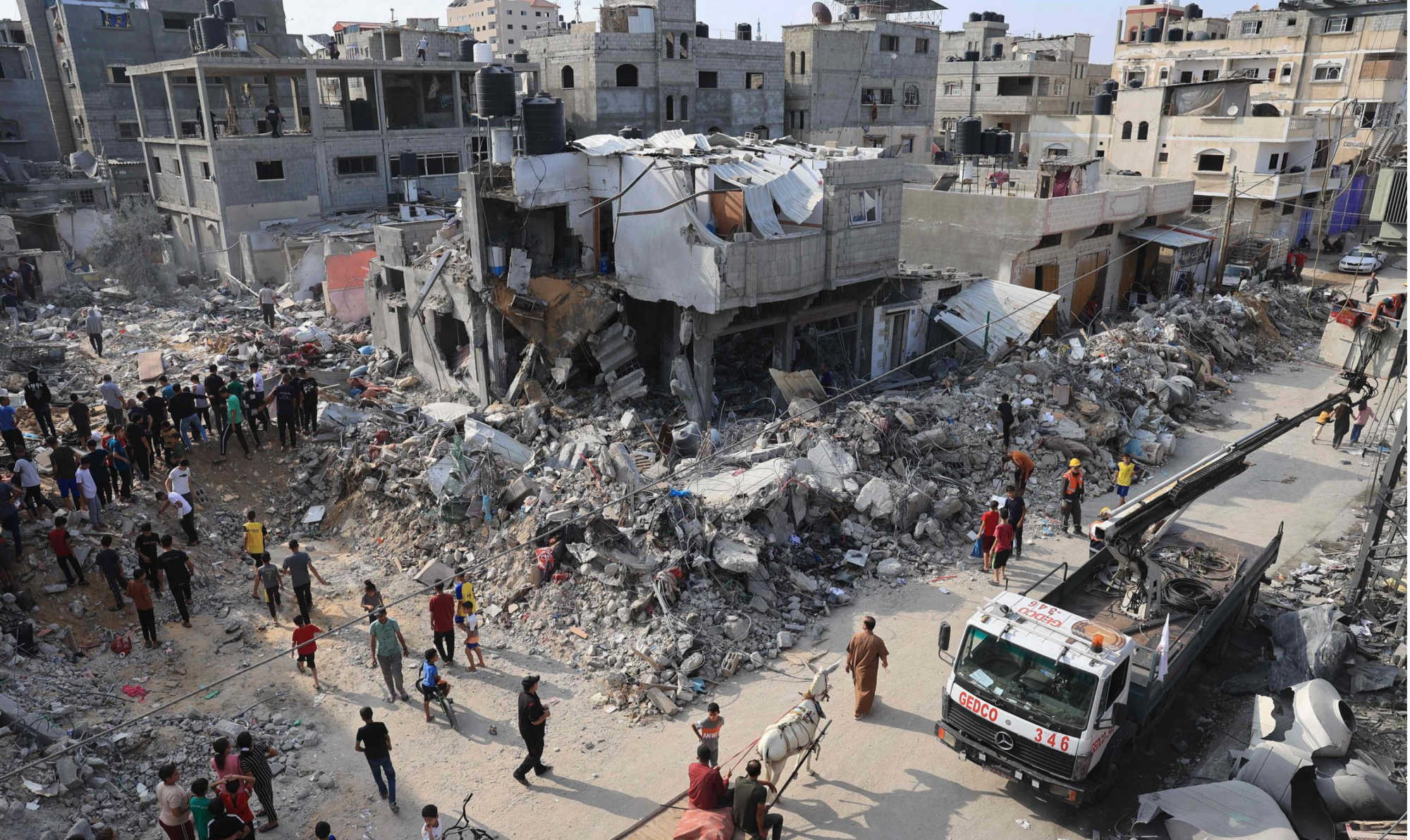 United States Virgin Islands' Representative, Stacey Plaskett, has voiced strong condemnation against the recent onslaught on Israel by Hamas, marking it as the gravest in many years. "The brutal attacks on Israel by Hamas are utterly condemnable. Terrorism finds no justification, and my sympathies are with the innocent lives caught in this violence," stated Ms. Plaskett, extending her endorsement for Israel's retaliatory measures against terrorism.
The conflict escalated when Hamas militants infiltrated southern Israeli regions from Gaza last Saturday. Fierce combat followed as Israeli forces endeavored to reclaim control. The Israeli government sanctioned a war declaration, with Prime Minister Benjamin Netanyahu initiating a substantial mobilization of military reservists.
The situation intensified as Hezbollah, another Iran-aligned militant faction, fired mortar rounds and a missile at Israeli assets from southern Lebanon. The crisis deepened late Sunday when militants in Gaza unleashed an additional rocket salvo. Israel retaliated with air raids in Palestinian territories, also announcing the apprehension of a deputy chief from Hamas's maritime force.
The consequences have been severe. Israel's Army Radio disclosed over 700 Israeli fatalities and 2,408 injuries. Palestinian Health Ministry data reveals at least 413 Palestinian deaths and nearly 2,300 injuries resulting from Israeli retaliatory actions in Gaza.
A heartbreaking episode unfolded at a music fest in southern Israel, where assailants claimed the lives of over 250 attendees. Israeli military personnel are currently engaged in ousting Hamas insurgents from towns and military installations compromised during the initial assault.
Hamas's inaugural attack delved deep into Israeli lands, catching the national security apparatus off guard. The region's future appears precarious, hinging greatly on the magnitude of Israeli military reprisals and possible engagement from other Palestinian militant factions.
Military spokesperson, Richard Hecht, underscored the enduring challenge, remarking, "The path ahead is long and arduous."
Besides the military face-offs, civilians have borne significant brunt. Numerous hostages were allegedly seized during the incursions, with militant factions claiming captive holds. The Israeli authority hasn't revealed the count of its citizens held hostage.
On the international front, there's growing unease about individuals impacted by the discord. U.S. Secretary of State, Antony Blinken, is presently validating claims of Americans either killed or missing following the Hamas aggression. Israel's Minister for Strategic Affairs, Ron Dermer, corroborated reports of American captives. Additionally, there are accounts of missing or deceased nationals from the U.K., France, Ukraine, and Mexico. In a harrowing episode, a German-Israeli woman was purportedly abducted, with her remains later flaunted by Hamas militants.
New Parking Fee at Fort Christianvaern Starting Dec. 11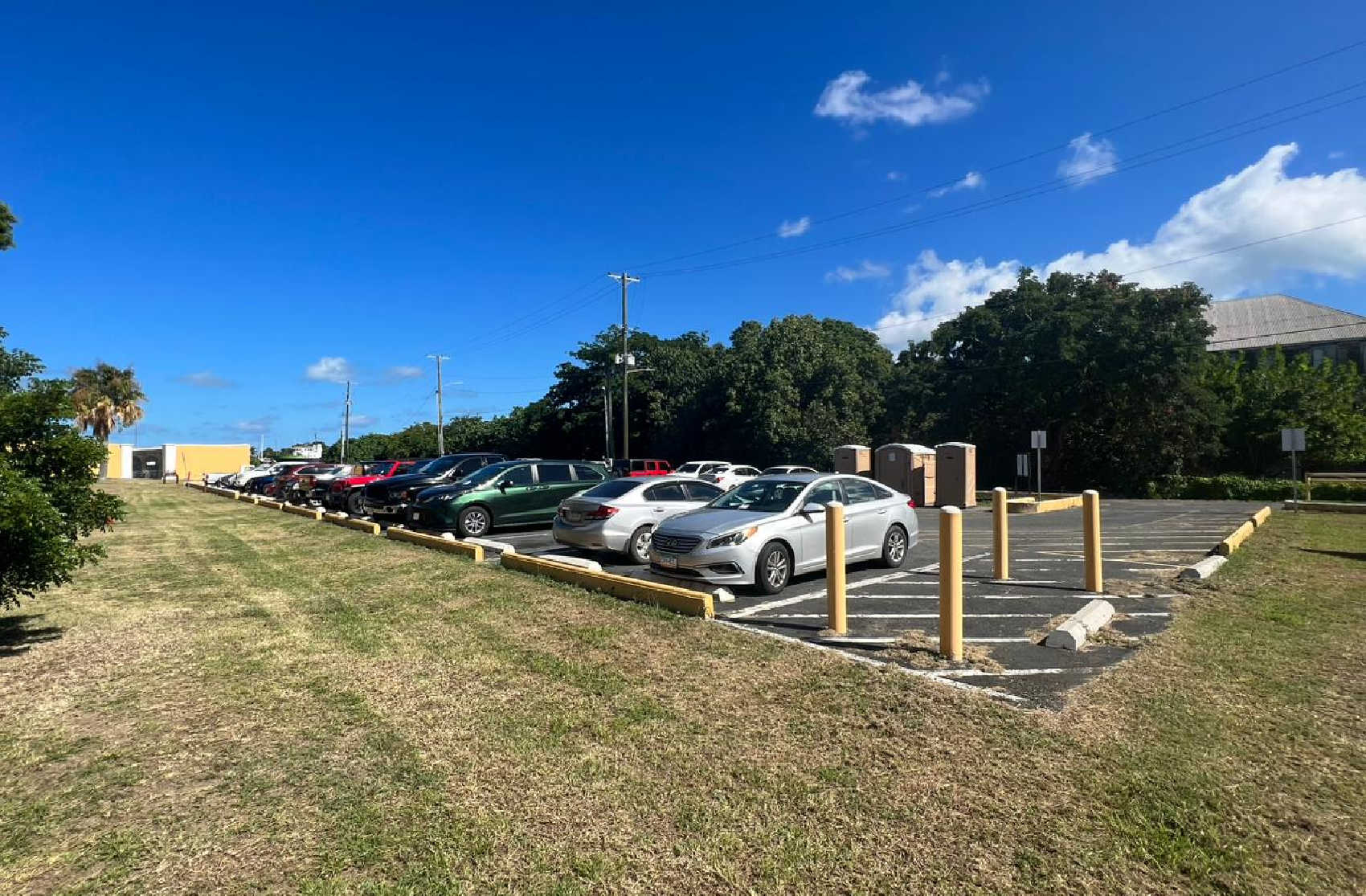 Beginning December 11, visitors to Fort Christiansvaern in Christiansted, St. Croix, will need to pay a $10 daily parking fee, as announced by the National Park Service (NPS). This new automated payment system, located at the parking lot's entrance, will facilitate payments exclusively via debit and credit cards, as cash transactions will not be available.
The NPS has implemented this fee to generate additional revenue, aimed at enhancing the overall experience for visitors. The funds collected will be strategically invested in improving the park's facilities and infrastructure, contributing to a more enjoyable and well-maintained environment for all guests.
Parking will be available from 8:00 a.m. to 5:00 p.m. daily. To ensure the safety and proper use of the parking lot, vehicles left after 5:00 p.m. may be towed at the owner's expense, emphasizing the importance of adhering to the stipulated hours.
The NPS encourages the continued use of the parking lot at the Christiansted Historical site, highlighting its safety and convenience for both town and park visitors. They anticipate positive public cooperation with these changes.
For further inquiries or to address any concerns, individuals can contact Chief Ranger Gabriel Laurencin at [email protected] or call 340-773-1460 for assistance.
St. Croix Prepares for Dazzling Christmas Boat Parade with Parking and Traffic Regulations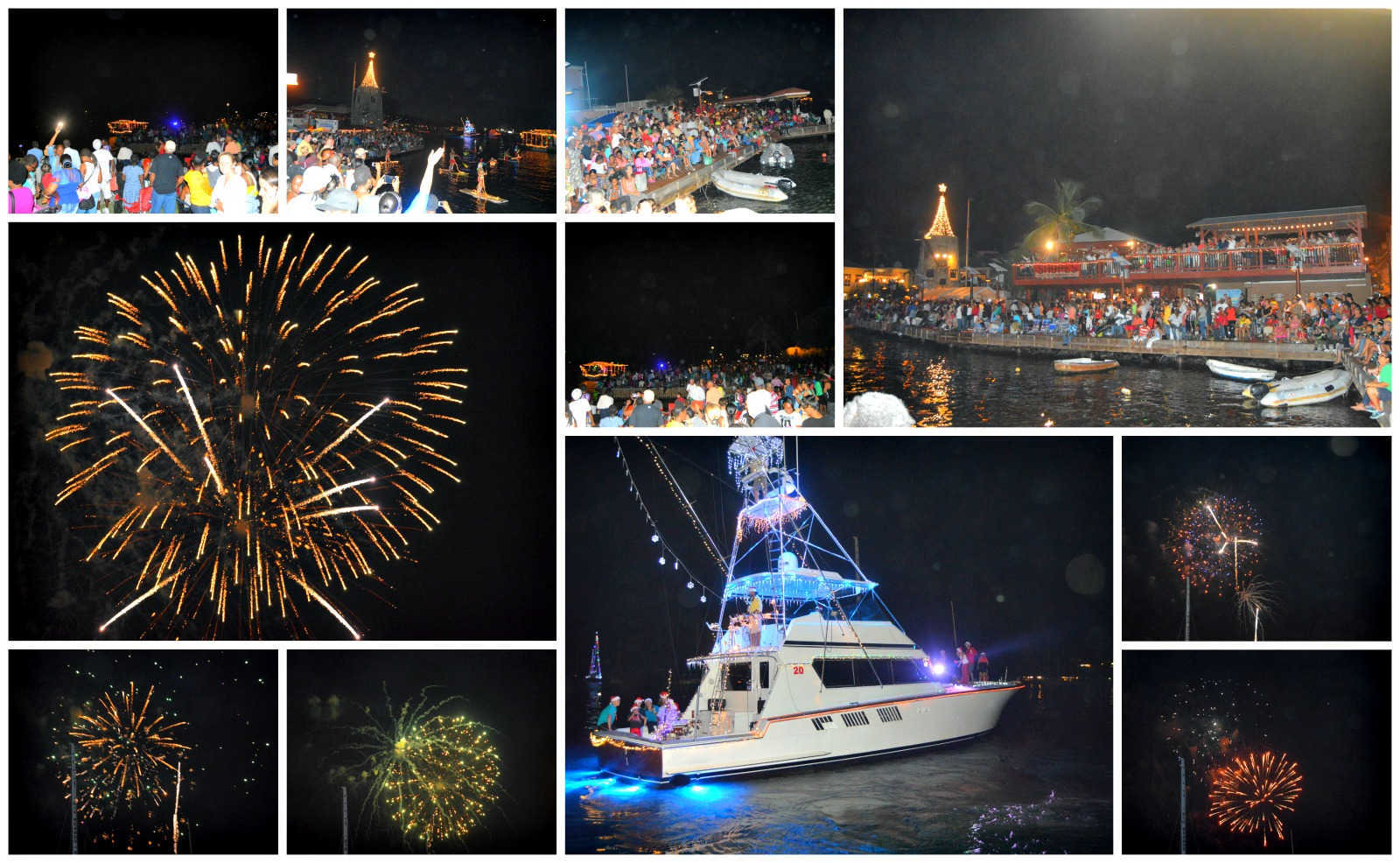 The picturesque island of St. Croix is abuzz with excitement as it gears up for the much-anticipated annual Christmas Boat Parade on Saturday, December 9. This festive highlight draws crowds to Christiansted's scenic boardwalk, prompting the V.I. Police Department to enforce specific parking restrictions and road closures for a seamless event experience.
Key measures implemented by the VIPD in preparation for the parade, a cornerstone of St. Croix's holiday celebrations, include:
A parking ban on Queen Cross Street, from Riddims to the Caravelle Casino, effective 6:00 a.m. to 12:00 a.m. (midnight). This measure is essential for vendor setup and smooth parade preparations.
King Street will also be subject to a no-parking policy from 11:00 a.m. to 12:00 a.m. (midnight). This restriction encompasses the stretch from Florence Williams Library to Government House and includes the vicinity from Strand Lane (Purple Papaya) to King Street.
To ensure public safety and efficient traffic management, roadblocks will be in place at the intersection of King Street and King Cross Street (near the Library), commencing at 11:00 a.m. and lasting until midnight. Access during this time will be limited to vendors and officials associated with the Boat Parade Committee.
The Christmas Boat Parade is an iconic tradition in St. Croix, attracting thousands to the Christiansted boardwalk for a magical evening. The event is renowned for its display of intricately decorated boats, illuminating the night with festive lights, culminating in a stunning fireworks show.
The VIPD extends its gratitude to the community for cooperating with these traffic and parking arrangements, emphasizing their commitment to ensuring a safe, enjoyable holiday experience for all attendees.
Ford Initiates Major Recall of Over 45,000 Vehicles Due to Door Latch Concerns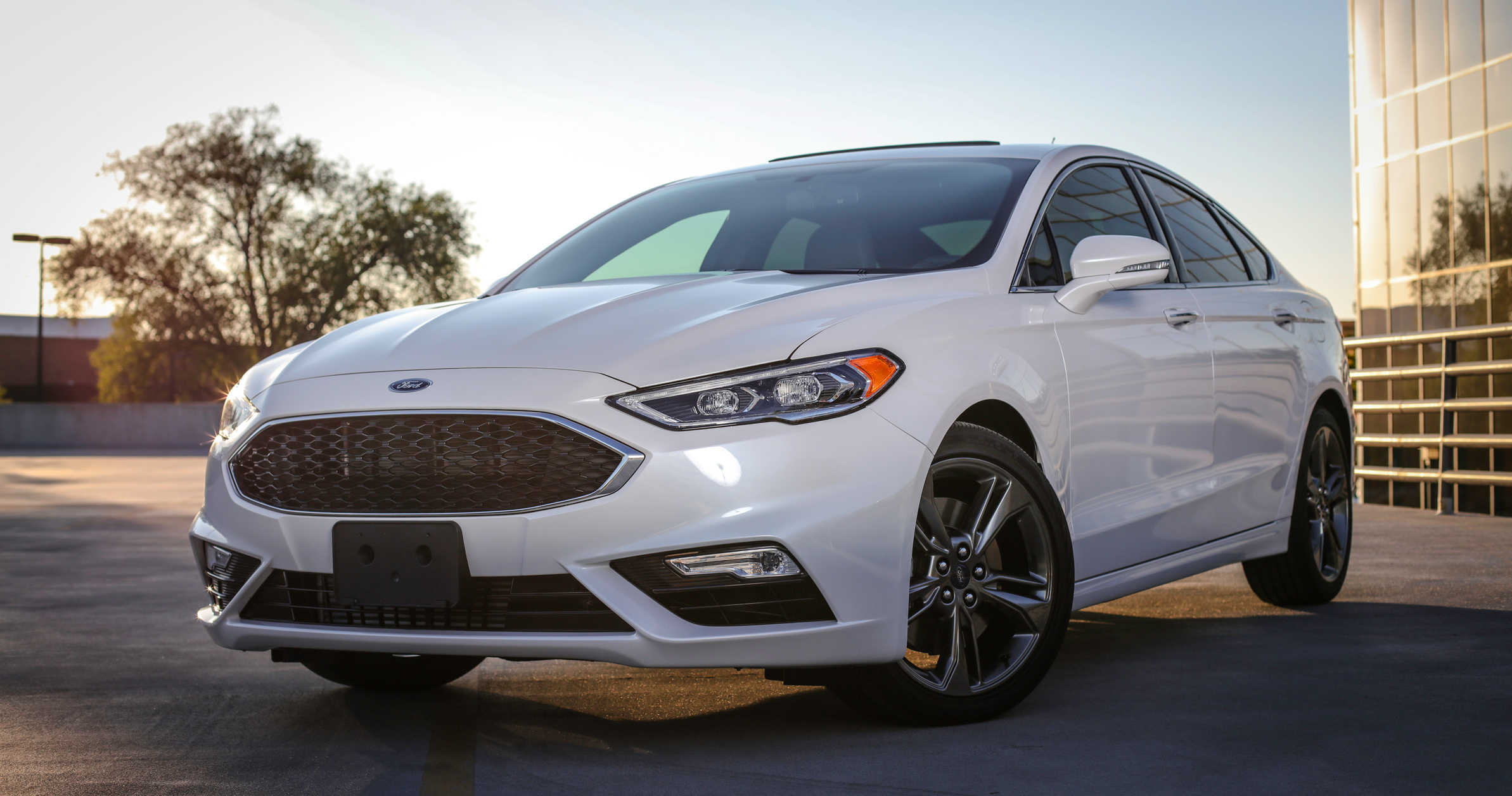 Ford Motor Company has begun issuing notices to owners of select models, specifically the 2015 Fiesta, 2016 Fusion, and the 2016 Lincoln MKZ, regarding a critical safety issue identified in these vehicles.
The company disclosed in mid-November the discovery of a defect in the door latches of certain vehicles. The defect involves a latch component that may break, potentially making the door difficult to secure or, in some cases, allowing it to open unexpectedly during travel.
Notably, some of these vehicles are known to have been sold and registered in the U.S. Virgin Islands.
In response, Ford dealerships are conducting thorough inspections of the door latches on affected vehicles, with a directive to replace all four side door latches at no cost to the vehicle owner if they find any issues.
Vehicle owners who prefer immediate action rather than waiting for postal notifications can access further information by reaching out to Ford's customer service at 1-866-436-7332 or contacting the National Highway Traffic Safety Administration Vehicle Safety Hotline at 1-888-327-4236.