St. Thomas Balances New Retail Ventures and Historical Preservation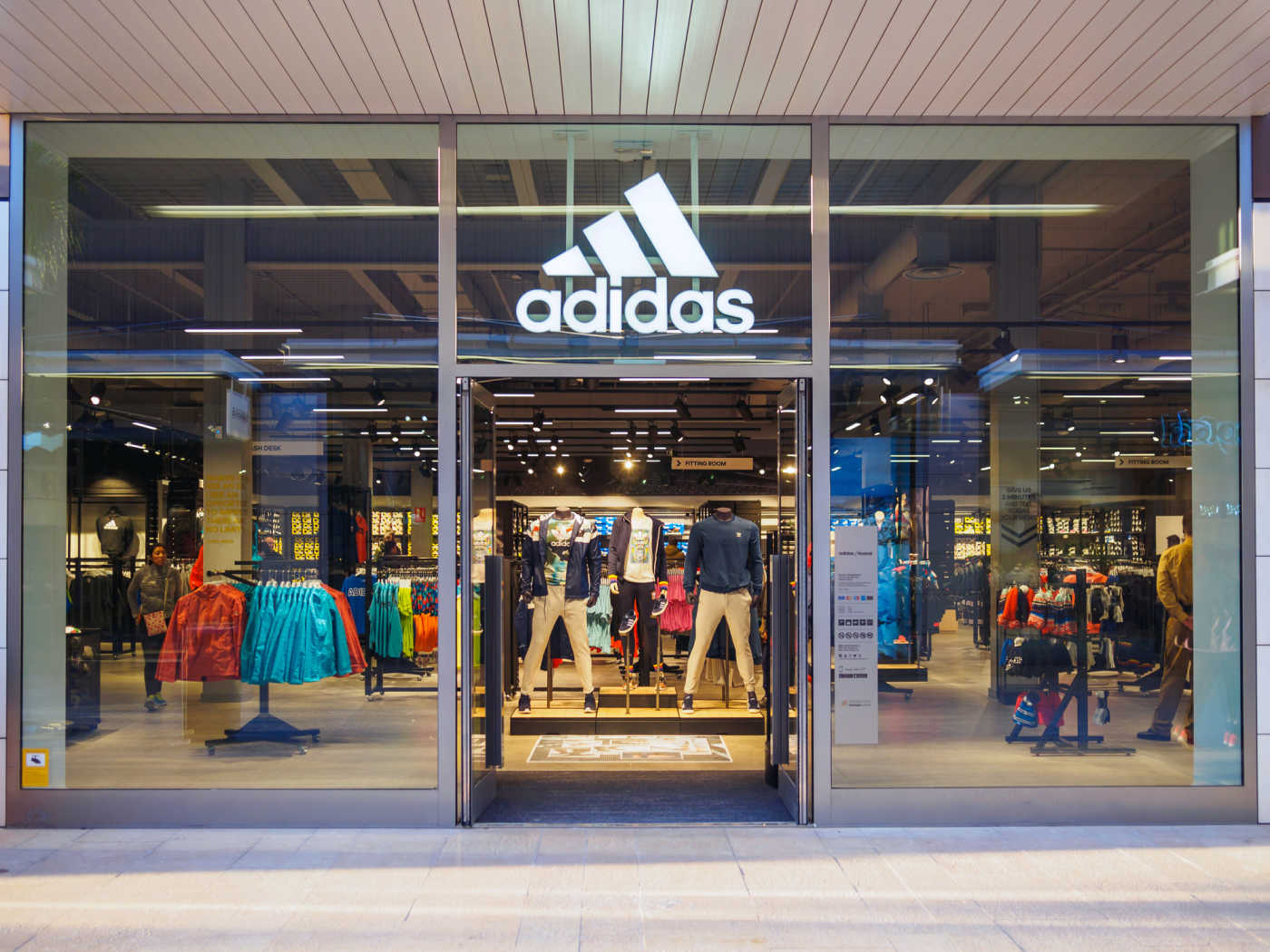 ST. THOMAS — As the lush landscapes of St. Thomas buzzed with the promise of fresh commercial ventures, a major consideration emerged in the face of development: How can the island retain its rich history? The recent meeting of the St. Thomas Committee of the Historical Preservation Commission (HPC) showcased this very dilemma, revealing the tightrope walk between welcoming international brands like Adidas and ensuring historical sites remain untainted.
A beacon of this progressive commercial direction was the much-anticipated approval of the new Adidas store. Slated to open its doors on Dronningens Gade 24, the store's permit – referenced as HPC-30-2023 – garnered significant attention. The committee didn't just approve the Adidas establishment but also its visual representation, permitting a backlit signage. Still, a note of vigilance was sounded by Mr. Rodriguez, emphasizing that any promotional displays, particularly on windows and shutters, would require the HPC's endorsement, especially if security firms were involved.
However, it was application HPC-7-2023 that stole the spotlight. The proposal to modify structures at Curacao Gade 9 & 10, potentially to house a 40-vehicle parking garage, sparked intense debate. David Knight, a devoted committee member, championed the cause of historical preservation. Expressing his concern, he stated, "We cannot erase our past for convenience." Several colleagues echoed Mr. Knight's sentiment, dubbing the notion of transforming a heritage site into a parking facility as "ill-conceived." Yet, a few saw the possibility of a middle ground — a temporary structure that could protect and even showcase historical elements. Ultimately, a consensus remained elusive, and the decision was postponed for a later date.
In the midst of these highlighted discussions, the committee's dedication towards rehabilitating structures impacted by the devastating 2017 hurricanes was evident. They collectively supported applications such as HPC-33-2023, focusing on restoring a hurricane-stricken home. Another commendable decision revolved around HPC-31-2023, aimed at rejuvenating a structure in Kongensgade owned by Bernice Peterson Jackson. Both these decisions reflect the unwavering commitment of the VI State Historical Preservation Office (VISPHO) in safeguarding the island's legacy.
An intriguing episode transpired when Brent Pilton from the renowned Pink Palm Hotel sought approval for a distinctive sign. Though the committee was initially skeptical about its design and placement, a constructive discussion paved the way for a mutually agreeable solution.
A unanimous nod of approval was given to the rehabilitation efforts of the Emmaus Moravian Church and Manse. Samuel Rhymer, representing the Moravian Church, painted a vivid picture of the project, capturing the committee's imagination and securing their wholehearted endorsement.
Moreover, the fate of a waning mahogany tree, a symbol of Virgin Islands' heritage located in Educators Park, ignited passionate discussions. After weighing the pros and cons, the decision tilted in favor of retaining the tree, reaffirming the committee's dedication to conserving natural landmarks.
Marking an end to this productive session, the HPC members circled August 24 on their calendars for their next congregation. Their collective mission? Striking a balance between St. Thomas' promising future and its invaluable past.
New Parking Fee at Fort Christianvaern Starting Dec. 11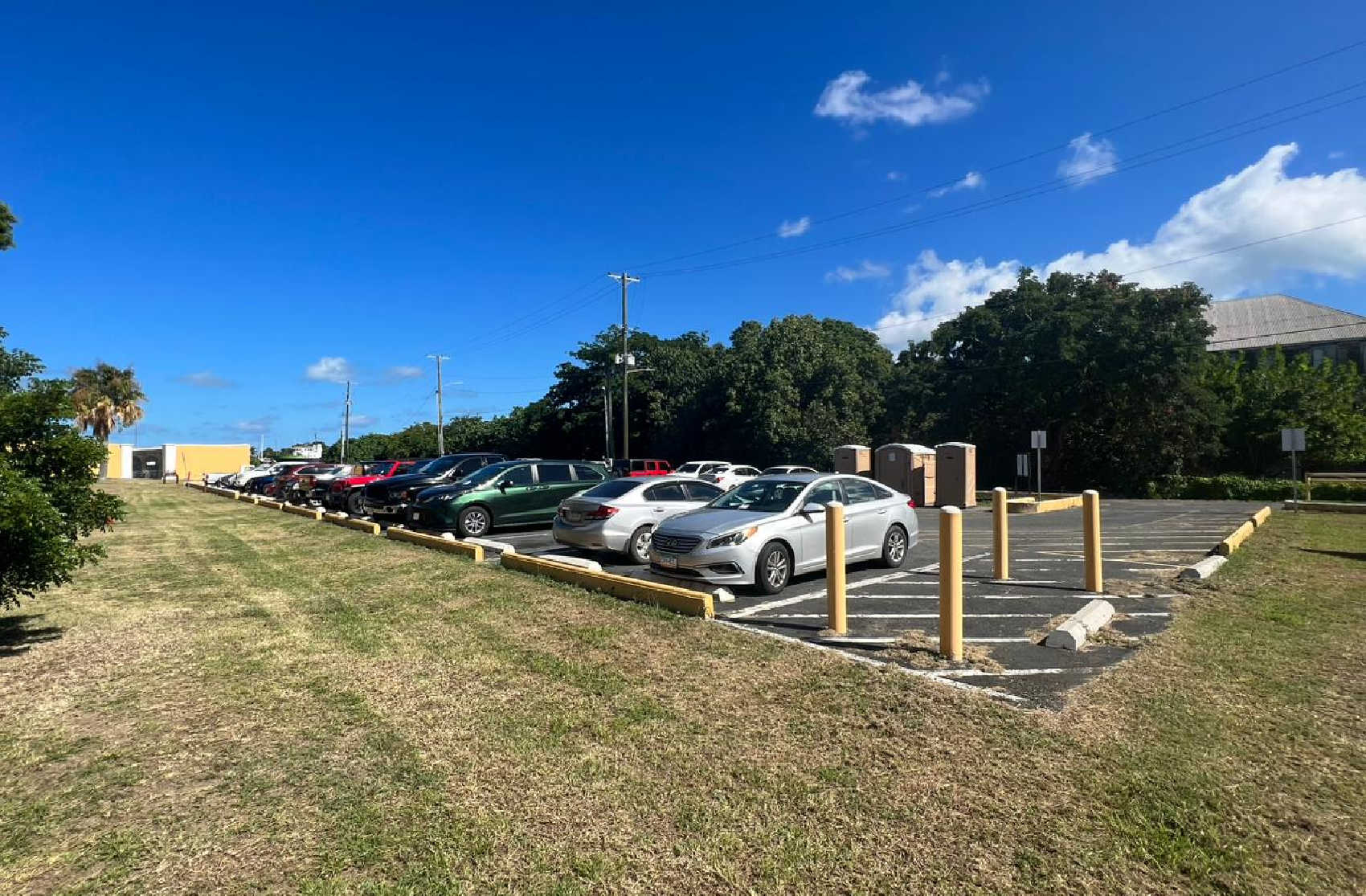 Beginning December 11, visitors to Fort Christiansvaern in Christiansted, St. Croix, will need to pay a $10 daily parking fee, as announced by the National Park Service (NPS). This new automated payment system, located at the parking lot's entrance, will facilitate payments exclusively via debit and credit cards, as cash transactions will not be available.
The NPS has implemented this fee to generate additional revenue, aimed at enhancing the overall experience for visitors. The funds collected will be strategically invested in improving the park's facilities and infrastructure, contributing to a more enjoyable and well-maintained environment for all guests.
Parking will be available from 8:00 a.m. to 5:00 p.m. daily. To ensure the safety and proper use of the parking lot, vehicles left after 5:00 p.m. may be towed at the owner's expense, emphasizing the importance of adhering to the stipulated hours.
The NPS encourages the continued use of the parking lot at the Christiansted Historical site, highlighting its safety and convenience for both town and park visitors. They anticipate positive public cooperation with these changes.
For further inquiries or to address any concerns, individuals can contact Chief Ranger Gabriel Laurencin at [email protected] or call 340-773-1460 for assistance.
St. Croix Prepares for Dazzling Christmas Boat Parade with Parking and Traffic Regulations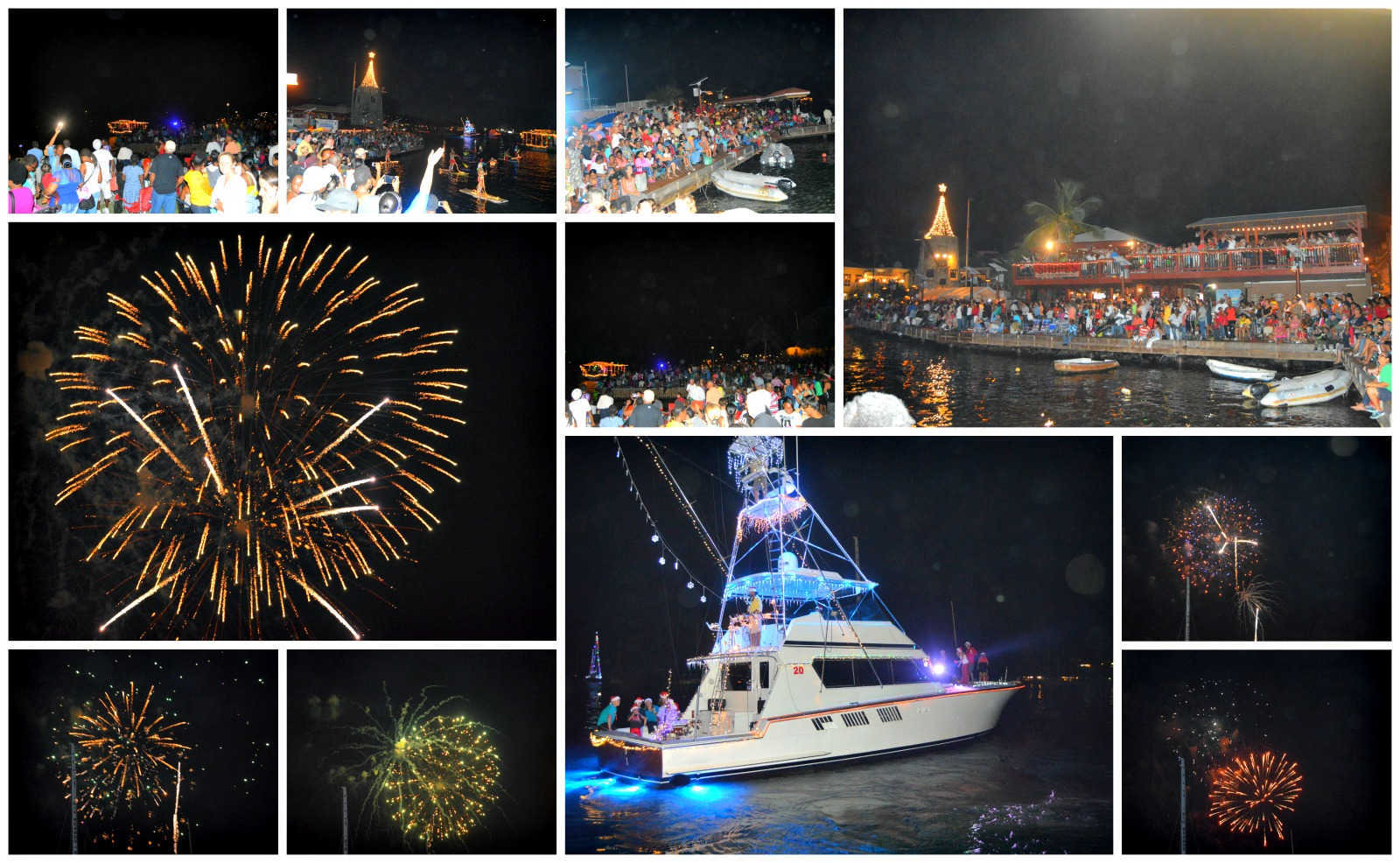 The picturesque island of St. Croix is abuzz with excitement as it gears up for the much-anticipated annual Christmas Boat Parade on Saturday, December 9. This festive highlight draws crowds to Christiansted's scenic boardwalk, prompting the V.I. Police Department to enforce specific parking restrictions and road closures for a seamless event experience.
Key measures implemented by the VIPD in preparation for the parade, a cornerstone of St. Croix's holiday celebrations, include:
A parking ban on Queen Cross Street, from Riddims to the Caravelle Casino, effective 6:00 a.m. to 12:00 a.m. (midnight). This measure is essential for vendor setup and smooth parade preparations.
King Street will also be subject to a no-parking policy from 11:00 a.m. to 12:00 a.m. (midnight). This restriction encompasses the stretch from Florence Williams Library to Government House and includes the vicinity from Strand Lane (Purple Papaya) to King Street.
To ensure public safety and efficient traffic management, roadblocks will be in place at the intersection of King Street and King Cross Street (near the Library), commencing at 11:00 a.m. and lasting until midnight. Access during this time will be limited to vendors and officials associated with the Boat Parade Committee.
The Christmas Boat Parade is an iconic tradition in St. Croix, attracting thousands to the Christiansted boardwalk for a magical evening. The event is renowned for its display of intricately decorated boats, illuminating the night with festive lights, culminating in a stunning fireworks show.
The VIPD extends its gratitude to the community for cooperating with these traffic and parking arrangements, emphasizing their commitment to ensuring a safe, enjoyable holiday experience for all attendees.
Ford Initiates Major Recall of Over 45,000 Vehicles Due to Door Latch Concerns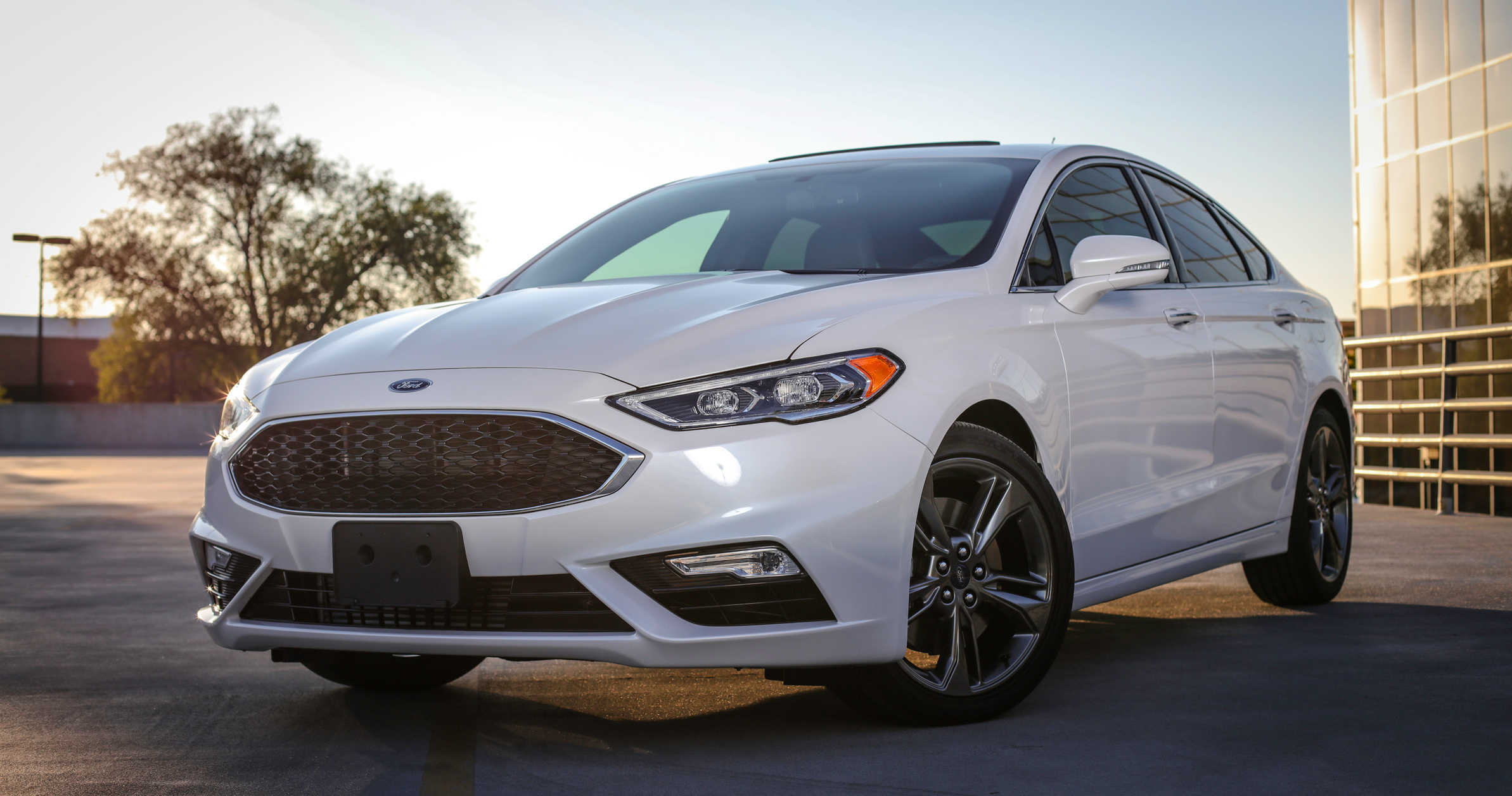 Ford Motor Company has begun issuing notices to owners of select models, specifically the 2015 Fiesta, 2016 Fusion, and the 2016 Lincoln MKZ, regarding a critical safety issue identified in these vehicles.
The company disclosed in mid-November the discovery of a defect in the door latches of certain vehicles. The defect involves a latch component that may break, potentially making the door difficult to secure or, in some cases, allowing it to open unexpectedly during travel.
Notably, some of these vehicles are known to have been sold and registered in the U.S. Virgin Islands.
In response, Ford dealerships are conducting thorough inspections of the door latches on affected vehicles, with a directive to replace all four side door latches at no cost to the vehicle owner if they find any issues.
Vehicle owners who prefer immediate action rather than waiting for postal notifications can access further information by reaching out to Ford's customer service at 1-866-436-7332 or contacting the National Highway Traffic Safety Administration Vehicle Safety Hotline at 1-888-327-4236.