St. Croix's Hamilton Family Estate Anticipates Opening to the Public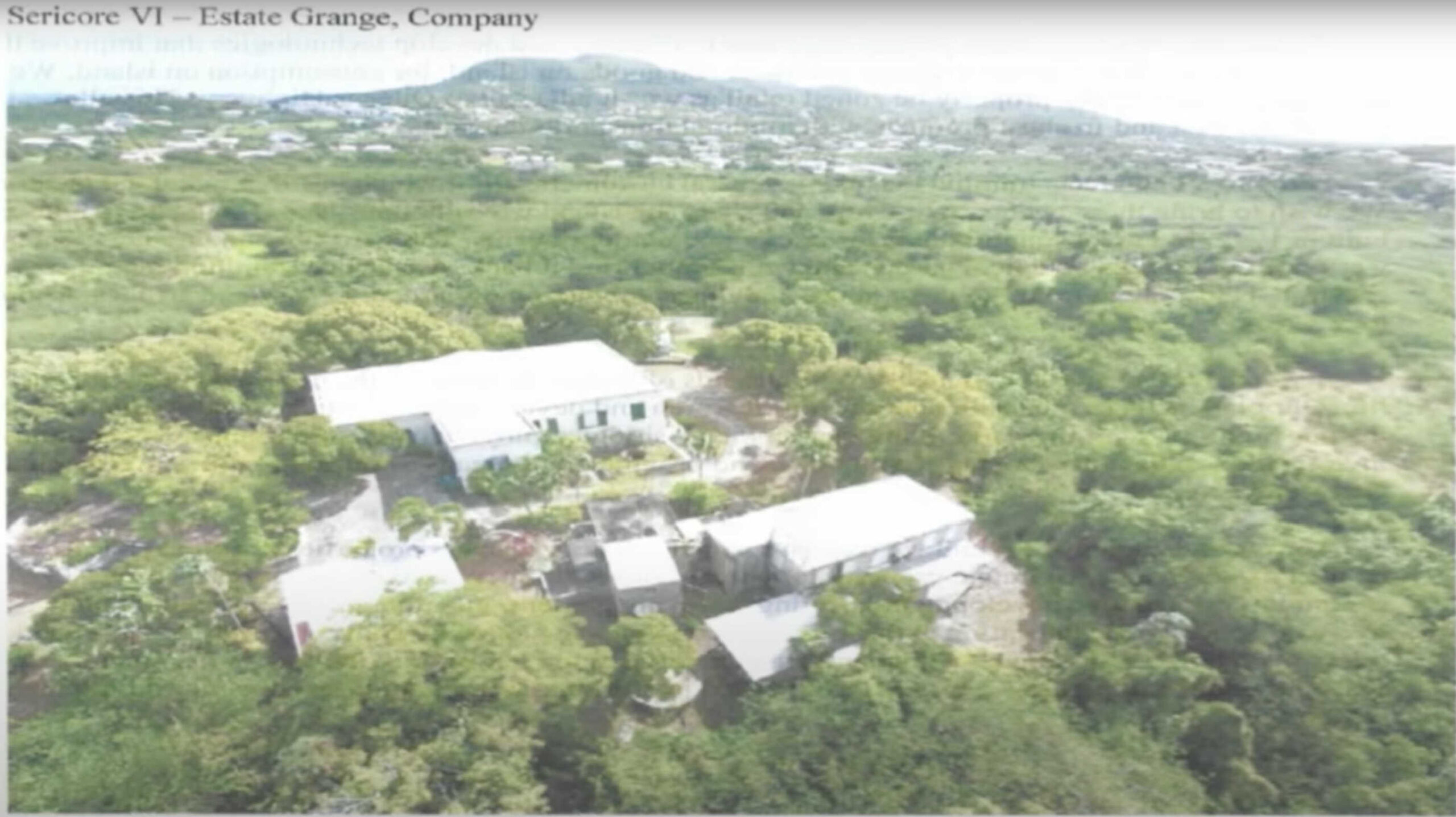 A landmark estate linked to Alexander Hamilton's family is on the cusp of opening its doors to the public after a lengthy period of restricted access. The Estate Grange in St. Croix, a substantial property once held by Hamilton's aunt and uncle, the Brattons, may welcome visitors following the approval of a zoning change.
Owners Steve and Young Baker, who acquired the 26-acre parcel in 2021, aim to transition the space into a public treasure. The Bakers, moved by the history surrounding their home, wish to share the legacy of the land, including the house and its historical artifacts, with the community. They have shifted their residence to facilitate this change, eager to host events at the great house. The site also bears personal significance as the final resting place of Hamilton's mother.
The Bakers' proposal has ignited local interest, with Senator Novelle Francis expressing a note of regret that the government did not secure the estate for its historical value. The development plan, presented to the V.I. Department of Planning and Natural Resources, outlines a two-phase transformation. The initial phase involves staffing up and opening the greenhouse for event hire. The subsequent phase aims to explore sustainable practices, including the integration of solar and wind power, and to foster agricultural initiatives, as detailed by DPNR's Leia LaPlace-Matthew.
The estate's current R1 zoning presents limitations, prompting discussions on suitable adjustments to facilitate the Bakers' vision. Despite zoning challenges, public sentiment has been favorable, with support demonstrated through letters and hearings. The Bakers aspire to build an economic hub, capitalizing on local labor to produce goods that benefit St. Croix, while preserving the site's heritage.
Sericore VI, Steve Baker's enterprise that manufactures emergency response devices, is funding the project. The business plans to expand to St. Croix, including the assembly of affordable solar and wind power kits, potentially creating lucrative employment opportunities on the island.
The project's timeline spans eight years, with an agricultural system utilizing aquaponics towers slated as the first objective. This excludes cannabis cultivation due to Baker's government contracts. Accommodations for visitors and a creative live-work space are also in the pipeline, spread out across the lush estate to maintain its green landscape.
In preparation, archaeological surveys are set to be conducted by the University of Tulsa, ensuring the preservation of the site's history. This action reflects the collaborative efforts with the territory's State Historic Preservation Office. Lawmakers have shown a positive stance towards the proposal, with several indicating their intent to vote in favor of the project.
In his concluding remarks, Mr. Baker reiterated his commitment to honoring and elevating the estate's cultural significance through sustainable and commercial efforts, ensuring that this piece of Virgin Islands heritage prospers for future generations.
The Start of St. Croix's Festive Season: Lantern Motorcade and Coconut Festival Highlights
2023 Virgin Islands Government Holiday Calendar Announced by Governor Bryan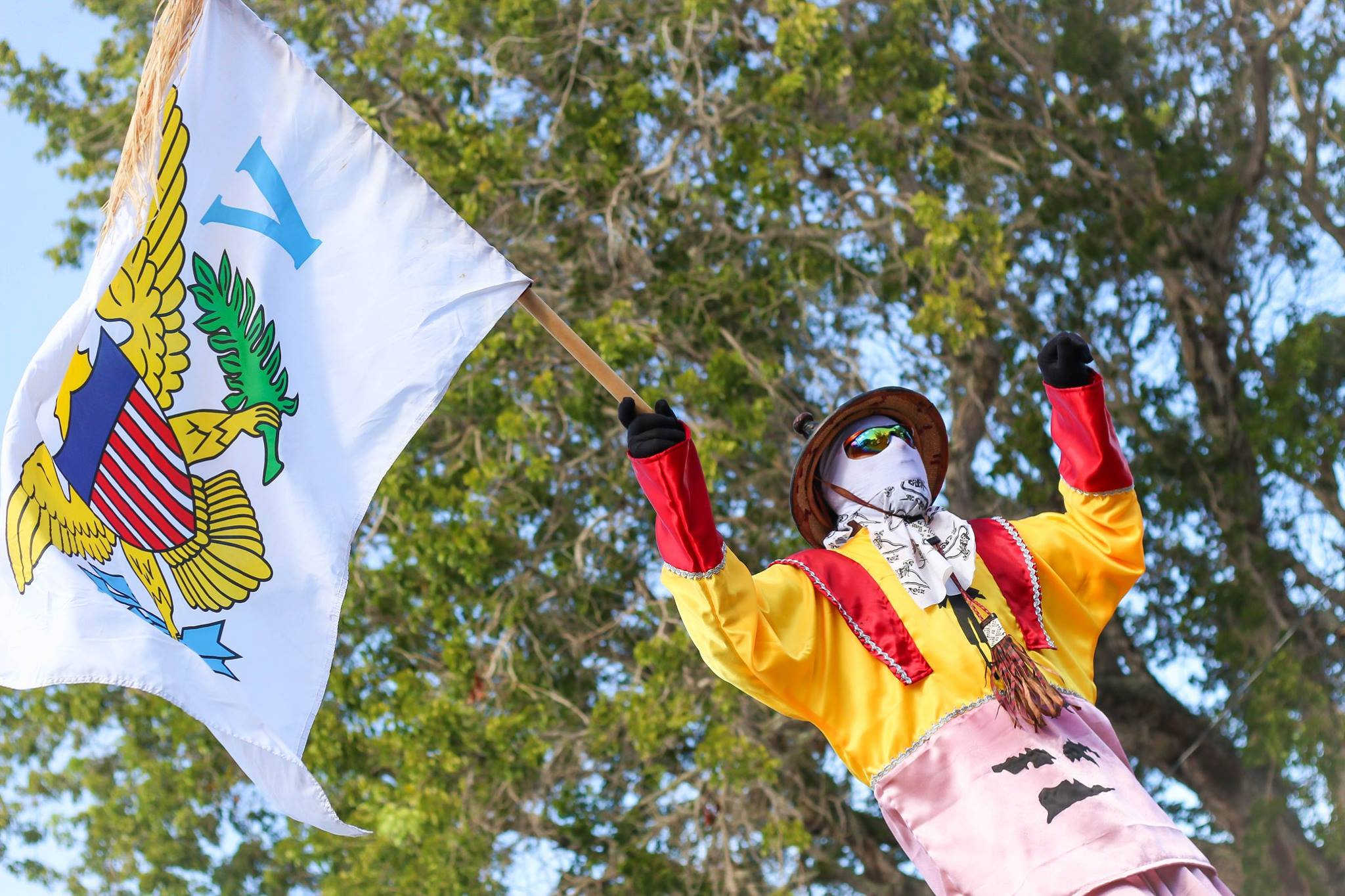 Governor Albert Bryan has unveiled the 2023 Holiday Calendar for the Virgin Islands government, detailing the specific dates when administrative leave will be granted and government offices will be shuttered. This announcement is particularly significant as it incorporates both traditional holidays and distinctive local celebrations, allowing government employees ample opportunity to partake in the Virgin Islands' unique cultural events.
Notable Dates for Government Office Closures and Administrative Leave in 2023:
Veteran's Day Celebration: The government offices will remain closed on Friday, November 10, 2023, in honor of Veteran's Day.
Thanksgiving Observance: The Thanksgiving holiday will lead to closures on Thursday, November 23, 2023.
Extended Thanksgiving Break: Continuing the Thanksgiving celebration, non-essential Executive Branch employees will receive administrative leave on Friday, November 24, 2023, from 8:00 a.m. to 5:00 p.m.
Christmas and Boxing Day Break: The festive season will see closures on Monday, December 25, for Christmas Day, and Tuesday, December 26, for Boxing Day in 2023.
Welcoming 2024: New Year's Day, Monday, January 1, 2024, will be observed with a day off.
Crucian Christmas Festival Participation: To immerse in the Crucian Christmas Festival, non-essential Executive Branch employees on St. Croix will enjoy several days of administrative leave. This includes half-day leave on Wednesday, January 3, for the Food, Arts, and Crafts Fair; full-day leave on Thursday, January 4, for J'Ouvert; and another full day on Friday, January 5, for the Children's Parade, applicable territory-wide.
Martin Luther King Jr. Day Honor: Monday, January 15, 2024, will be a day of remembrance and honor for Martin Luther King Jr. with government offices closed.
Three Kings Day Festivities: While not an official public holiday, Three Kings Day will be celebrated on Saturday, January 6, 2024.
This comprehensive schedule effectively balances the observance of both national holidays and culturally significant events in the Virgin Islands, ensuring government employees can participate in and honor these occasions.
Take Action: Plaskett and Roach Advocate for Empowerment on Liberty Day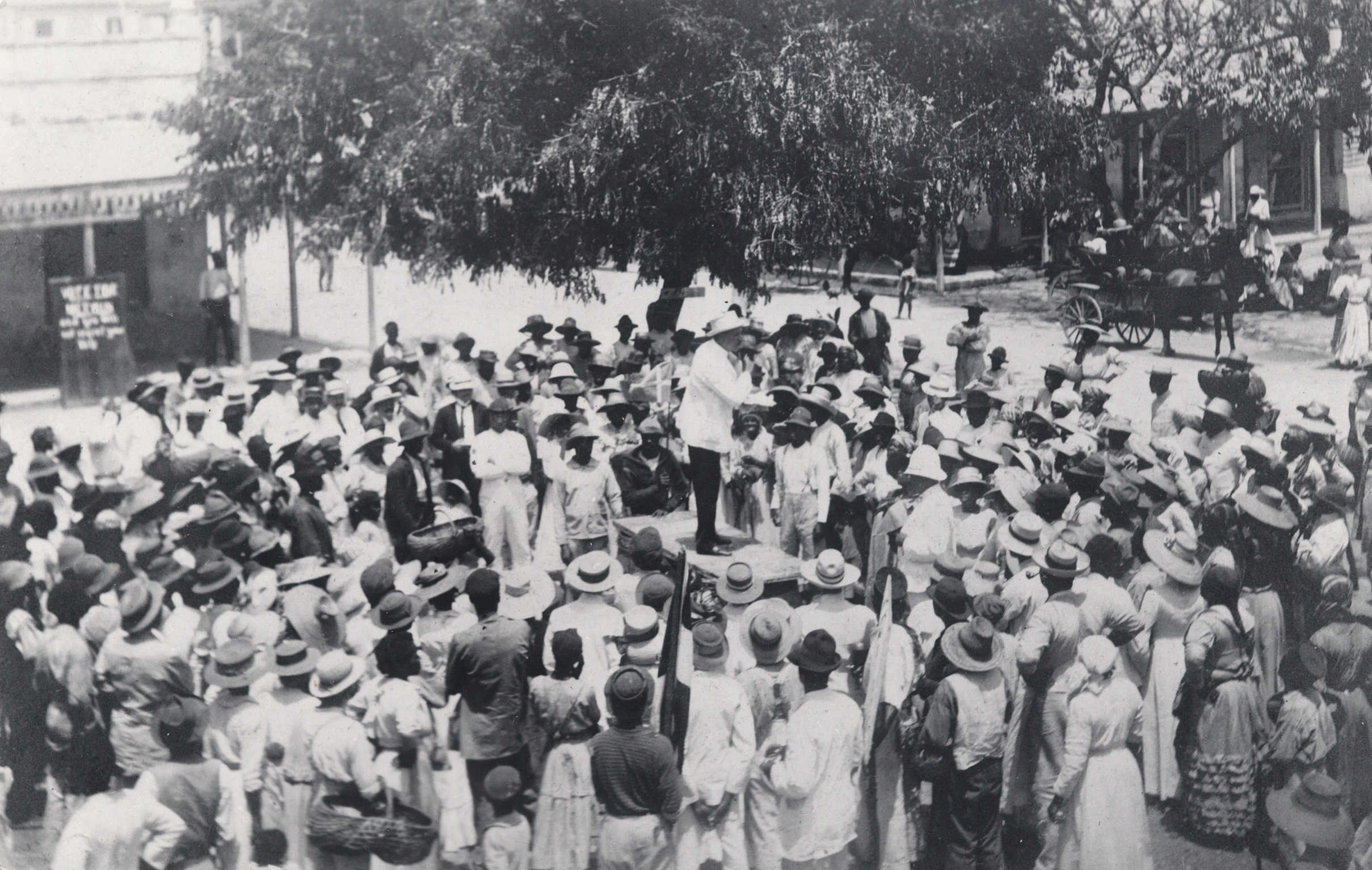 On Liberty Day, formally known as D. Hamilton Jackson Day or Bull & Bread Day, a tribute to D. Hamilton Jackson's legacy was echoed through the empowering speeches of Delegate to Congress Stacey Plaskett and Lieutenant Governor Tregenza Roach this past Wednesday. Their addresses accentuated the lasting impact of visionary leaders on society, reflecting on Jackson's remarkable journey against the Danish colonial rule in the Danish West Indies, a legacy that continues to be celebrated within the Virgin Islands' black community.
Born in 1884 in St. Croix, only 36 years post the abolition of slavery, Jackson confronted a society plagued by severe disparities. Initially an educator, his bold critique of the Catholic Church led to his dismissal by Danish authorities. His subsequent clerical career also ended abruptly following a disagreement with Danish-appointed Governor Lars Christian Helweg-Larsen, spurring Jackson to pursue legal education at the University of Chicago.
With his compelling oratory skills, Jackson swiftly ascended as a union leader, fervently advocating for enhanced living standards. His 1915 expedition to Copenhagen to represent the islands' impoverished black community garnered empathy in the Danish capital. Upon his return to St. Croix, he launched The Herald newspaper in November 1915, where his candid critiques of the Danish colonial regime resonated through its pages, urging citizens to assert their rights for dignified living and economic growth.
His activism ignited a notable labor strike in 1915-16, challenging sugar plantation owners' resistance to wage increments. Backed by unions, Jackson rallied St. Croix workers in a movement that resulted in reduced working hours and significant wage hikes, a triumph that rippled through to dock workers in St. Thomas, achieving improved working conditions and wages for them as well.
After the U.S. acquired the West Indies in 1917, Jackson's service continued as a judge and political figure in Christiansted till his demise in 1946. His enduring reverence as the "Black Moses" of the Virgin Islands symbolizes his relentless pursuit for the emancipation of his people from the remnants of bondage.
This Wednesday, Plaskett and Roach reignited Jackson's indomitable spirit to motivate Virgin Islanders, emphasizing that true commitment to the territory's progress extends beyond mere online discourse, necessitating tangible actions in the real world.
Ms. Plaskett reminisced about Jackson's contemplation of Virgin Islander identity, highlighting his life as a vivid response to that query. She urged Virgin Islanders to champion their own development within the USVI, encapsulating her plea with the phrase "Do my people, do," reiterated throughout her speech.