St. Croix Receives Vital Funds for Bottled Water Distribution Amid Contamination Crisis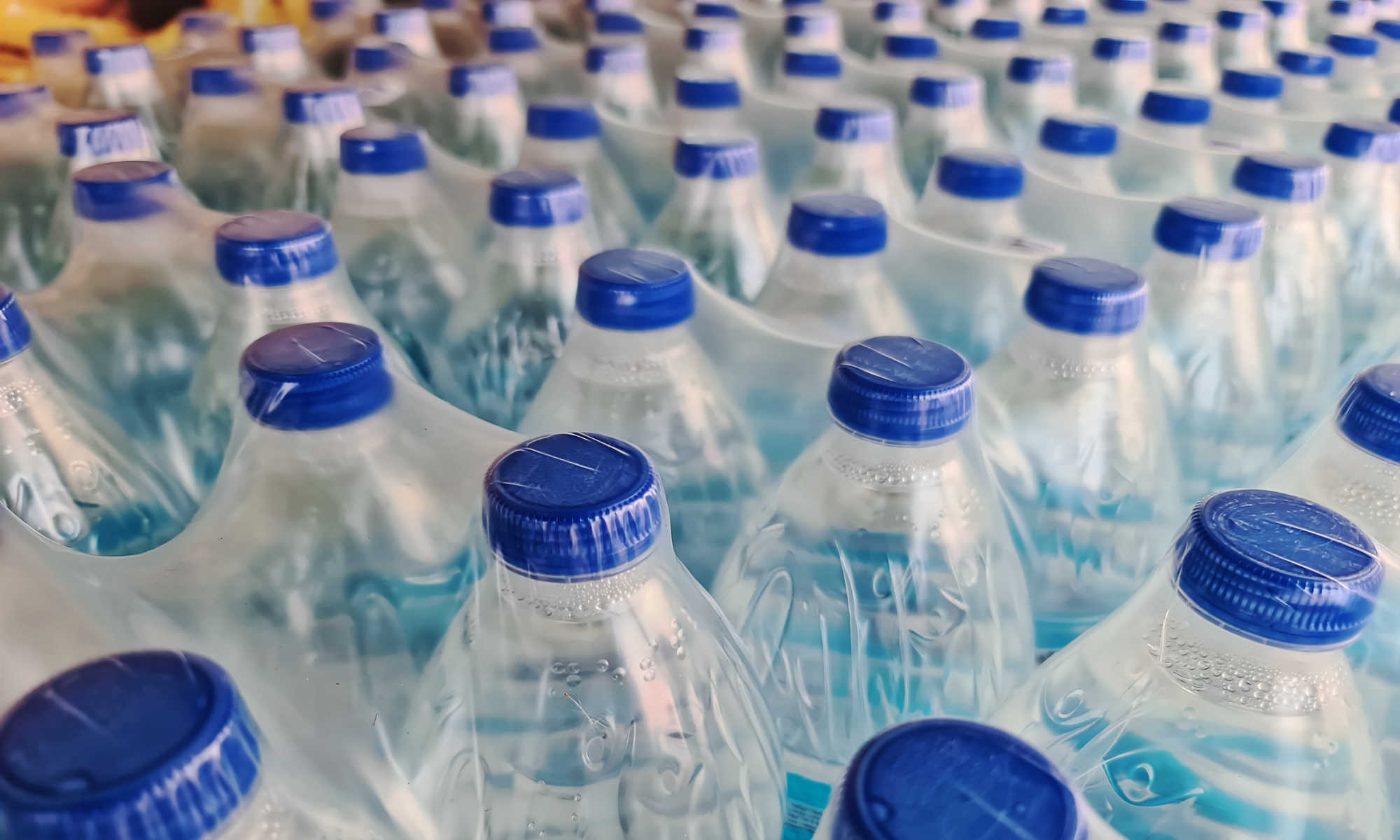 Howard University and U.S. Virgin Islands Embark on Pioneering Health Tech Ventures
Innovative Health Staffing Bill Advances for Virgin Islands Schools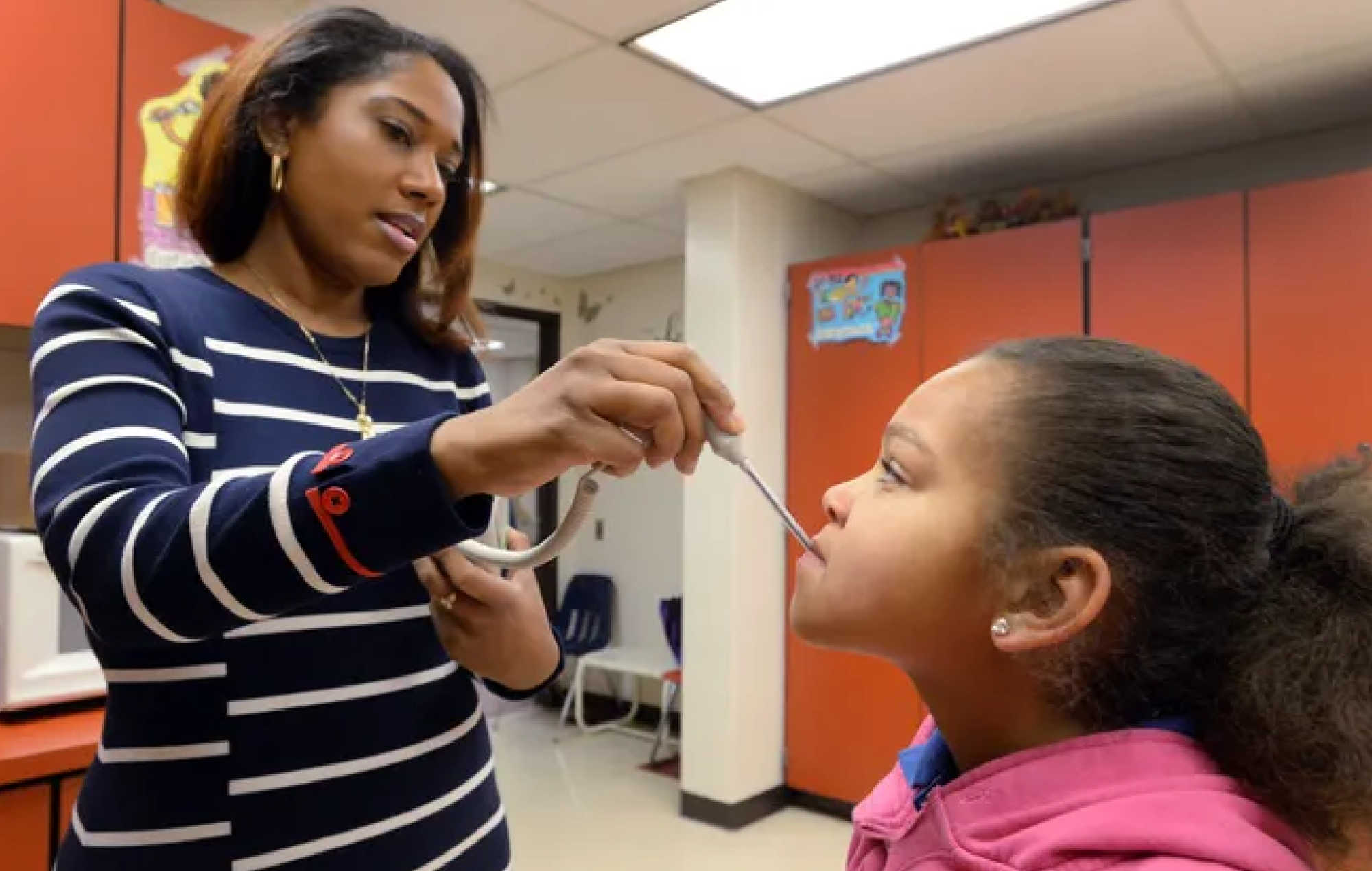 In a crucial step to bolster healthcare in public schools, the Virgin Islands Committee on Health, Hospitals, and Human Services has unanimously approved a significant bill. Bill No. 35-0194, championed by Senator Kenneth Gittens, seeks to appoint school health technicians in every public school, an initiative crucial for the welfare of students. These technicians will effectively fill the roles typically held by school nurses.
Highlighting a critical gap in the current system, Senator Gittens emphasized the challenge in hiring and retaining registered nurses for schools, citing competitive salaries elsewhere as a key factor. This situation has resulted in a significant shortfall in medical care in schools, with students left without basic medical services like medication administration and first aid.
The issue is pressing, as evidenced by nine current vacancies for school nurses across the territory's two school districts. This challenge was further underscored by recent resignations of school nurses for better-paying opportunities.
Recognizing the urgency of the situation, Health Commissioner Justa Encarnacion lauded the bill as timely. Commissioner Encarnacion stressed the importance of having certified school health technicians, especially in the absence of registered nurses. The Department of Health, instrumental in drafting Bill No. 35-0194, believes the benefits of this approach are manifold.
Echoing this support, Deputy Commissioner of Education Victor Somme III linked healthcare directly to student success. He pointed out the Department of Education's struggle to match the salaries offered by hospitals and private medical entities, making it challenging to attract and retain skilled school nurses.
The proposed bill outlines that the Education Commissioner will appoint a qualified school nurse supervisor in each district to oversee the health technicians. These supervisors would be highly qualified professionals – registered nurses, physician's assistants, or physicians. The health technicians, potentially LPNs, CNAs, or EMTs, will be subject to clearly defined job descriptions and standard operating procedures, including telehealth provisions, all requiring approval from the Health Commissioner.
While the bill received widespread support, legislators raised questions regarding the attraction of qualified candidates, liability issues, and the efficacy of telehealth services. Currently, school nurses earn a starting salary akin to teachers, around $49,000, as per the American Federation of Teachers' collective bargaining agreement. Deputy Commissioner Somme assured that salary negotiations are underway, with adjustments contingent on government affordability.
With strong committee endorsement, the bill is now poised for deliberation and potential passage by the full legislative body, marking a significant step towards enhancing healthcare in Virgin Islands schools.
WAPA Chief Criticizes Lawsuit as Hazardous to Utility's Financial Stability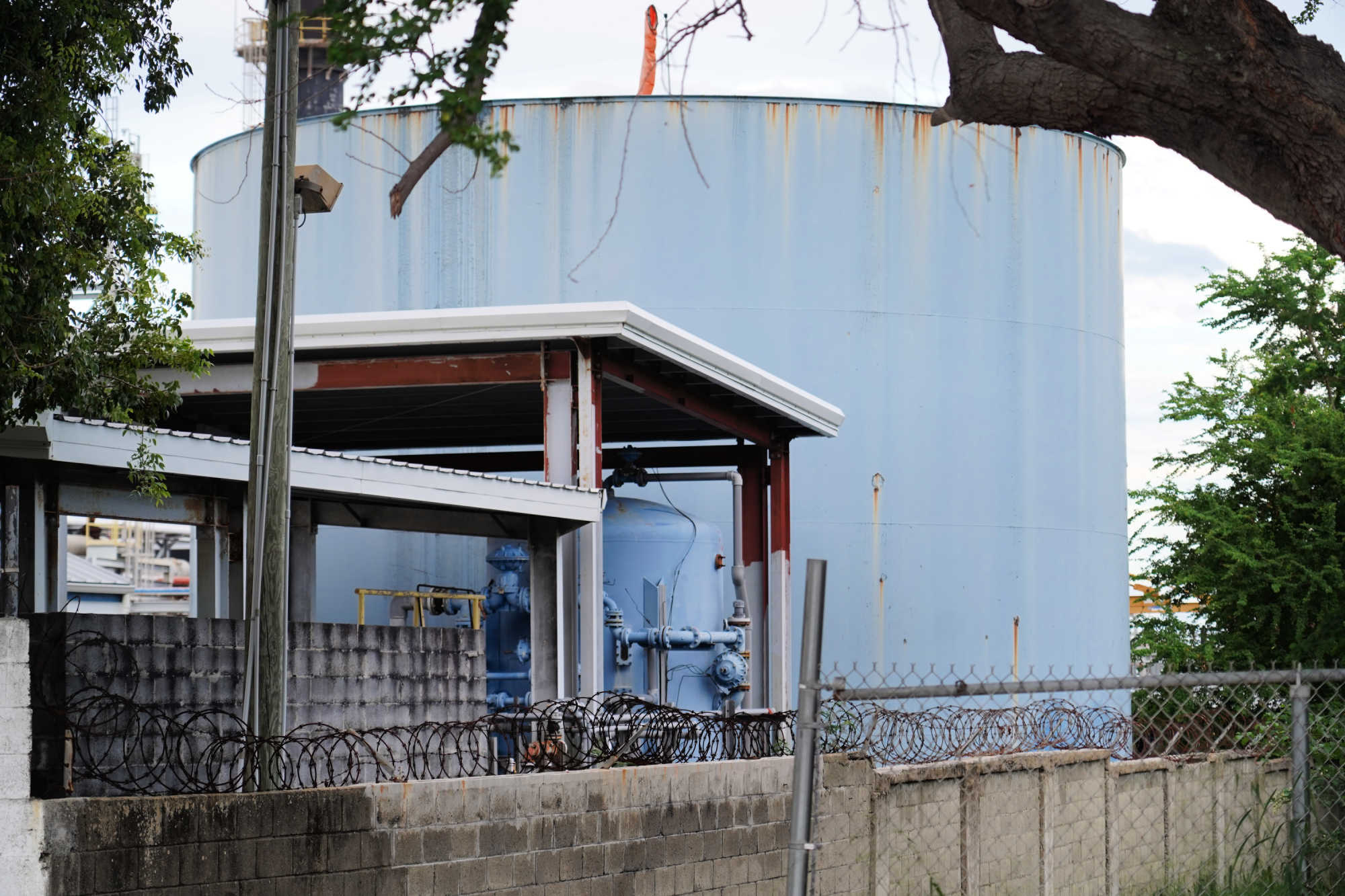 Andrew Smith, the CEO of the Virgin Islands Water & Power Authority (WAPA), has recently voiced his concern regarding a class action lawsuit filed against the utility. This lawsuit, centered around allegations of heavy metal contamination in St. Croix's water system, has been characterized by Smith as an opportunistic move during a challenging period for the community.
Mr. Smith, reaffirming the Authority's dedication to resolving the water quality issue, expressed his disappointment over the lawsuit's intent, which he perceives as a financial exploit of St. Croix's ongoing water situation. He emphasized the Authority's commitment to the wellbeing of St. Croix's residents.
The class action, spearheaded by Xiomara Torres and other St. Croix residents, raises serious concerns about the presence of lead and copper in the drinking water, alleging a considerable health threat. The lawsuit, filed by Lee Rohn and Associates, accuses WAPA and Seven Seas Water Solutions USA LLC of negligence and gross negligence.
The situation escalated on October 14, 2023, when WAPA issued a contamination notice. This prompted cautionary advisories from the V.I. Dept. of Health and Governor Albert Bryan Jr., impacting numerous residents with recommendations against water consumption.
In defense of WAPA, Mr. Smith highlighted the utility's immediate and comprehensive response, including the Clean Water Action initiative, a testament to their commitment to customer safety and transparent communication.
The lawsuit details various alleged shortcomings of WAPA in upkeeping a reliable drinking water system, such as discolored and odorous water and frequent leaks. The plaintiffs are seeking both injunctive and monetary relief for a range of damages, including economic loss, property damage, personal injury, and the establishment of a medical monitoring program.
However, these claims have recently been called into question. Marc Edwards, a water expert from Virginia Tech, has raised doubts about the legitimacy of the toxicity levels reported, pointing to potentially flawed sampling methods. In a reassuring update, Governor Bryan announced new EPA test results indicating that the levels of lead and copper are significantly below actionable standards, with many samples showing no detectable contamination, challenging the initial alarming findings.
Attorney Lee Rohn, representing the plaintiffs, remains hopeful for a favorable outcome that prioritizes the health and safety of St. Croix's residents. The law firm's statement underscores their aim to ensure clean drinking water is provided at the expense of the responsible entities, not the taxpayers or ratepayers.