Safety Issues at Bureau of Motor Vehicles Trailers Highlighted Following Floor Collapse Incident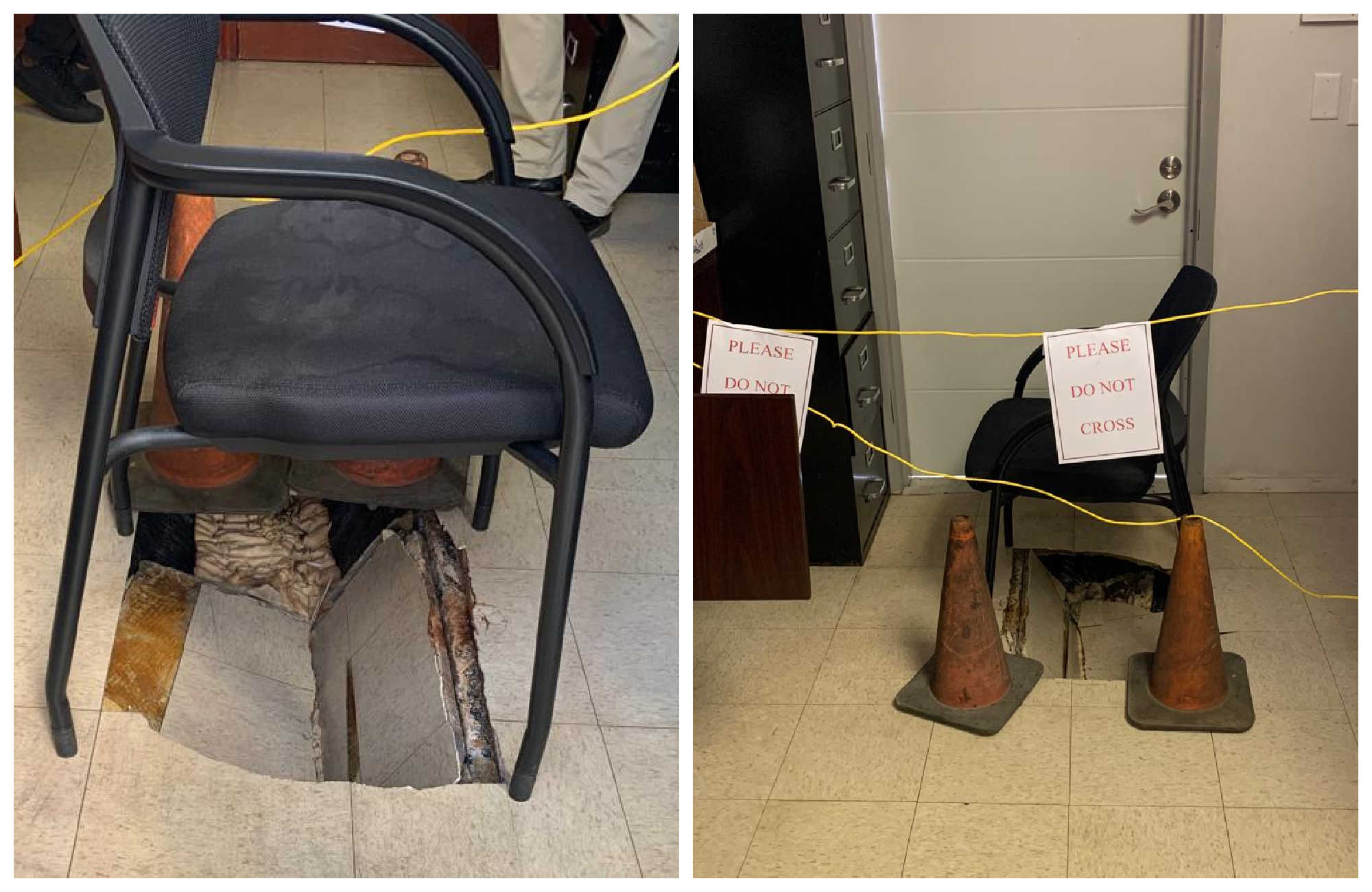 A recent mishap at the Bureau of Motor Vehicles (BMV) has triggered a wave of concern regarding employee safety. On Wednesday, a floor collapse incident led to the hospitalization of one of the bureau's staff members, bringing into sharp focus the conditions under which they work.
This unfortunate event happened shortly after the bureau's staff resumed work following a two-day sickout. The reason for their protest was evident – they were drawing attention to their challenging work environment in the trailers, which they reported as having a myriad of health and safety hazards. From persistent water leakage to mold proliferation, termite invasions, and now the highlighted compromised flooring, the challenges seem endless.
Nicole Plante, a representative for the workers, painted a grim picture during their protest last Friday, stating to Consortium reporters, "Certain spots make you tread cautiously, almost like walking on quicksand."
With the flooring giving way under an employee's feet, legislators are now pushing for immediate action. They believe it's imperative to guarantee the well-being and safety of these government servants, advocating that union representatives champion their cause with renewed vigor.
Kenneth Gittens and Franklin Johnson, Senators from St. Croix, visited the affected BMV location on Wednesday. A visibly perturbed Gittens highlighted the irony of the situation. He noted how these trailers, which were originally earmarked for temporary usage almost half a decade ago, have now become perilous full-time workplaces.
Gittens took the moment to remind BMV staff that their safety is paramount. If the working conditions become a significant risk, they can lawfully decline to work in such environments. He also raised the red flag on potential legal challenges that the Virgin Islands Government might face if the current state of affairs persists.
As of now, there's been a conspicuous silence from both the Bureau of Motor Vehicles and Government House on these pressing matters, despite the protest and the recent alarming event.
Union insiders revealed that after the threat of a temporary restraining order and potential job terminations from the V.I. government, the union felt pressured to direct employees to resume work.
Gittens disclosed his discussion with Governor Albert Bryan about the degrading BMV infrastructure in St. Croix, indicating the governor assured him of measures for employee aid. Yet, the senator expressed shock on learning that the staff were mandated to return to the deteriorating premises.
Senator Johnson contrasted the treatment of St. Croix's BMV staff to that of their counterparts in St. Thomas. In St. Thomas, when faced with similar conditions, the employees were promptly shifted to a safer facility. Johnson's aspiration is for equal treatment and consideration for St. Croix's workforce.
Gittens revealed that the Bryan administration is scouting alternative locations but hasn't finalized anything yet. He emphasized that a temporary solution might be allowing staff to work remotely, proposing an efficient system wherein vehicle registrations can be dispatched via mail to citizens.
Senate Budget Committee Approves $1 Billion-Plus Budget for FY 2024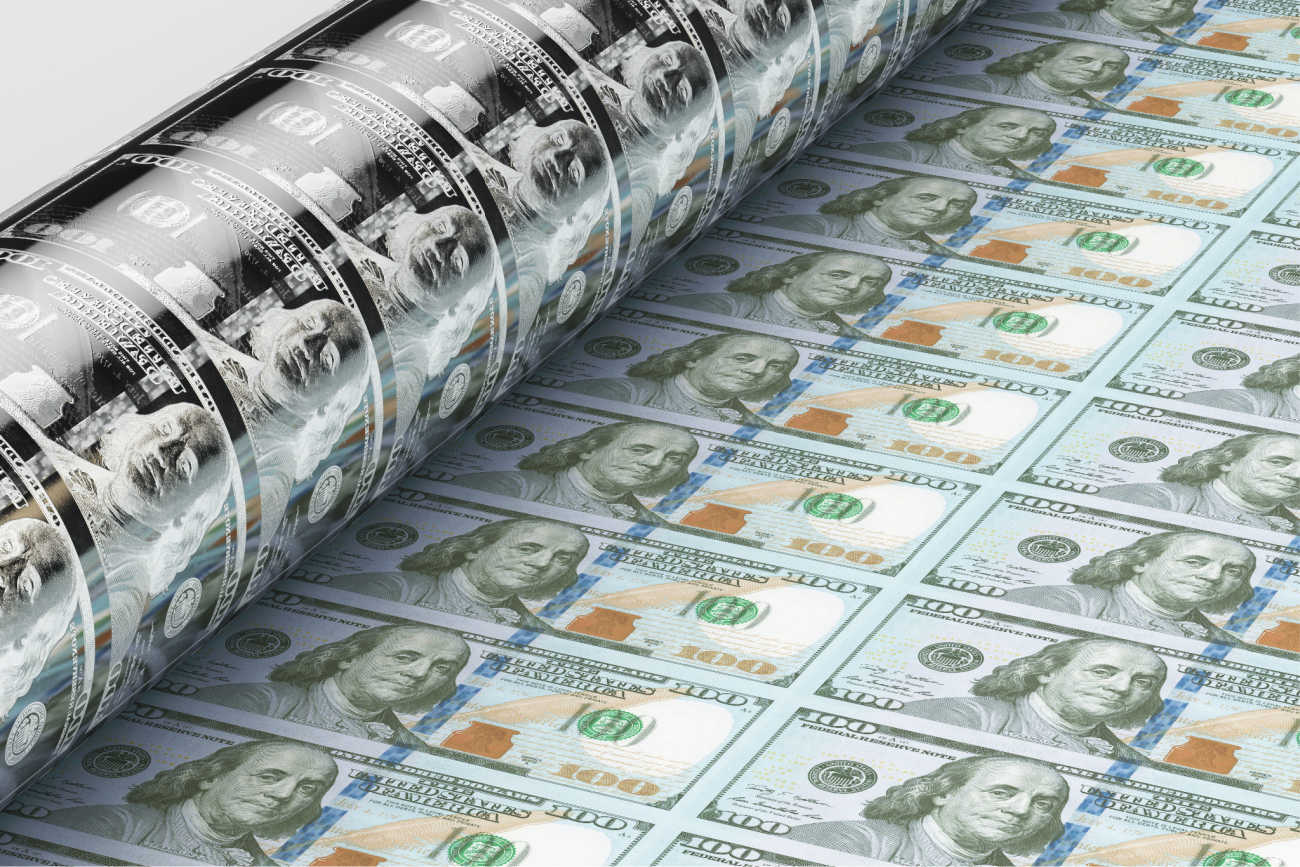 Central government, numerous agencies, and disaster-driven projects set to benefit from funding.
In a decisive move for the fiscal year 2024, the Senate Budget Committee has greenlit a budget surpassing $1.017 billion. Of this substantial amount, the general fund will allocate $960 million, while other diverse sources, including the Tourism Advertising Revolving Fund, will contribute an additional $57.2 million. Additionally, the budget integrates an expected revenue of $61.2 million from projects related to disaster recovery and a notable $69.1 million from the American Rescue Plan Act, which remains under the stewardship of the executive branch.
Committee Chair, Senator Donna Frett-Gregory, acknowledged some challenges with revenue streams while commenting on the fiscal year's final budget session. Senator Novelle Francis, both the Senate's President and a member of the budget committee, lauded the committee's diligence, noting, "Our comprehensive approach over several months involved in-depth sessions, including discussions with over 60 agencies and the core finance team of the government. We've ensured accountability at all levels."
The sanctioned budget is set to finance operations across diverse sectors, including the Office of the Inspector General, Virgin Islands Hospital and Health Facilities Cooperation, Bureau of Motor Vehicles, and the Waste Management Authority. Significant appropriations have been noted by Senator Ray Fonseca for key agencies like the American Cancer Society and Catholic Charities. The Education Initiative Fund will also allocate $500,000 for the meticulous editing and printing of Virgin Islands-specific history textbooks. These funds aim to finalize the Social Studies curriculum from kindergarten to Grade 8.
However, financial prudence remained a shared concern. Senator Diane Capeheart expressed reservations about the sustainability of such expansive spending, especially given the dependency on the American Rescue Plan Act funds. Echoing this sentiment, Senator Alma Francis-Heyliger underscored the imperative of prioritizing revenue generation in subsequent fiscal strategies.
On a separate note, Senator Javan James Sr. drew attention to the Virgin Islands Taxicab Commission's absence during budget presentations. The committee, nevertheless, sanctioned a budget for the Commission, with James hinting at possible future legislative evaluations for the agency.
With unanimous agreement, barring the absence of Senator Samuel Carrion, the funding package progressed. A subsequent review by the Committee on Rules and Judiciary awaits, where it will be deliberated and voted upon.
For more updates on USVI News & World Report, stay tuned.
PSC Decides to Hold Electric LEAC Rates Constant Until Year's End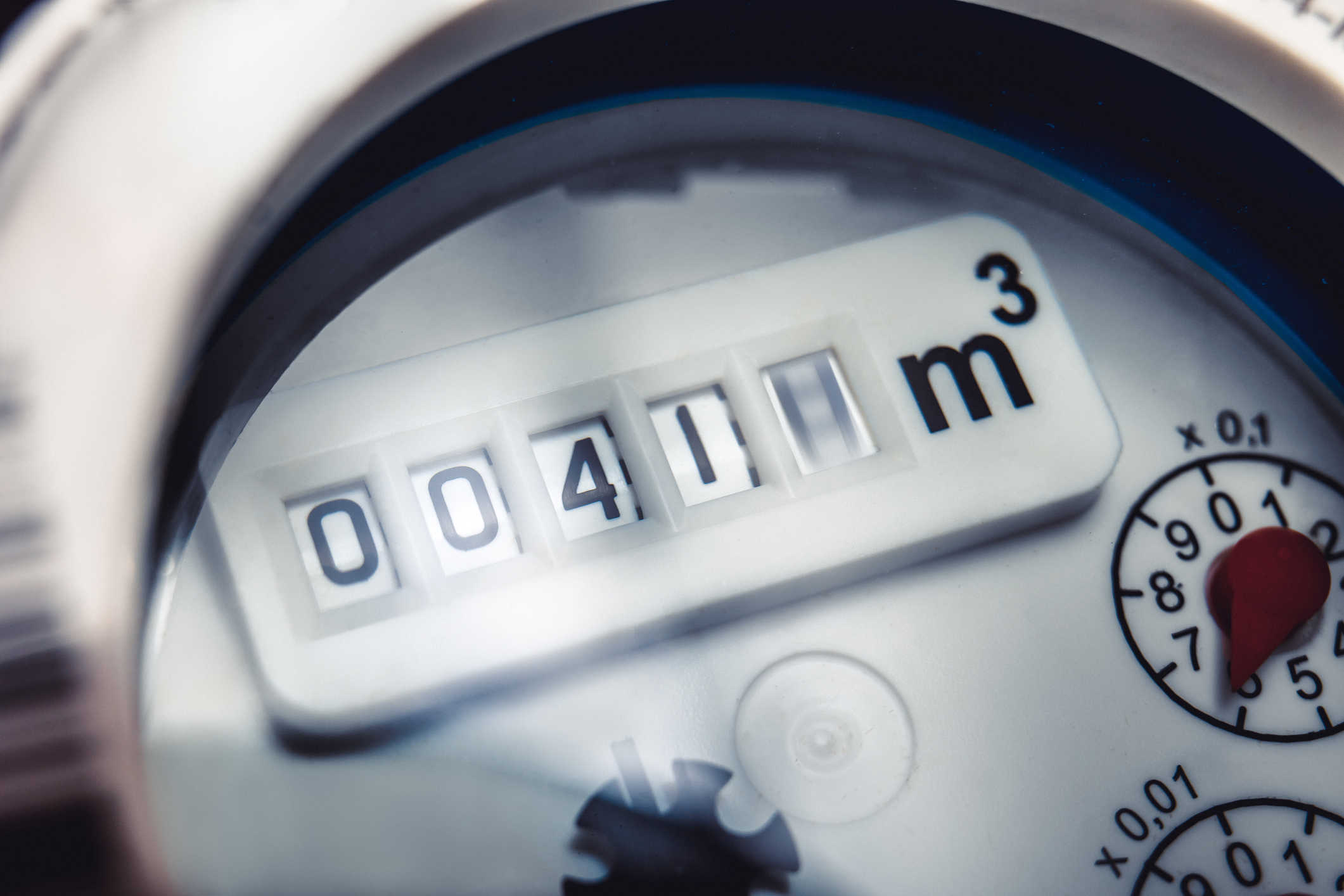 The Public Services Commission (PSC) announced its decision on Tuesday to preserve the current electric Levelized Energy Adjustment Clause (LEAC) rate at 22.22 cents per kilowatt-hour. This decision, which was nearly unanimous with Commissioner Andrew Rutnick abstaining, implies that until December 31, 2023, residents of USVI will be charged 40 cents per kilowatt-hour for the initial 250 kWh, escalating to 43 cents thereafter. In contrast, commercial users are billed at a flat rate of 43 cents per kilowatt-hour.
This ratified rate, effective from October 1, 2023, was endorsed during a standard meeting steered by Vice-Chair Pedro Williams, as Chairman David Hughes was absent. Despite the unanimous vote, Commissioner Rutnick chose not to participate.
The Georgetown Consulting Group's Jamshed Madan presented data that played a role in the Water and Power Authority's (WAPA) late-July preliminary filing. This filing estimated the LEAC rate at a higher 23.90 cents per kilowatt-hour. This surge was attributed to anticipated hikes in oil prices, projected to escalate from $2.44/gallon in 2021 to $3.14/gallon within the specified forecast period. Alongside, the cost for LPG deliveries has surged, exceeding the PSC-endorsed 33 cents/gallon rate. Despite these economic pressures, WAPA has opted not to advocate for a rate exceeding the current 22.22 cents at the moment.
An intriguing element shared by Madan was the non-inclusion of four Wartsila generators in WAPA's recent documents. Procured in 2021 and commissioned in August, these generators, Madan argued, should have been integrated into the energy cost projections. Offering more clarity, WAPA's Executive Director, Andrew Smith, indicated that the infrastructure essential to operate these units using propane wouldn't be operational until mid-November. Madan emphasized that incorporating propane might have led to a LEAC rate even more competitive than the current 22.22 cents.
Looking Ahead: LEAC Review Recommendations
Madan proposed that the PSC retain the prevailing LEAC rate for the upcoming quarter, while also expecting an updated filing for the January-March 2024 span by October 15 of the current year. He further proposed transitioning to a biannual LEAC assessment, to be updated every April 1 and October 1, in lieu of the current quarterly revisions. Despite this, WAPA would remain legally obligated to provide quarterly updates but could request mid-term rate adjustments if required.
Chairman Hughes expressed the need for more comprehensive discussions concerning the LEAC rate review frequency—whether to continue quarterly or move to a semi-annual system—as well as other consultant inputs, to be discussed in future meetings.
In conclusion, despite pressures from anticipated oil price hikes and LPG delivery rate increases, the PSC's decision leans towards maintaining the LEAC rate.
V.I. Taxicab Commission Grapples with Pending Issues Amid Key Member's Absence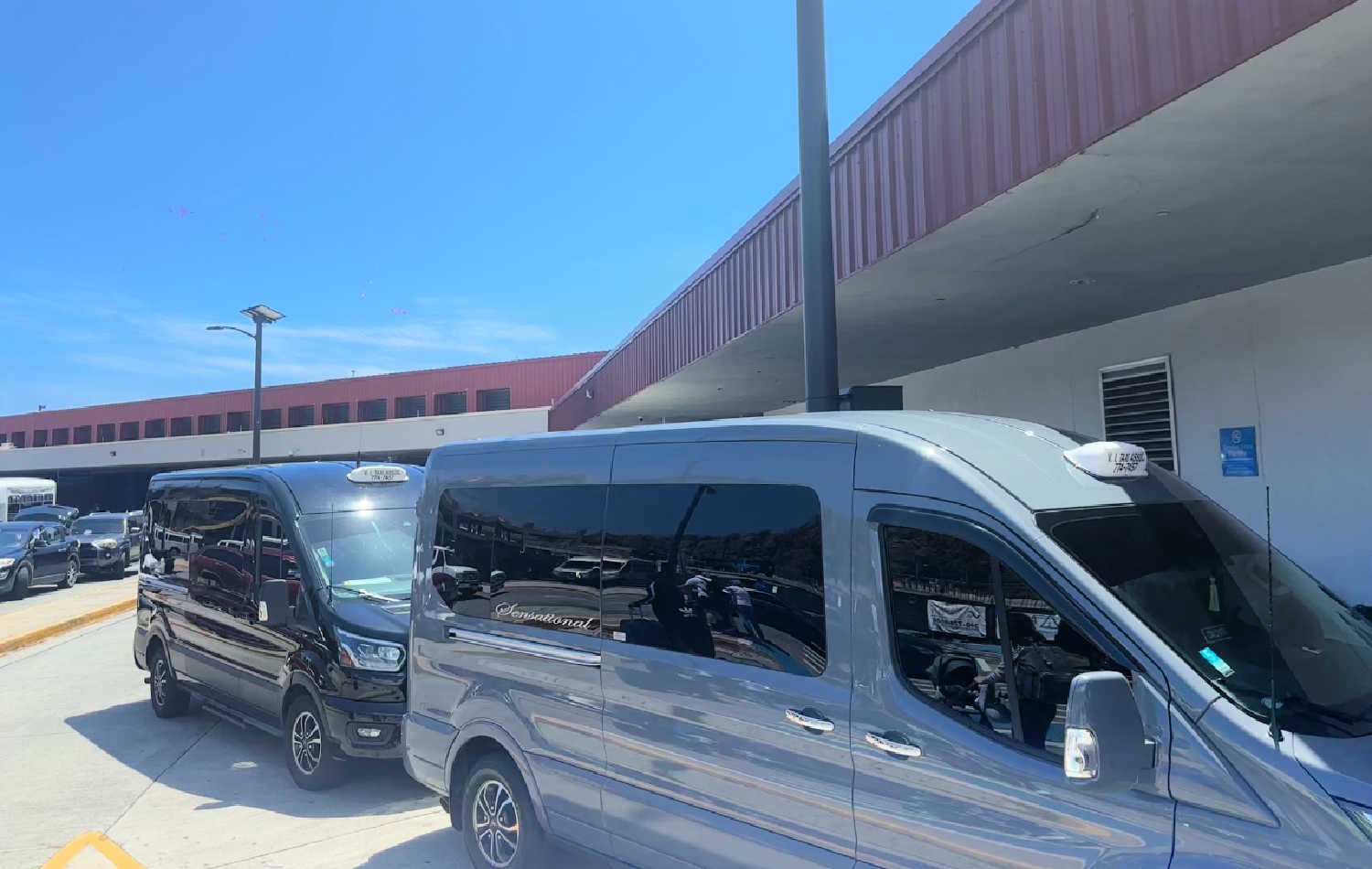 Last Friday, the V.I. Taxicab Commission convened only to find itself entangled in a web of longstanding operational and fiscal challenges. A major factor inhibiting swift resolution is the absence of the commission's Executive Director, Vernice Gumbs, due to medical reasons. Gumbs has been instrumental to the organization's smooth operation.
The commission took a moment to reflect on past successes, such as the recent endorsement of novel bylaws and the signing of an agreement for the training and certification of cab drivers, which was done in collaboration with the Department of Tourism and the University of the Virgin Islands Center for Excellence in Leadership and Learning (UVI-CELL). Myrna George, Board Secretary and current overseer of the St. Thomas office in Gumbs's absence, expressed optimism about future initiatives, stating, "The expected advancements will likely manifest sooner than anticipated."
Nonetheless, pressing matters still linger. These include the pending contract for a new enforcement officer and unsettled payments from two previous invoices. Loretta Lloyd, the Board Chair, highlighted that these unresolved matters have been a significant hurdle in planning and financial operations. The commission's hopes lie in the Treasury Department's forthcoming insights on the financial variances, which are causing setbacks in the FY 2024 budget planning.
Current challenges are further intensified by the lack of adequate staffing. Given her unique position, George is now responsible for financial operations in the absence of a cashier. She's also been managing several other administrative duties until Gumbs's anticipated return. Surprisingly, enforcement officers have shifted roles to provide administrative support, a move that underscores the commission's adaptability in these trying times.
The scenario is further complicated by Vice Chair Elizabeth Watley's notable absence during pivotal discussions. This, George acknowledges, has put a damper on crucial staffing decisions. An increasingly impatient Board member, Sweeney Toussaint, openly lamented the unclear timelines for addressing these primary concerns, labeling the current state as "unsatisfactory."
Despite the challenges, George remains in constant communication with the ailing director, reiterating that Gumbs is fully committed to propelling the commission forward. However, Toussaint raised concerns about the indefinite wait for Gumbs's return. He advised the appointment of a dedicated individual to tackle the ongoing hindrances. He emphasized that his recommendation was solution-driven, not an affront to Gumbs's capabilities.
Lloyd fervently defended Gumbs, arguing that the stagnation is more tied to fiscal strains than any perceived inactivity. Some board members were quick to counter Toussaint's remarks, stressing that the real issue lies in the staff shortage. George's dual roles at the commission and her deputy commissioner duties at the Department of Licensing and Consumer Affairs were cited as a testament to the overwhelming demands.
In concluding the meeting, board members engaged with the public, guiding an individual on medallion transfer procedures and recommending they reach out to the indisposed executive director.