Hazardous Chemicals Successfully Extracted from St. Croix's Port Hamilton Refinery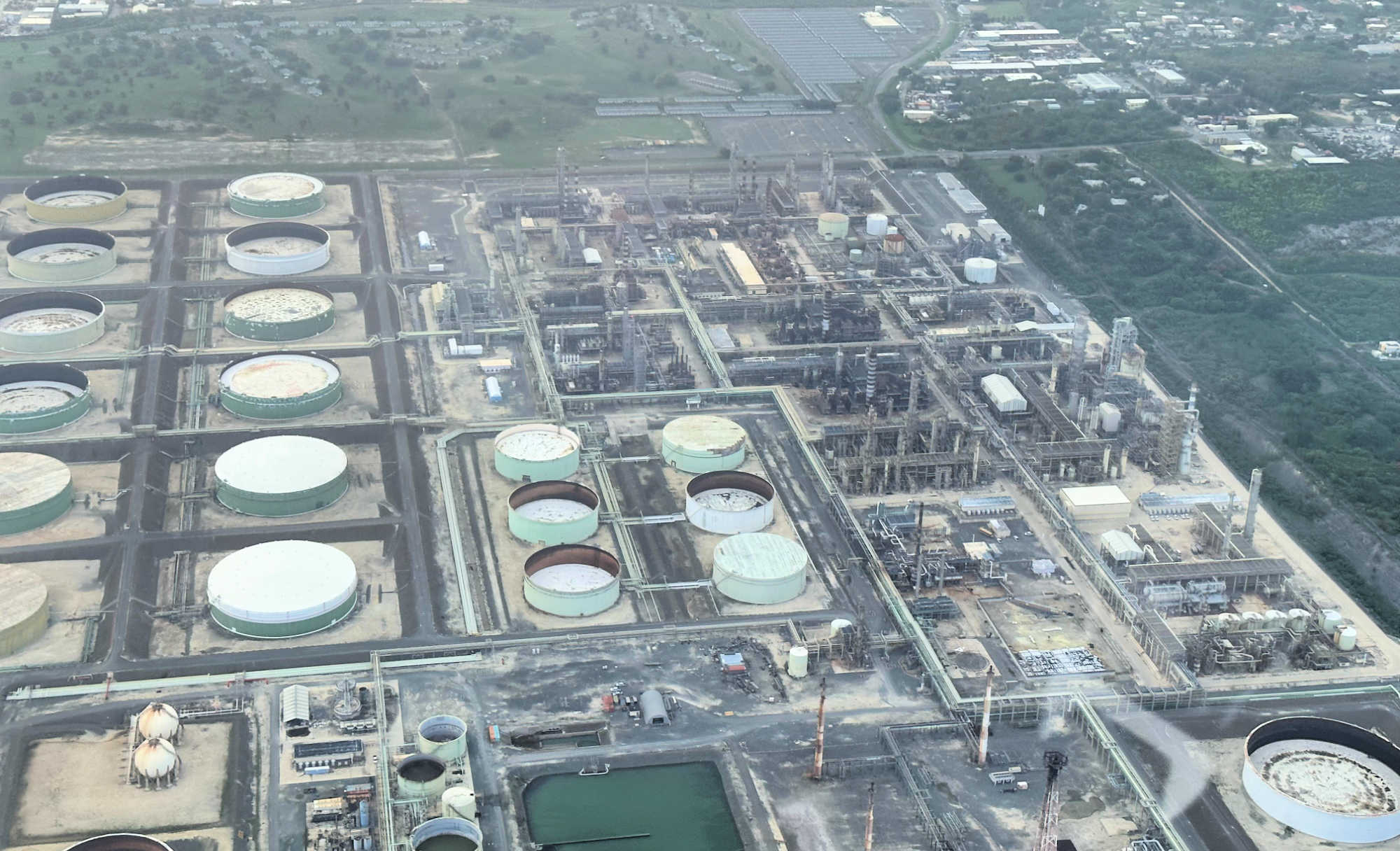 Late last week, the leading Port Hamilton Refining and Transportation (PHRT) broadcasted its achievement in efficiently and securely extracting various perilous chemicals from its refinery situated on the southern coast of St. Croix.
In the previous year, Environmental Protection Agency (EPA) auditors discovered thousands of gallons of anhydrous ammonia, liquid petroleum gas (LPG), and amine solutions housed in the refinery. Alarmingly, these potent chemicals were lodged in deteriorated storage units bearing significant rust, putting the vicinity at a grave risk. An EPA report raised serious concerns about an impending threat of a catastrophic discharge of these treacherous substances.
In light of these findings, the EPA mandated Port Hamilton to formulate a systematic strategy to not only securely eradicate these chemicals but also to transport them away from the island. The green light for this vital operation was granted in February. With operations commencing in March, PHRT has conscientiously reported achieving key milestones. Specifically, by May 14, the entirety of anhydrous ammonia was eradicated. This accomplishment was followed by the extraction of liquid amines by June 22 and subsequently the LPG by July 21.
Fermin Rodriguez, the stalwart Vice President and Refinery Manager of PHRT, expressed his satisfaction with the project's execution. "The past half-year witnessed a symbiotic alliance of the PHRT team, specialized contractors, and affiliated agencies. Their combined efforts ensured the chemical removal procedure was not just safe and triumphant, but also aligned with our projected timeline," he commented.
Having secured the hazardous chemicals' exit from the premises, the EPA has drawn back its air-quality surveillance on the site. Nevertheless, PHRT continues to uphold its commitment to environmental safety. The company has been diligently monitoring potential air contaminants such as sulfur dioxide and hydrogen sulfide. To this end, PHRT has established five sophisticated air-monitoring stations, strategically placed across central and western regions of St. Croix, underscoring its unwavering dedication to the island's ecological well-being.

U.S. Virgin Islands to Benefit from $350,000 of the $1.4 Million Coral Reef Defense Fund by Insular Affairs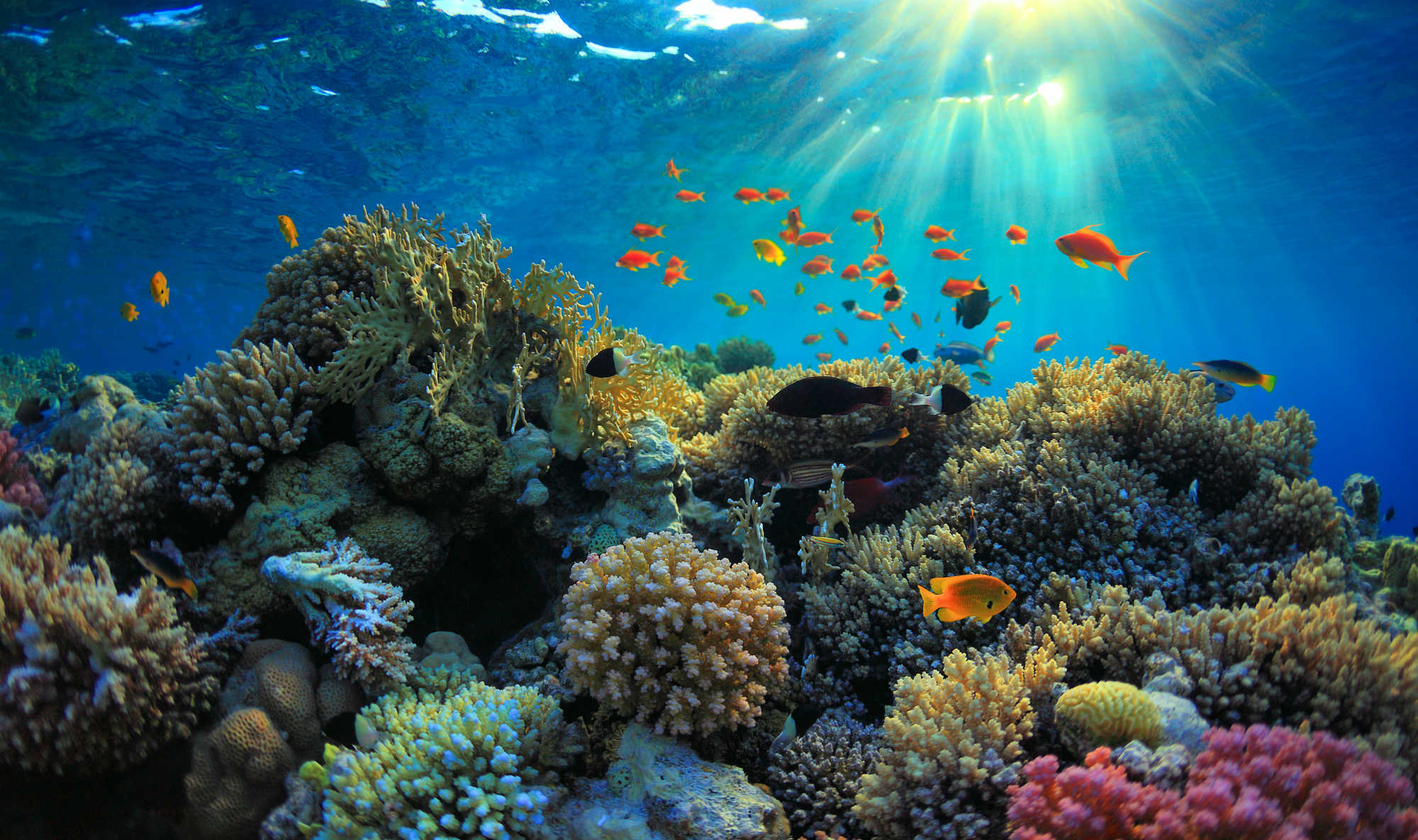 The Office of Insular Affairs (OIA), a subsidiary of the U.S. Department of the Interior, has recently publicized the allocation of a significant grant totaling $1,432,994 for the fiscal year 2023. This grant is dedicated to the preservation and enhancement of coral reefs and natural ecosystems in U.S. territories and their affiliated states. Of this remarkable total, the U.S. Virgin Islands is set to receive a substantial $350,000. This allotment aims to supercharge ongoing projects concerning Coral Larval Growth and to foster the growth of robust coral colonies.
In a statement regarding the funding, Assistant Secretary for Insular and International Affairs, Carmen G. Cantor, underscored the significance of such an investment. She mentioned, "Coral structures play an indispensable role not only in bolstering tourism and the food sector of island economies but also act as a critical barrier against erosion and the devastating impacts of storms. Our appreciation goes out to Congress for sanctioning this essential budget to enable the Insular Areas to shield these rare and invaluable natural assets."
The Coral Reef and Natural Resources Program's budget for fiscal year 2023 has been dissected further to allocate $325,000 for Guam, $299,994 designated for the Republic of Palau, and a substantial $245,000 for the Commonwealth of the Northern Mariana Islands (CNMI). These funds are intended to enhance the capabilities of local administrative bodies, driving them toward effective management, widespread education, heightened outreach, and pioneering research that pivots around the preservation of coral reef ecosystems.
On a related note, the National Coral Reef Management Fellowship Program is on track to gain $213,000. This funding is directed to endorse a fresh batch of fellows stationed across American Samoa, the CNMI, Guam, and the USVI. The fellowship's administration lies with Nova Southeastern University's Halmos College of Natural Sciences and Oceanography. The ultimate objective of this fellowship is to equip state and territorial coral reef administrative agencies with elite professionals. These experts are expected to possess a fusion of advanced educational qualifications and pragmatic work exposure, harmonizing with the distinct demands of each jurisdiction.
Drawing focus to the nuances of the Coral Reef and Natural Resources Program, the OIA elaborates that this initiative is discretionary in nature. It has a narrow focus on requirements and upskilling related to the administration of coral reef resources and the strategic handling of invasive species within the Insular Areas. This specialized program is among OIA's diverse suite of offerings, which also encompasses the newly unveiled Maintenance Assistance Program and the Technical Assistance Program.
Access to funds under these selective programs materializes through a rigorous grant application methodology, which commences annually in October and is hosted on grants.gov under CFDA 15.875.
For an in-depth exploration of these financial allocations and an array of programs facilitated by the Office of Insular Affairs, one can navigate to www.doi.gov/oia.
Island Green Living Makes Notable Environmental Impact with Recycling Initiatives in 2023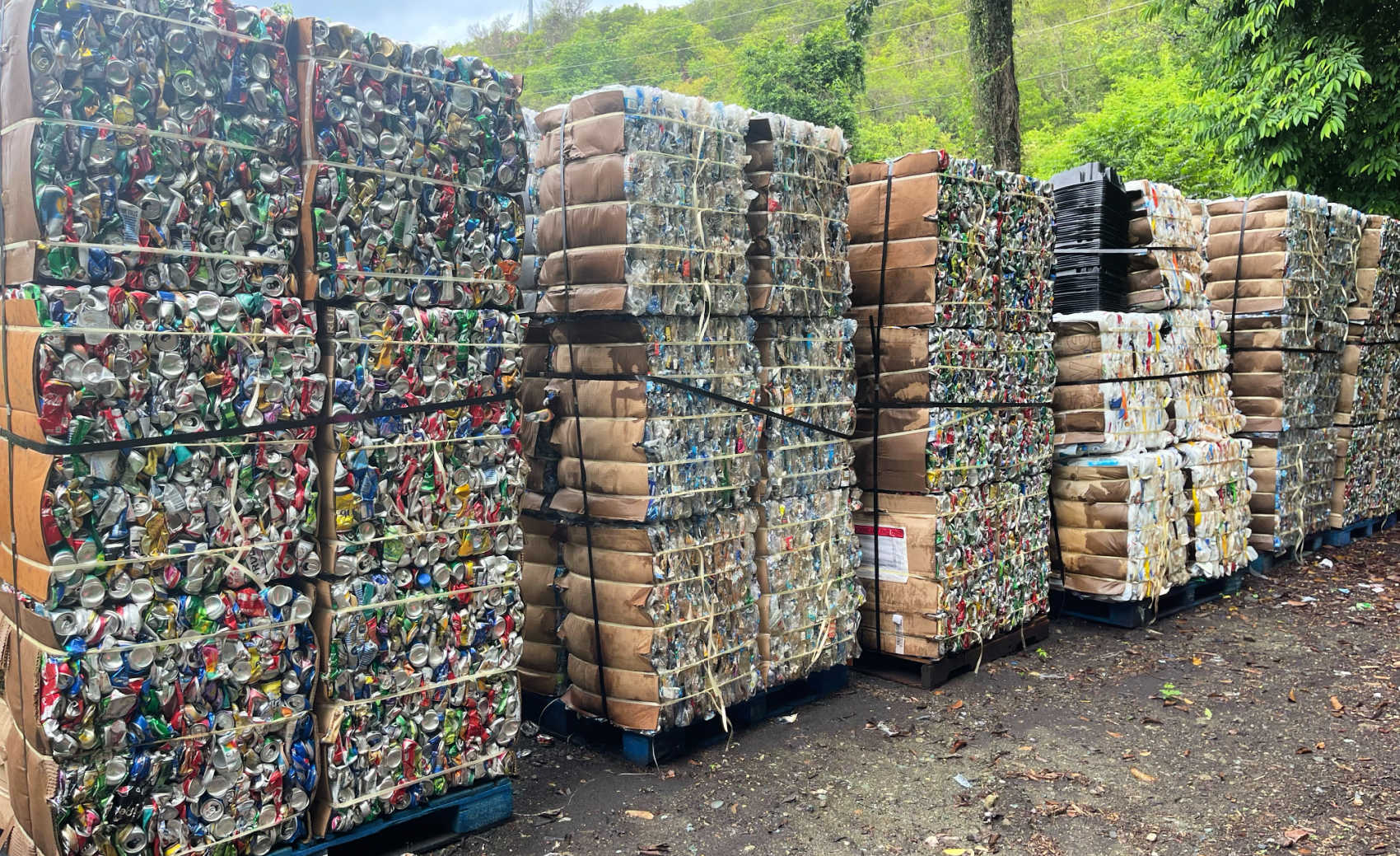 In a remarkable environmental stride this year, Island Green Living, a respected nonprofit organization in St. John, has reported recycling figures touching almost one million aluminum cans and 45,000 pounds of plastics. These recycled items were earlier destined for marine habitats, which have long borne the brunt of pollution.
This initiative, funded largely by benevolent donations, marks a grand tally of nearly 3 million aluminum cans and an astounding 30 tons of plastic debris saved from cluttering the beautiful land, water, and urban areas of the island since the inception of these eco-friendly drives.
In a recent update, the seventh consignment of recyclable materials was dispatched to their steadfast partner, PADNOS. This pivotal shipment was aided by Tropical Shipping, who facilitated it for the third time. Their generous contribution came in the form of a returning cargo vessel headed for mainland America, which they offered at a notably reduced fare. This consignment proudly carried 233,046 aluminum cans and 11,240 pounds of plastics.
In appreciation of the gesture, Jennifer Nugent-Hill, the authoritative voice for governmental and community affairs at Tropical Shipping, remarked, "It's an honor for Tropical Shipping to partner with Island Green, amplifying their mission to conserve the picturesque Virgin Islands."
Similarly, Harith Wickrema, Island Green Living's president, articulated his profound appreciation for the enduring partnership. "The considerable concession Tropical Shipping offers us for transportation dramatically expands our recycling outreach, given the pressing issue of our saturated landfills," emphasized Wickrema. He further acknowledged the indispensable roles played by Governor Albert Bryan, Congresswoman Stacey Plaskett, the local legislative body, and the community at large. "This monumental success owes its existence to the synergistic efforts of our partners," he expressed.
However, on the flip side, Wickrema pointed out that despite these substantial figures, they barely scratch the surface of the potential recyclables generated within the region. "Almost 60% of our generated waste is compost-ready, and nearly a fifth is recyclable. This waste isn't mere trash; it's a precious commodity," he underscored, shedding light on the persistent challenges nonprofit sectors face in waste management.
Island Green Living's executive director, Kelly McKinney, further spotlighted the charitable nature of St. John's recycling measures. "It's pivotal for our community to recognize that these programs largely rest on philanthropy, unlike other municipal undertakings," McKinney voiced. With the onset of another proactive season, the organization is keen to augment community engagement and resources.
Strategically positioned recycling repositories dot the landscape of St. John at crucial junctures like Cruz Bay, Gifft Hill Road, and Coral Bay. Drop-offs are also welcomed at their ReSource Depot and a special bin located at Caneel Bay Fuel Dock. The organization underlines the importance of pre-sorting plastics, emphasizing the exclusion of items like plastic cutlery, bags, and Styrofoam.
With an illustrious 19-year trajectory, Island Green Living is a vanguard in conservation and sustainable living in St. John. Just to cite one instance, their ReSource Depot thrift store has singularly averted around 900,000 pounds of construction and miscellaneous materials from ending up in landfills. Moreover, they have been instrumental in legislative endeavors, leading the charge against plastic bags, straws, and ecologically harmful sunscreens.
For those intrigued by their mission and wishing to contribute, further details and opportunities can be found on their official website: www.islandgreenliving.org. As a certified 501(c)(3) nonprofit, Island Green Living Association remains unwavering in its commitment to fostering an eco-friendly ethos in the U.S. Virgin Islands.