Governor Bryan Optimistic on HUD Funding for WAPA's Acquisition of Vitol Assets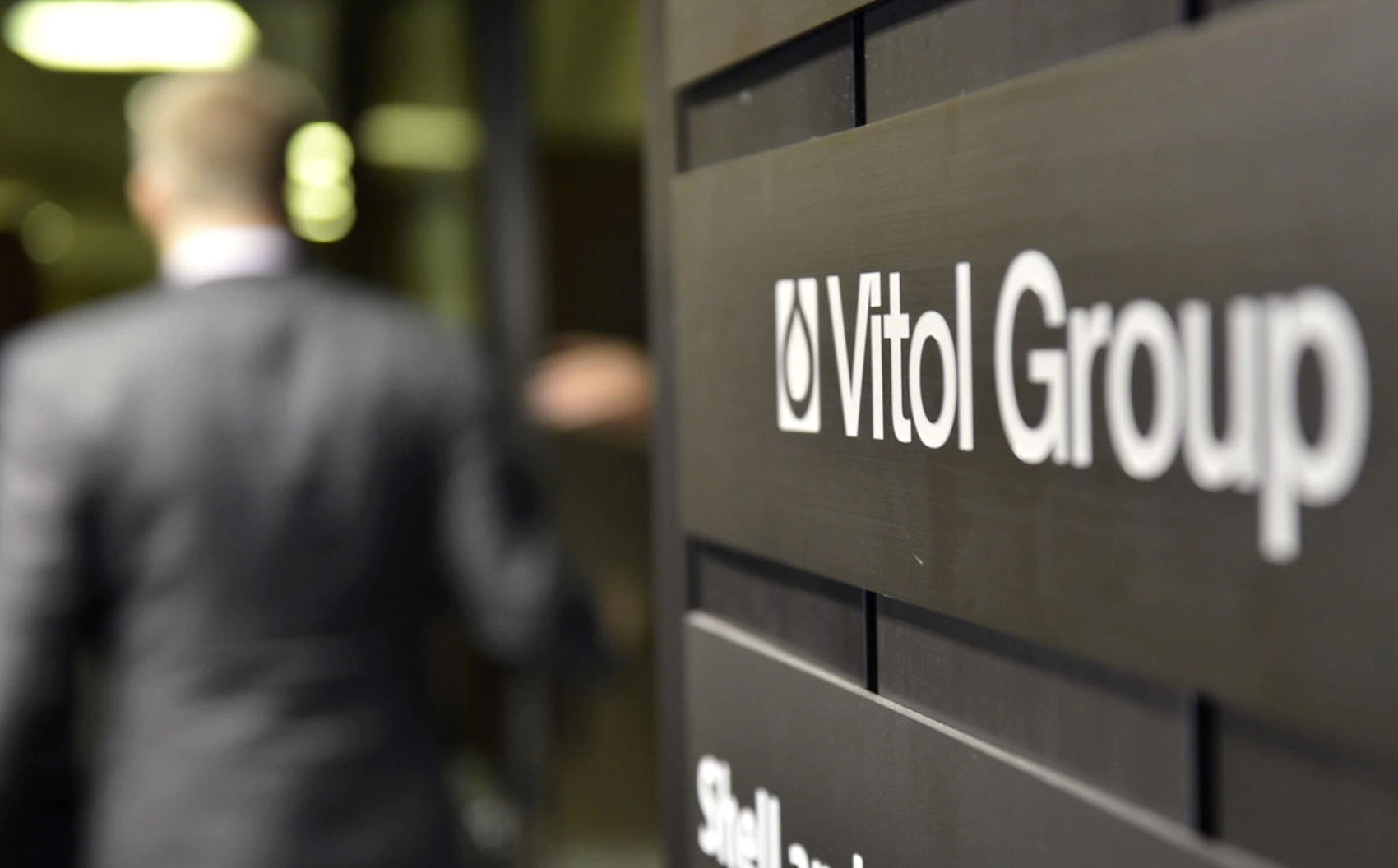 Officials from the Department of Housing and Urban Development (HUD) exhibited a positive outlook regarding the discussions about the potential use of federal grant money to support the Water and Power Authority's (WAPA) procurement of propane infrastructure from energy provider Vitol.
This information comes from Governor Albert Bryan Jr., who shared insights during the weekly Government House media briefing on Monday. The governor disclosed that during his recent visit to Washington D.C., he engaged with the Deputy Secretary of HUD to ascertain the ongoing alignment towards resolving the contract disagreements between WAPA and Vitol. This resolution encompasses WAPA's acquisition of the propane terminal from Vitol.
Governor Bryan, reiterating to the audience that the Senate had approved a credit line which was employed to cover the initial $45 million of the settlement agreement between WAPA and Vitol, mentioned that local authorities are presently coordinating with HUD grants to progress this operation and enhance WAPA's management.
Finalizing the deal with Vitol is seen as a crucial phase in Governor Bryan's commitment to amend the energy predicament in the Virgin Islands. Although WAPA represents a segment of the solution, Governor Bryan acknowledged that multiple other components are essential to render energy more affordable and foster novel opportunities within the Virgin Islands.
Initially, there was some uncertainty about HUD's willingness to fund this initiative due to ambiguities surrounding the nature of the transaction, as per Governor Bryan. The concern from HUD was an assumption that this was a debt settlement, while in reality, it's an asset acquisition, he clarified.
Indeed, the asset is being obtained at a substantial markdown, highlighted by Governor Bryan, who mentioned that appraisals had approximated the propane infrastructure's worth to be "in the vicinity of" $300 million. The sole debt linked with this arrangement, he noted, is the government's obligation to the bank following the previous $45 million disbursement.
WAPA Announces CFO Jacob Lewis' Departure, Welcomes Lorraine Kelly as Interim CFO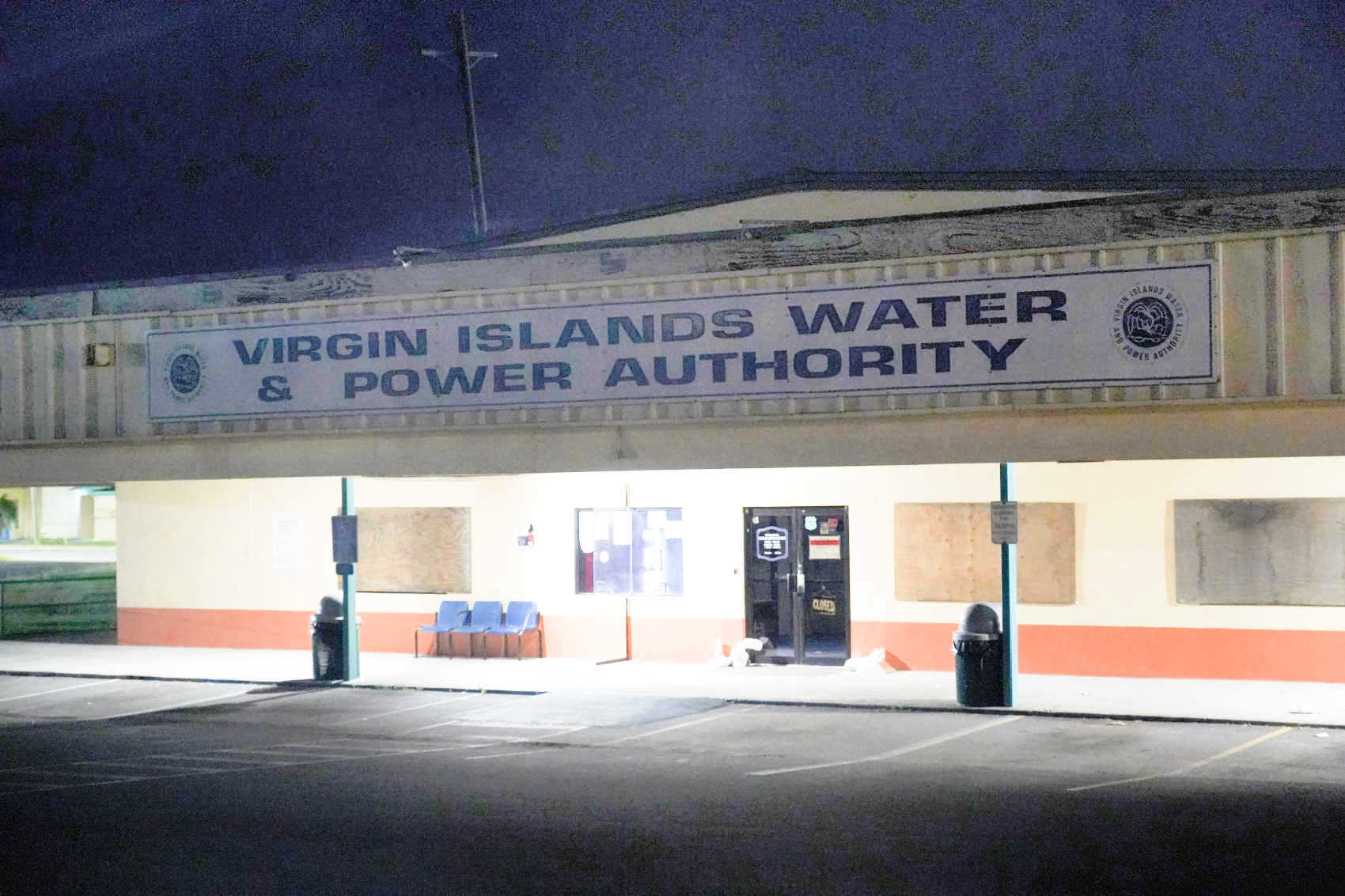 The Virgin Islands Water and Power Authority (WAPA) has recently disclosed the resignation of Jacob Lewis, its Chief Financial Officer. Mr. Lewis, who has been with WAPA for several years, is departing to explore new professional avenues. He will remain in his position until year's end to ensure a seamless transition.
Andrew Smith, WAPA's Chief Executive Officer, shared his thoughts on Mr. Lewis's exit: "Having collaborated with Jake since 2015, his departure is a significant loss for us. Jake's contributions have been pivotal in enhancing not only our financial operations but our organization as a whole."
Lorraine Kelly, currently serving as WAPA's Director of Accounting/Comptroller, will assume the role of Interim CFO. Ms. Kelly's extensive career spans over three decades in finance and accounting, including key positions such as CFO of ASHINC Corporation and Partner at Tatum LLC. "Lorraine joined us a year ago and has played a crucial role in our ongoing organizational transformation," Mr. Smith remarked, highlighting his confidence in her leadership abilities.
Ms. Kelly's notable career achievements encompass leading financial and compliance initiatives that have steered companies facing financial difficulties towards growth and stability. Her excellence in the field has been recognized with several awards, including the Top Consultant at Tatum and the CEO Award of Excellence at Verizon. Additionally, her character and integrity have been celebrated with various accolades, including Marquis Who's Who as Who's Who Women "Professional Women of Influence" and Who's Who in America awards in 2023.
Beyond her professional success, Ms. Kelly is actively involved in philanthropy, working with organizations such as Partnership Against Domestic Violence, Girl Scouts, Zonta International, and UNICEF. Her efforts are primarily focused on the empowerment of women and children and combating domestic violence and human trafficking. She is a resident of St. Thomas, where she lives with her family.
As WAPA bids farewell to Mr. Lewis, the organization extends its heartfelt appreciation for his significant contributions and warmly welcomes Ms. Kelly as the new Interim CFO. Under Ms. Kelly's stewardship, WAPA is poised to continue its trajectory of success and achieve its strategic goals.
Scheduled Load Reductions in STTSTJ District Announced Amid Ongoing Repairs on Feeder 13 by WAPA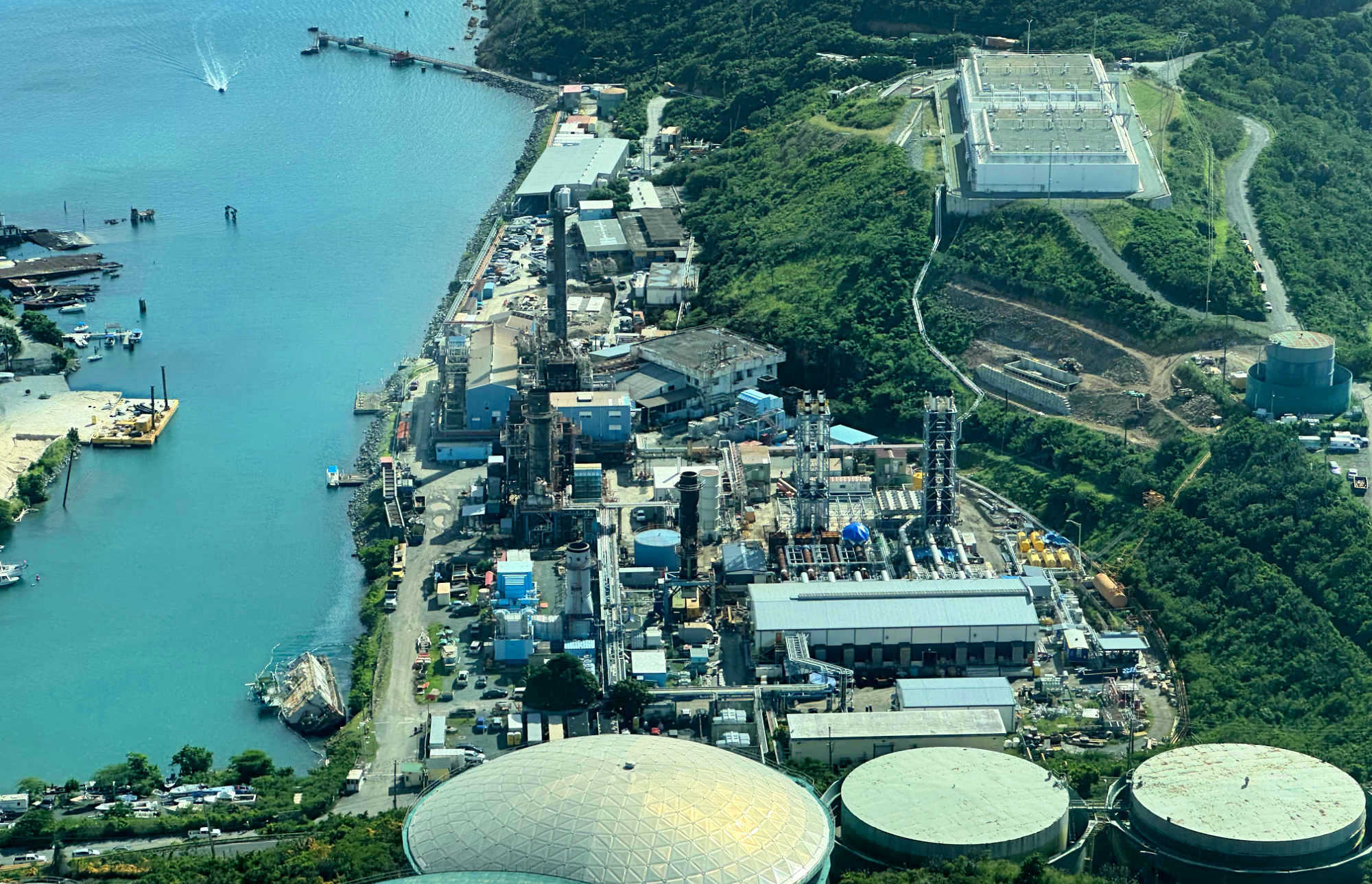 The Water and Power Authority (WAPA) continues its diligent repair work on Feeder 13, leading to the release of a load shedding rotation schedule aimed at alleviating grid pressure within the St. Thomas/St. John district.
The rotation commences Sunday evening, extending through Monday night, during which specified feeders might experience planned outages, contingent upon the load demands at the time. An early Monday communication from WAPA highlighted that these outages will be implemented only when necessitated by the load conditions.
According to the released schedule, on Monday, Feeders 7B and 7E are slated for outages during three distinct intervals: 5:30 to 7:30 am, 11:30 am to 1:30 pm, and 5:30 to 7:30 pm. Following suit, Feeders 9C and WICO are set for interruptions from 7:30 to 9:30 am, 1:30 to 3:30 pm, and 7:30 to 9:30 pm. Moreover, Feeders 7C and 8B may encounter outages between 9:30 and 11:30 am, 3:30 and 5:30 pm, and 9:30 to 11:30 pm.
It's important to note that the stipulated outages are not definitive but are subject to the system's load requirements. Patrons are encouraged to ascertain their respective feeder designations by reviewing the feeder listings on the WAPA website and to stay informed on updates by downloading the Everbridge mobile app provided by the agency.
WAPA Prolongs Diesel Supply Agreement Amid Shift to Propane Generators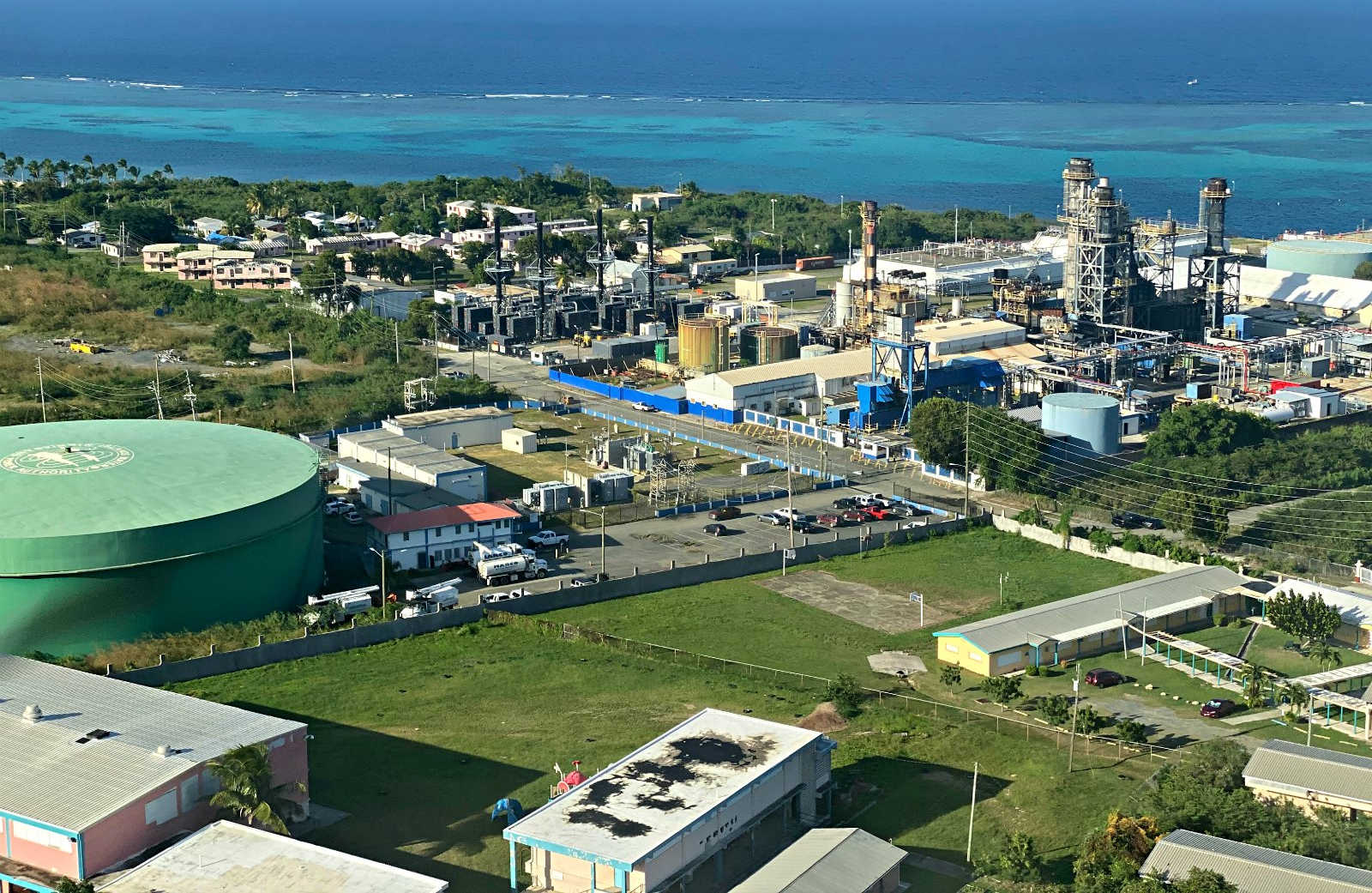 The Water and Power Authority (WAPA) is prolonging its diesel supply contract, notwithstanding its progression towards a propane-centric power generation infrastructure during the ongoing operationalization of four Wartsila generators.
On a recent Thursday, WAPA executives sought an extension for the prevailing fuel supply pact with Borinken Towing and Salvage from the Governing Board. The elongated contract is slated to endure until March 31, 2024, retaining the existing terms and conditions, as per WAPA CEO Andrew Smith. The cost is pegged at a ceiling of $19 million, encompassing the fuel—around 5.2 million gallons as stated by Mr. Smith—along with transportation at the current rates.
Mr. Smith elucidates that the specified 5.2 million gallon volume is predicated on present demands, and it will abundantly sustain power generation endeavors in the foreseeable future. The requisite for diesel is projected to plummet significantly as the new generators become operational. "The diesel consumption in our optimal operating configuration is anticipated to decrease to about 70 barrels daily," Mr. Smith articulated, a substantial reduction from the existing consumption pace of up to 800 barrels daily.
WAPA has further insulated its financial outlook concerning cost management, as the $19 million allocation also embodies a 25% "premium" to cushion against prospective diesel price escalations. "There might be circumstances where…this amount might not suffice," Mr. Smith acknowledged, alluding to the ongoing strife in the Middle East. Nonetheless, he expressed optimism that the allocated funds would predominantly cover most price surge scenarios till March of the ensuing year. "We've incorporated a reasonable cushion in the $19 million," Mr. Smith reassured the board members.
Moreover, the contract abstains from mandating any fixed purchase volume, highlighted by the WAPA CEO. "We've engaged in extensive collaborative dialogues with them," Mr. Smith remarked about Borinken. "They comprehend that we're in a phase of organizational transition concerning our fuel consumption," he added, indicating that the fuel provider acknowledges the tapering need for diesel at WAPA.
During the last Thursday's meeting, the resolution to extend the contract garnered unanimous approval from the members of WAPA's governing board, bar Hubert Turnbull, who abstained from voting.