Christiansted Bar Owner's Vehicle Hijacked at Gunpoint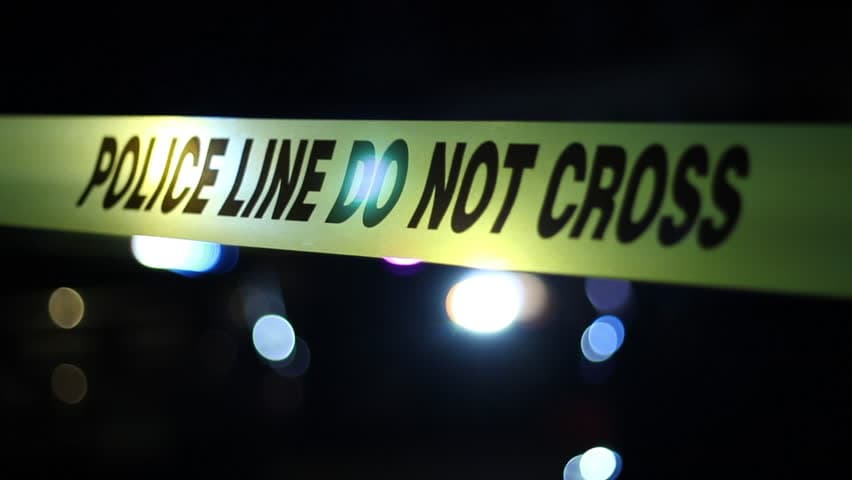 ST. CROIX — A chilling late-night event unfolded this past weekend when the proprietor of Yamasa Bar in Peter's Rest found herself the victim of an armed carjacking. The incident transpired outside the premises just shortly after midnight on Saturday.
Responding swiftly to the alarming situation, the local police rendezvoused with the distraught bar owner at a nearby venue. It was there she recounted the traumatic events of the night to the law enforcement officials.
As per the business owner's account, she was adjacent to her white 2015 Honda Civic, stationed outside Yamasa Bar, when an unfamiliar black compact vehicle pulled up. One occupant of this vehicle, who had obscured his facial features with a t-shirt, disembarked clutching a metallic-hued firearm. Without hesitation, he brandished the weapon threateningly at her, vocally insisting she relinquish her car keys.
In the face of such imminent peril, the bar owner swiftly complied, turning over her vehicle keys. Her assailant promptly commandeered her Honda Civic, bolting southwards, while the black compact car from which he had emerged took off northbound.
Stunned by the abrupt and distressing turn of events, the bar owner elected to shut her establishment's doors for the night's remainder, prioritizing security.
Beyond the vehicular theft, the car held additional valuable assets. The owner informed officials it contained not only her personal belongings but also a sum of money and her mobile device. Miraculously, despite the potential danger she faced, she emerged from the encounter without physical harm.
Local law enforcement is delving into the matter diligently. They strongly encourage any individual possessing potentially pertinent details to step forward and aid in the ongoing investigation.
Young Adult Receives 2.5-Year Federal Prison Sentence for Gun-Related Offenses in St. Thomas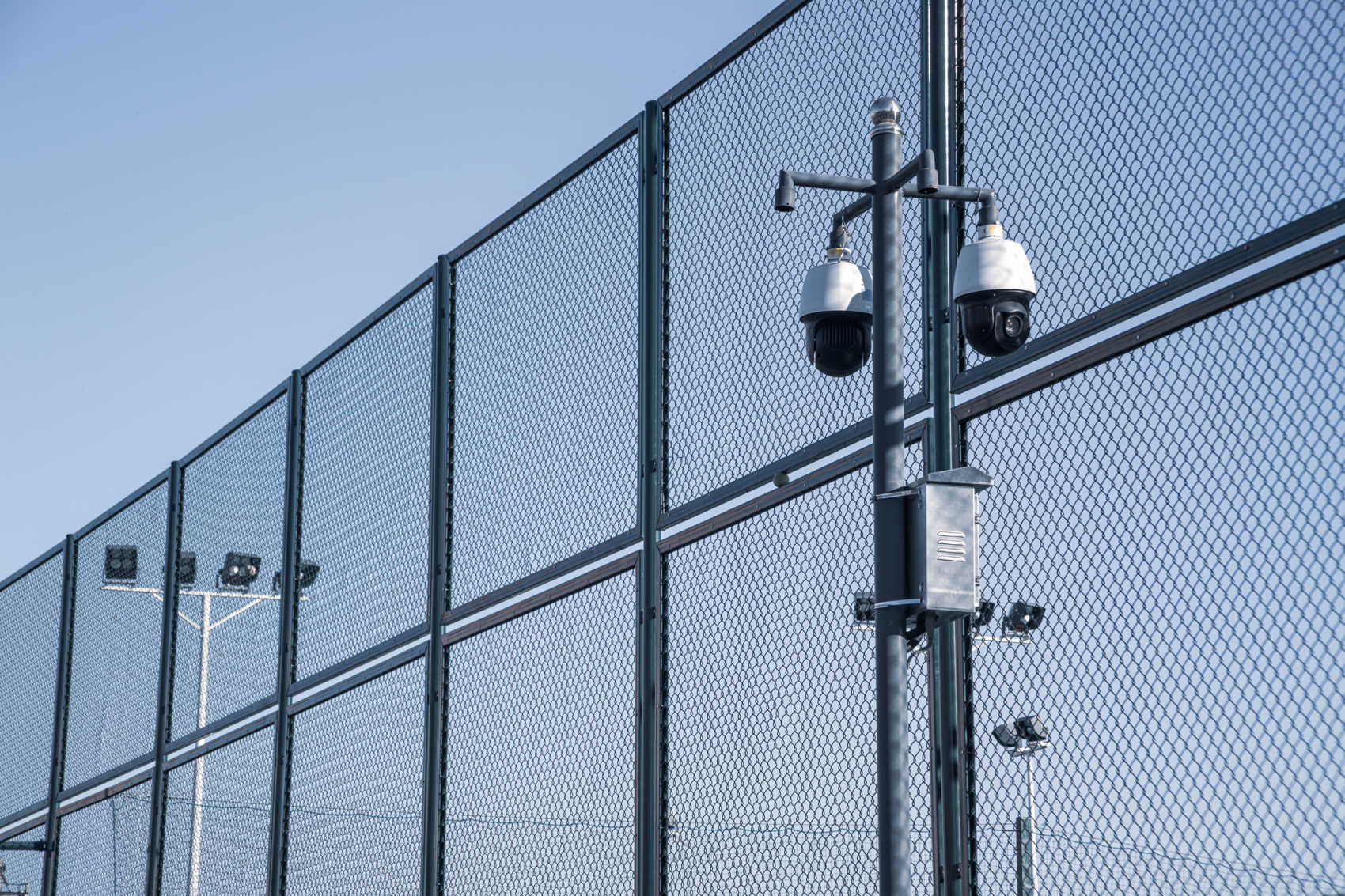 ST. THOMAS — A 21-year-old local resident, Nijontea Walker, has been handed a 30-month federal prison term, to be followed by an additional two and a half years of supervised release. The sentence was issued by Chief District Court Judge Robert A. Malloy on September 8 and addresses Walker's violations related to firearm possession.
Walker was convicted on charges of owning a gun with a tampered serial number and having a firearm within a 1,000-foot perimeter of a school zone. The legal proceedings stem from an incident that occurred on April 8, 2020, in the Hospital Ground area of St. Thomas.
On that day, officers from the Virgin Islands Police Department (VIPD) were conducting routine patrols in response to a recent spate of shootings in the area. Upon encountering a group of individuals, including Walker, the group dispersed and attempted to evade the police. During the ensuing chase, Walker was observed carrying a black bag that contained an AK-47 rifle with an altered serial number. The bag and the weapon were later recovered after being abandoned during the pursuit.
The inquiry into the incident was a collaborative effort between the VIPD and the Bureau of Alcohol, Tobacco, Firearms and Explosives (ATF). Assistant United States Attorney Kyle Payne spearheaded the prosecution of the case.
Significantly, the case was part of an Organized Crime Drug Enforcement Task Forces (OCDETF) operation. This multi-agency initiative focuses on identifying and dismantling high-level criminal organizations that pose a threat to the safety and security of the United States.
The sentencing serves as a reminder of the ongoing efforts by law enforcement agencies to curb gun-related crimes and ensure public safety in communities across the U.S. Virgin Islands and the broader United States.
Felony Charges Leveled at Individual for Alleged Theft of Copper Wiring from Corrections Bureau Annex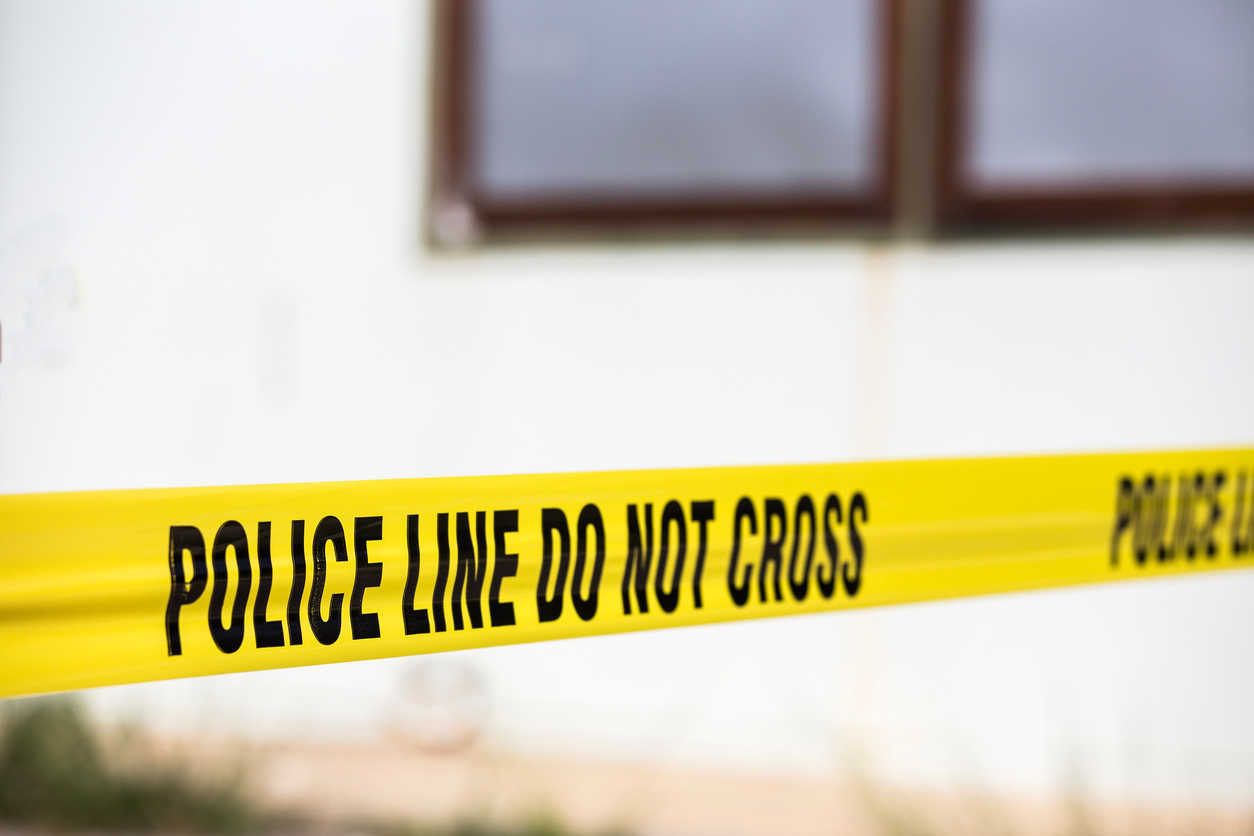 ST. THOMAS — An individual was recently charged with a felony for allegedly stealing copper wiring from an inactive annex associated with the Bureau of Corrections. The incident has garnered attention within the V.I. Superior Court system.
Authorities were alerted last Friday after receiving information about a man, described as wearing soiled attire and non-matching footwear, engaged in suspicious activities near a Bureau of Corrections establishment at Sara Hill in Subbase.
Upon arriving, law enforcement officials carried out an assessment of the vicinity and encountered a man, subsequently recognized as Caleb Browne. Nearby, officers observed a peculiar setup: two black chairs fastened together, forming an improvised cart. On this, they found considerable chunks of copper encased in rubber tubing.
When questioned, Browne initially disassociated himself from the items. However, when the authorities made a move to secure the makeshift cart and its cargo, Browne changed his tune. He asserted that he had retrieved the copper pieces from a trash bin. Browne was evasive when asked about the specifics of the trash bin's location. He further pronounced himself a sovereign citizen, maintaining that he hadn't committed any wrongdoing.
Subsequent verification from security camera footage reportedly displayed Browne extracting the wires from the BOC Annex. This evidence led the police to determine grounds for arresting him on grand larceny charges. According to officials, Browne purportedly resisted arrest, compelling officers to physically subdue him. Assistance from a passerby was required to ensure Browne's successful placement in the police cruiser.
Subsequent charges against Browne include larceny, possession of unlawfully obtained goods, and defiance during arrest. Post-arrest, Browne was committed to the Bureau of Corrections' custody. There was a scheduled advice of rights hearing on Monday morning with Magistrate Simone VanHolten Turnbull presiding. However, as of the latest available report, the results of this proceeding haven't been shared with the general public.
St. Thomas Traffic Stop Uncovers Cocaine and Marijuana due to Tinted Windshield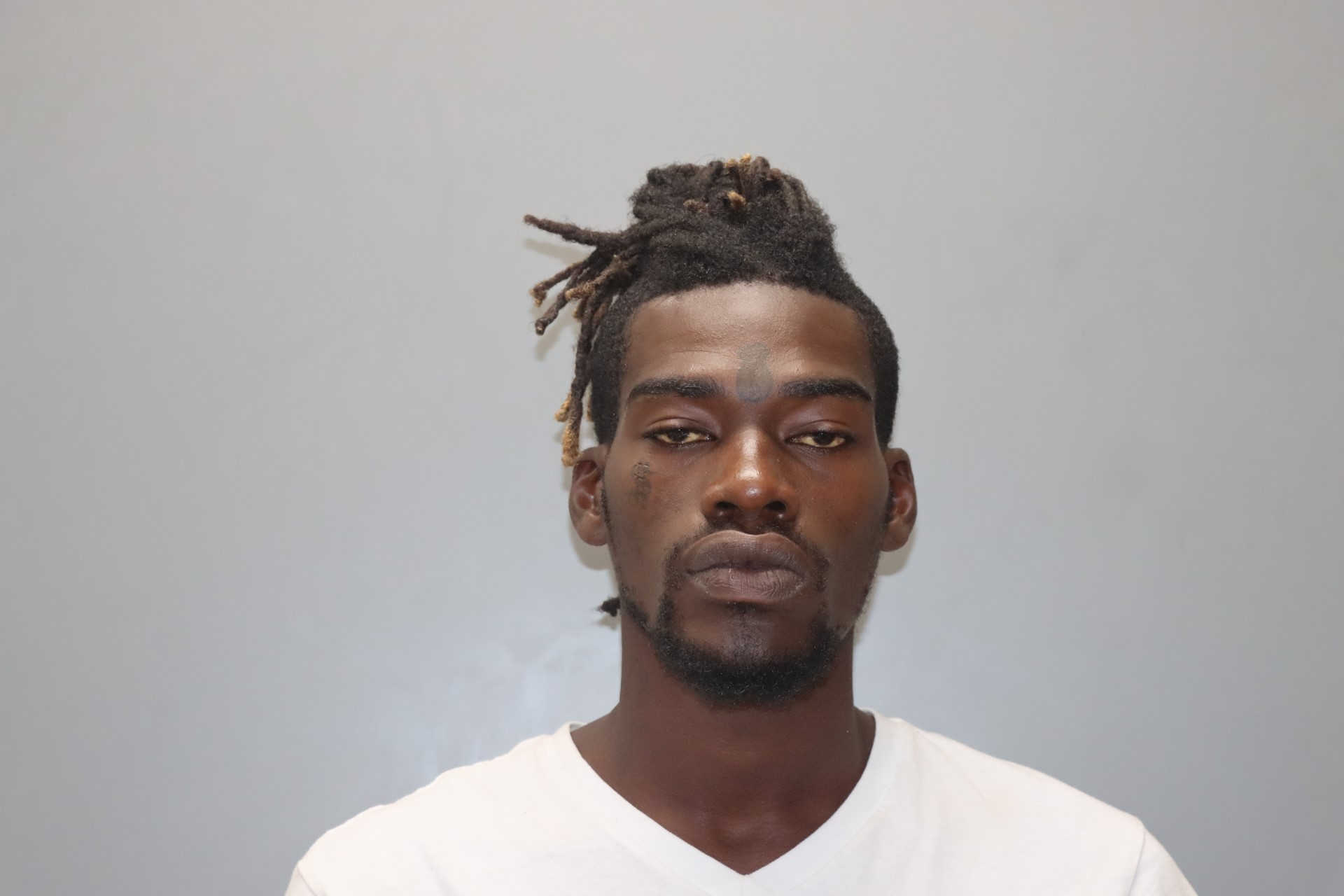 ST. THOMAS — An ordinary traffic check on Friday afternoon culminated in felony drug accusations against Maulique Caines. Special Operations Bureau personnel, while conducting vehicular checks around 5:30 p.m. on Alton Adams Drive, adjacent to the Legislature bus stop, observed a grey Toyota 4Runner with an overly dark windshield tint traveling westward. The officer on duty promptly signaled the driver to halt.
As the vehicle stopped, a distinctive aroma of marijuana emanated, prompting officers to inquire. Caines confessed to having consumed marijuana earlier that day. Displaying initial reluctance to step out, he eventually heeded the officers' request upon a subsequent ask. His attempt to reach back inside the vehicle during a frisk raised officers' concerns.
The vehicle's ensuing inspection revealed a clear plastic bag nestled in the center console, containing a substance resembling white crystalline rocks. Laboratory evaluations affirmed the substance to be cocaine, weighing in at roughly 7 grams. Furthermore, the back seat hid multiple packets of marijuana-infused confectionaries. Meanwhile, the front passenger seat held a black rucksack housing approximately 21 grams of a substance, later identified as marijuana. Alongside, officers discovered an unused syringe and two mystery vials sheathed in white tissue.
Caines received a citation due to the windshield's tint and is now facing a slew of charges. These include intentions of narcotics distribution, marijuana distribution, and having drug-related apparatus. A notable aspect of his apprehension was its proximity to a place of worship, which adds an extra charge for having illicit drugs with distributive intent within 1,000 feet of a church.
During a subsequent Monday court session, Magistrate Simone VanHolten-Turnbull recognized ample evidence to sustain two charges—controlled substance distribution/possession and possession of medical syringes or related equipment. Pending trial, Caines is set for release once he deposits 10% of his $15,000 bail. He's mandated to liaise with the probation department biweekly via phone, with movement constraints to the St. Thomas/St. John region. Additionally, he must relinquish his driving license and apprise the court of his residential details.
The next hearing for Maulique Caines is calendared for October 6.