AT&T Incurs $40,000 Penalty for UST Breaches in USVI Following EPA Enforcement Wave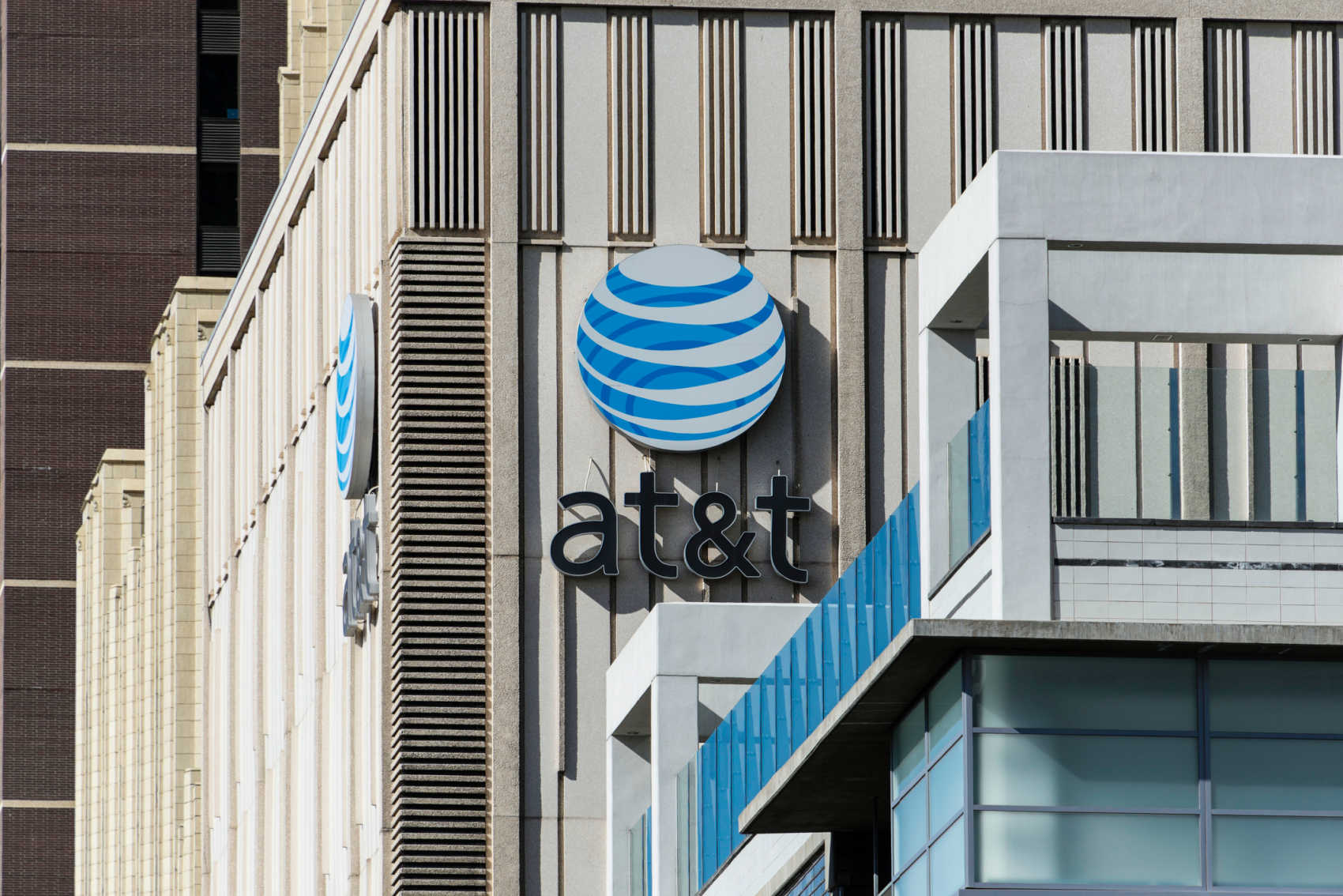 The U.S. Environmental Protection Agency (EPA) has recently intensified its regulatory scrutiny, resulting in AT&T Transoceanic Communications LLC among several entities across New Jersey, New York, and the U.S. Virgin Islands being fined for non-compliance with federal stipulations governing underground petroleum storage tanks (USTs).
Enforcement measures dictate that the companies implicated, AT&T included, are required to pay monetary penalties and adhere to specified compliance protocols. This follows allegations of flouting federal mandates aimed at forestalling environmental pollution and safeguarding public health.
EPA Regional Administrator, Lisa F. Garcia, articulated, "Penalties will be imposed on proprietors failing to abide by EPA's stipulations, which are set to ensure the proper upkeep of underground storage tanks."
AT&T Transoceanic Communications LLC, having USTs across 28 locales, has been penalized $40,000 for infringements at its facilities in the U.S. Virgin Islands. The EPA highlighted that AT&T "breached federal directives on spill containment, inspections, and operator training at three of its establishments in the U.S. Virgin Islands," as per the 2022 inspections. Additionally, the firm is slated to carry out a comprehensive audit of its UST adherence in facilities based in New York and New Jersey.
Improperly managed USTs pose a risk of hazardous substance leakage, endangering both soil and water resources. Federal mandates are structured to prevent and detect fuel discharges that could contaminate groundwater, thus posing a hazard to both human health and the environmental equilibrium.
In New Jersey, a settlement of $175,000 was agreed upon by ADPP Enterprises, Inc., and APM Management, Inc., operators of 13 fuel stations, while Wawa, Inc., overseeing nine facilities, is to pay civil penalties amounting to $26,500. These settlements emanate from a myriad of UST regulatory breaches including spill containment and leak detection.
New York-based firms Dutchess Terminals, Inc., ANK Realty Inc., and Fair Oak, Inc. are also facing a $150,000 fine for non-compliance with standards varying from financial accountability to UST inspection prerequisites.
The EPA, collaborating with state, territorial, and tribal authorities, continues to ally with the industry to ameliorate risks linked to approximately 542,000 USTs nationwide that store either petroleum or hazardous materials.
For an in-depth understanding of USTs and the EPA's endeavours, the populace is directed to the official EPA webpage dedicated to underground storage tanks at EPA's UST Website.

Liberty Latin America to Enhance Caribbean Presence with $256 Million Acquisition of DISH Network's Assets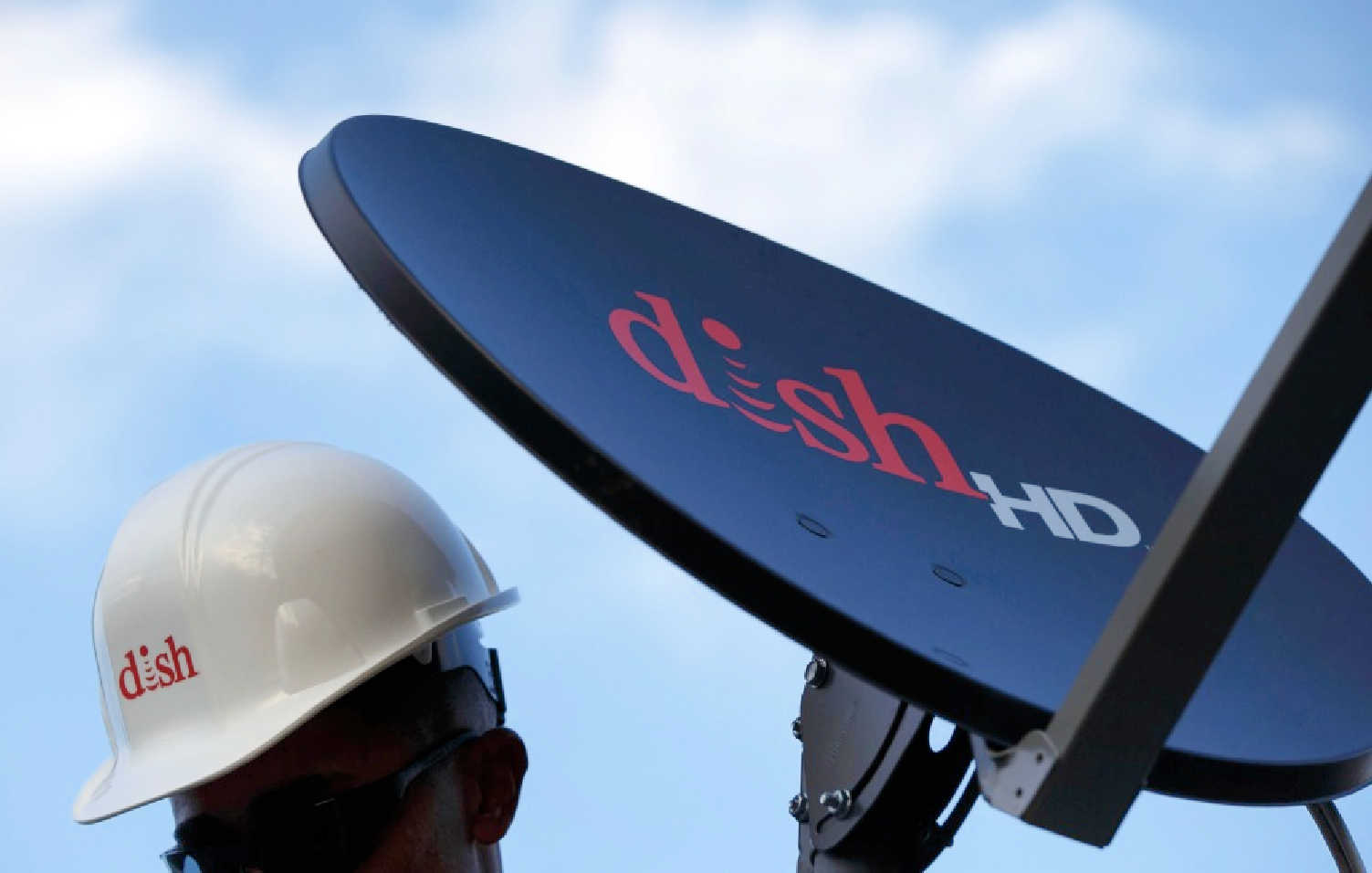 Liberty Latin America has marked a significant expansion in the Caribbean telecom sector by inking a deal with DISH Network Corporation. The agreement, announced on Tuesday, includes the acquisition of essential spectrum assets and the customer base of approximately 120,000 prepaid mobile subscribers across Puerto Rico and the U.S. Virgin Islands. This strategic move is valued at $256 million and is orchestrated through a combination of cash and international roaming credits.
The company's senior vice president, Vivek Khemka, announced with optimism the potential growth this acquisition promises for their operations in the Caribbean. "Through this acquisition, we are deepening our commitment to these regions and taking a significant step towards enhancing our mobile services," Khemka stated. The newly acquired spectrum is expected to escalate the quality and reach of Liberty's 5G network while expanding its footprint in the prepaid segment.
DISH Network's EVP of Corporate Development, Tom Cullen, also acknowledged the deal, noting that it's a win-win situation. "This will invigorate the wireless market competition in these areas and simultaneously provide DISH with resources to fortify our wireless endeavors within the mainland United States," Cullen remarked.
Subject to regulatory approvals and customary closing conditions, the transaction is scheduled for completion in the following year with a payment plan spread over four years from the closure date.
Liberty Latin America has outlined a finance strategy for the acquisition, leveraging a mix of local financial resources, including available cash, operational cash flow, and potential credit facilities.
This acquisition follows Liberty Latin America's October 2020 purchase of all AT&T's assets in Puerto Rico and the U.S. Virgin Islands, which was a $1.95 billion all-cash deal, underscoring the company's escalating investment and strengthening presence in the region.