American Airlines Faces Unprecedented $4.1 Million Penalty Over Tarmac Delays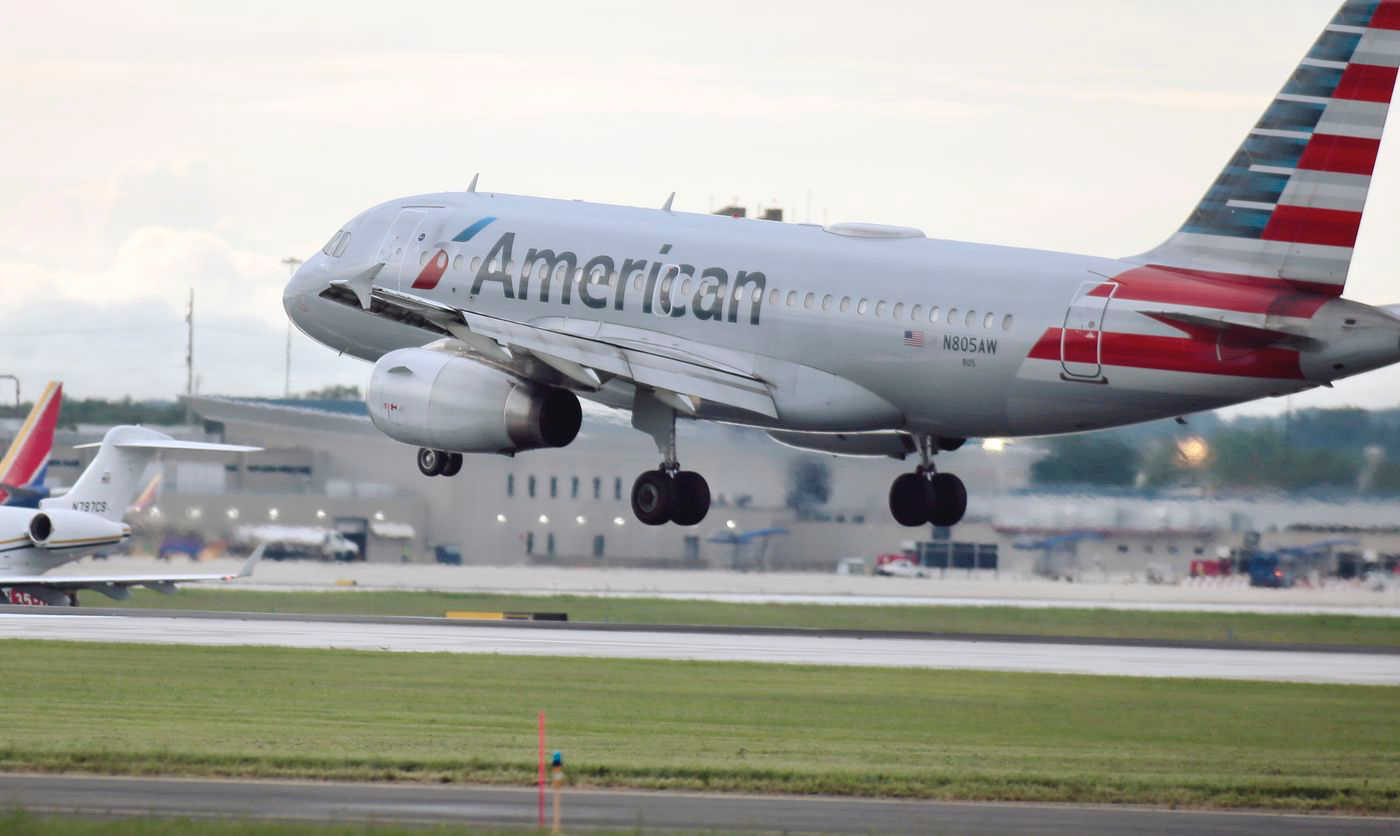 The U.S. Department of Transportation (DOT) has recently imposed a substantial $4.1 million penalty on American Airlines, marking this as the steepest penalty ever enforced for tarmac delay infractions. The DOT emphasizes that this measure is a cornerstone of their ongoing commitment to ensure the welfare of air travelers. Since its inception, the initiative has facilitated the return of over $2.5 billion in reimbursements to the public.
U.S. Transportation Secretary Pete Buttigieg articulated the department's dedication to the cause, stating, "Our relentless endeavor is to champion the rights of those who fly. From tackling extended tarmac holdups to addressing refund challenges, the DOT remains unwavering in its pledge to safeguard consumers while holding airlines to account."
Probing deeper into the matter, the DOT's Office of Aviation Consumer Protection (OACP) unearthed evidence pointing to American Airlines' negligence. Between the years 2018 and 2021, the carrier permitted 43 of its domestic flights to endure prolonged tarmac holdups, denying passengers their right to disembark. A significant portion of these incidents transpired at Dallas Fort Worth International Airport, impacting an aggregate of 5,821 travelers. A thorough assessment by the DOT affirmed that these flights did not fall under any exceptions stated in the tarmac delay regulations.
Interestingly, out of the pronounced $4.1 million penalty, American Airlines will witness a rebate of $2.05 million, an amount corresponding to the compensation it had already disbursed to the aggrieved passengers. Such measures by the DOT are designed to inspire airlines to remunerate passengers directly from the levied civil fines.
The DOT divulged that the recent penalty is synchronized with the broader vision of the Biden administration, aiming to bolster rights and safeguards for airline patrons. Earlier in the year, the department heralded the introduction of guidelines mandating airlines to offer compensations, inclusive of services like meals and accommodation, in instances where passengers are left stranded. Parallelly, there's an ongoing endeavor to elevate transparency pertaining to additional charges and to coax airlines into introducing fee-exempt seating options for families.
Secretary Buttigieg has ardently championed the concept of cost-free family seating. In response, three airlines have already incorporated this provision, and the DOT is charting regulatory pathways to universalize its adoption.
In addition, the DOT is formulating a proposal that would solidify the obligation of airlines to remit refunds for flights that are either annulled or subjected to significant alterations. This prospective regulation aims to delineate the parameters defining a 'significant change', subsequently qualifying a patron for a reimbursement.
For a comprehensive understanding of aviation consumer rights or to register grievances against airline services, individuals are directed to access the official DOT website.