Advocating for Diabetes Awareness: First Lady Yolanda Bryan's Inspirational Journey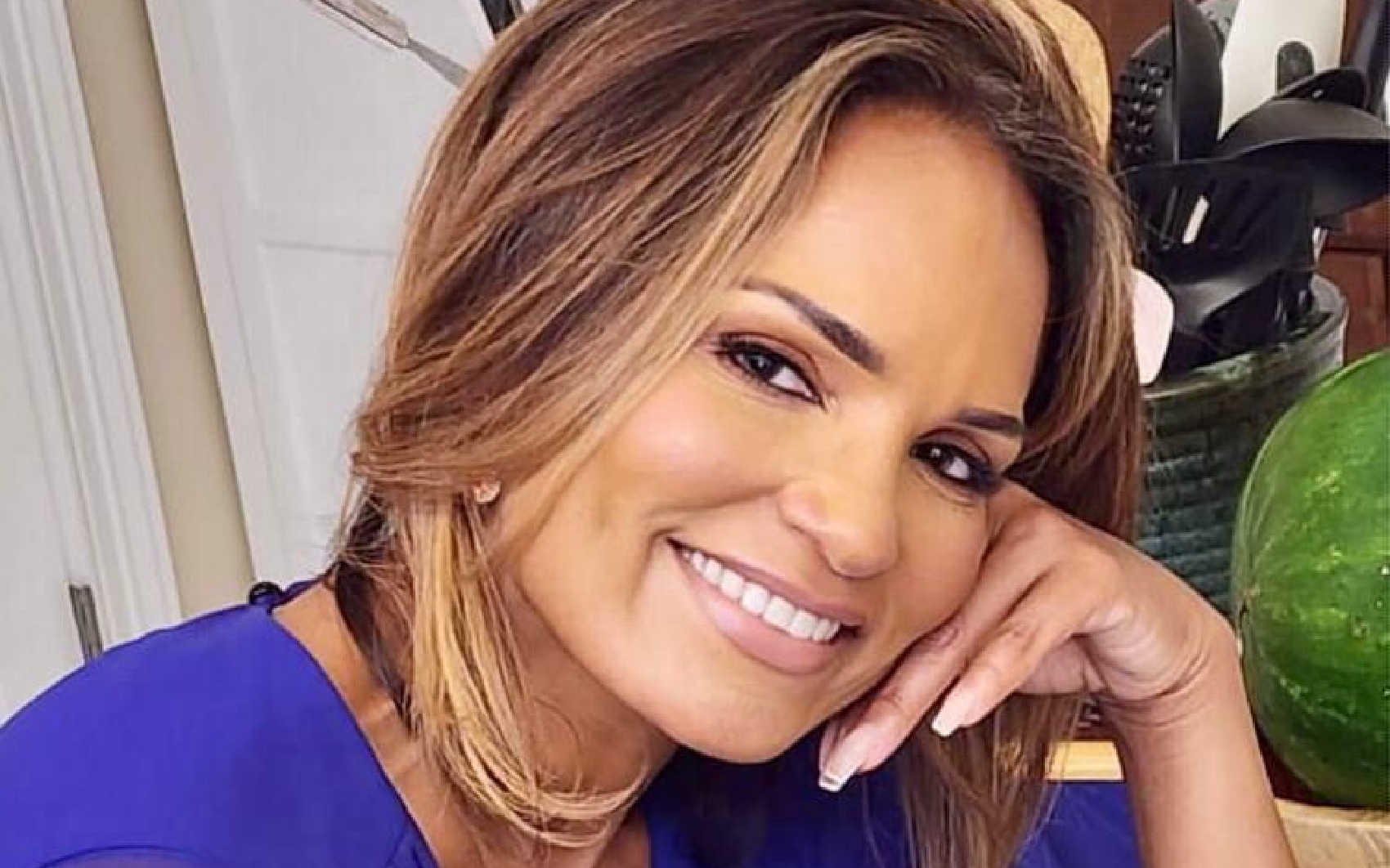 Introduction
Fourteen years ago, a diagnosis of Type 1 Diabetes (DT1) brought a significant change to my family's life. The complexity of managing this chronic condition was overwhelming initially, akin to deciphering an unfamiliar language. However, this journey has transformed into a story of resilience and advocacy, especially as I watched my daughter overcome numerous challenges associated with DT1.
Overcoming Diabetes Challenges
My daughter's life, despite her DT1 diagnosis, is a testament to living fully. She has thrived in various activities, from ballet to volleyball, even representing the USVI in junior national teams. Today, at twenty-six, she continues to inspire me despite occasional neuropathy episodes.
The Psychological Impact of Diabetes
The psychological toll of DT1 on families is profound. It brings a gamut of challenges – social, medical, emotional, and financial. The erratic nature of diabetes symptoms adds to the stress, particularly affecting children diagnosed with the disease. It's crucial to foster discussions and raise awareness about both Type 1 and Type 2 diabetes.
Managing Diabetes: A Holistic Approach
Living with diabetes is undeniably challenging, but it's not insurmountable. Essential steps include seeking support from healthcare providers, joining online forums, and pursuing counseling. Embracing a balanced diet, understanding the glycemic index, practicing portion control, and maintaining regular exercise are vital. Monitoring glucose levels regularly is also key, especially during holiday seasons known for tempting feasts.
National Diabetes Month: A Time for Education and Empathy
November, recognized as National Diabetes Month, is a period for education and breaking down stigma associated with diabetes. Sharing my journey is aimed at empowering and encouraging others. With a collective effort in awareness, education, and leveraging resources, we can effectively combat this condition.
Useful Resources for Diabetes Support
For further information and support on diabetes, the following resources are invaluable:
The Dawn of a New Era in Soca: Black Empire's Latest EP Revolutionizes Music in the Virgin Islands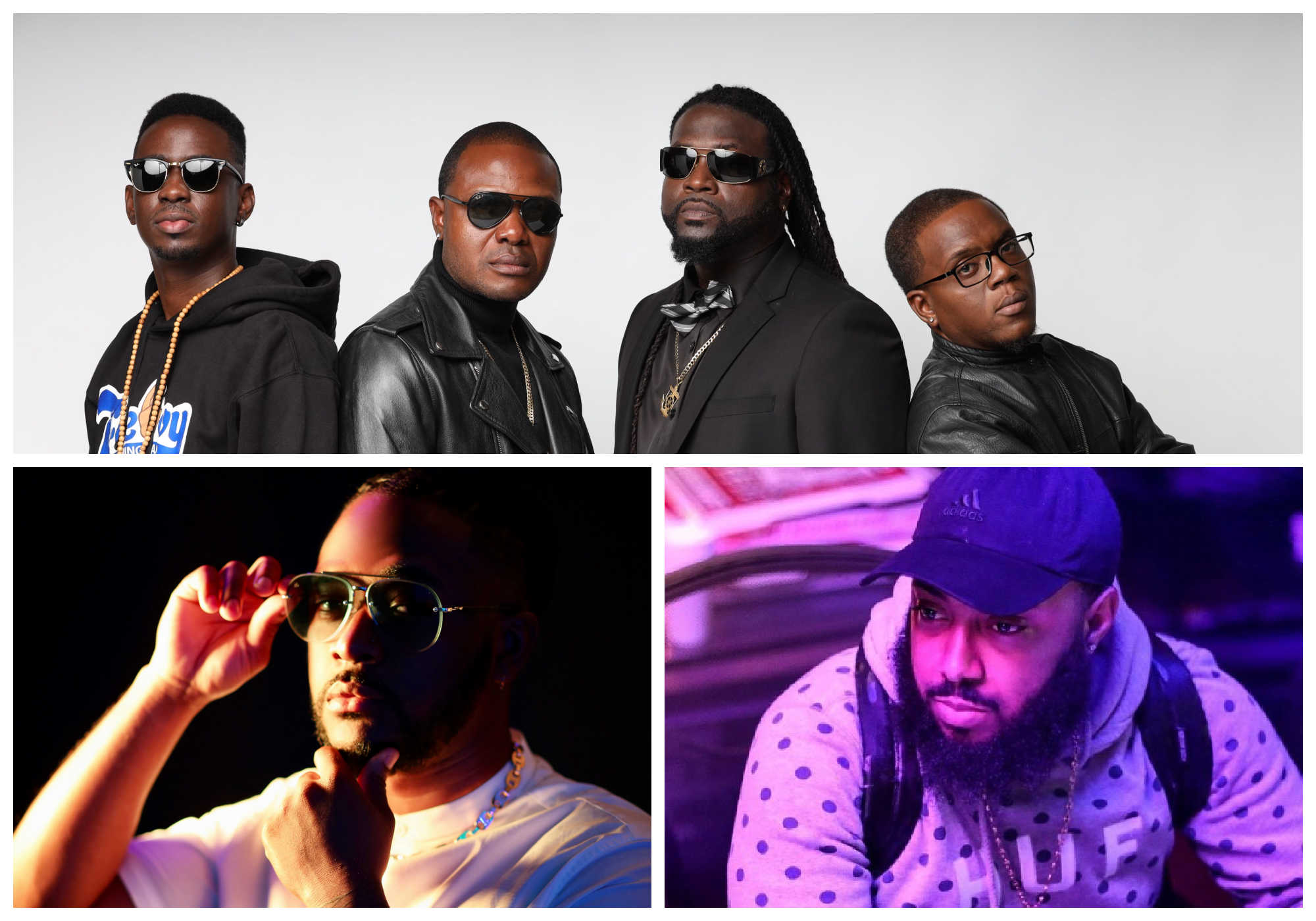 Historical moments in various fields mark significant shifts. Comparable to the moon landing or Taylor Swift's influential Eras tour, the US Virgin Islands has witnessed its share of musical milestones. Iconic periods defined by the likes of Jam Band and their charismatic leader Trevor Nicholas "Daddy Friday" Friday, and the notable era of Seventeen Plus, have shaped the V.I. music scene.
Despite a period of relative quietude, the essence of this genre has persisted. Now, the emergence of Black Empire, an ensemble comprising former Fusion Band members and two new talents, signals a revival in the V.I.'s Soca music landscape.
My first encounter with Black Empire's prowess was just before an "Interviews & Drinks" session by the Consortium. Heading home to prepare, I received an airdrop of the group's six-track EP from AJ Ventura, a newly added member known for his musical mastery. The first play of these tracks during my drive transformed my routine journey into an unexpected musical revelation, filled with surprise and elation at the band's innovative compositions.
Each track on the EP extends beyond the confines of the Virgin Islands, marked by universal appeal and high-quality production. "End of the Road" emerges as a potential Road March favorite with its engaging rhythm. "Jouvert Behavior" blends Trap with classic V.I. Soca, while "Remedy" captivates with its smooth melody and enticing lyrics.
"9 Lives" effectively integrates Bouyon Music elements from Dominica, demonstrating lyrical ingenuity and thematic subtlety. "Bumbs Away" energizes audiences with its dynamic beat, and "Sound Check" maintains the authentic V.I. Soca spirit while appealing to a wider demographic.
The group's refreshed sound owes much to new members AJ Ventura and Grammy Award-winning producer Masai Harris. Led by the renowned Darnelle Phillip, known as Blackest, a ten-time Road March winner and ex-leader of The Fusion Band, Black Empire is a collective of seasoned artists. The group also includes producer Kevré Hendricks (Maestro), Richard James (Sleepy), and bassist Moziah Miller (Ziah).
The songs, mixed by Harris and mastered by Malvern V. Gumbs of Spectrum Band, are slated for release across major platforms soon.
As AJ Ventura puts it, Black Empire is more than a band; it's a collaborative force of creative talents, encompassing engineers, deejays, producers, songwriters, beat makers, and more, all united to propel the culture forward.